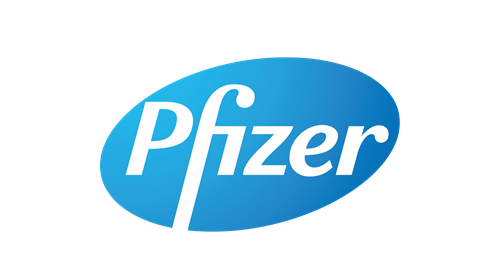 KUALA LUMPUR (Dec 2): The UK is the first country in the world to approve the Pfizer-BioNTech Covid-19 vaccine for public use, reported numerous media today.
The UK government said the vaccine will be "made available across the UK from next week".
"The government has today accepted the recommendation from the independent Medicines and Healthcare products Regulatory Agency (MHRA) to approve Pfizer-BioNTech's Covid-19 vaccine for use," Reuters reported the British government saying.
"This follows months of rigorous clinical trials and a thorough analysis of the data by experts at the MHRA who have concluded that the vaccine has met its strict standards of safety, quality and effectiveness," it added.
Reuters also reported Pfizer saying that the UK's "emergency use authorisation" marks a "historic moment" in the battle to stem Covid-19.
"This authorisation is a goal we have been working towards since we first declared that science will win, and we applaud the MHRA for their ability to conduct a careful assessment and take timely action to help protect the people of the UK," said chief executive officer Albert Bourla.
"As we anticipate further authorisations and approvals, we are focused on moving with the same level of urgency to safely supply a high-quality vaccine around the world," Bourla added.
The Guardian reported that the first doses of the vaccine will arrive in the coming days as the UK has already bought 40 million doses.
Pfizer-BioNTech has been shown to have 95% efficacy in its final trials.
The UK daily said the "first priority groups for vaccination are care home residents, who may not be able to come to a vaccination centre, together with the staff who look after them".