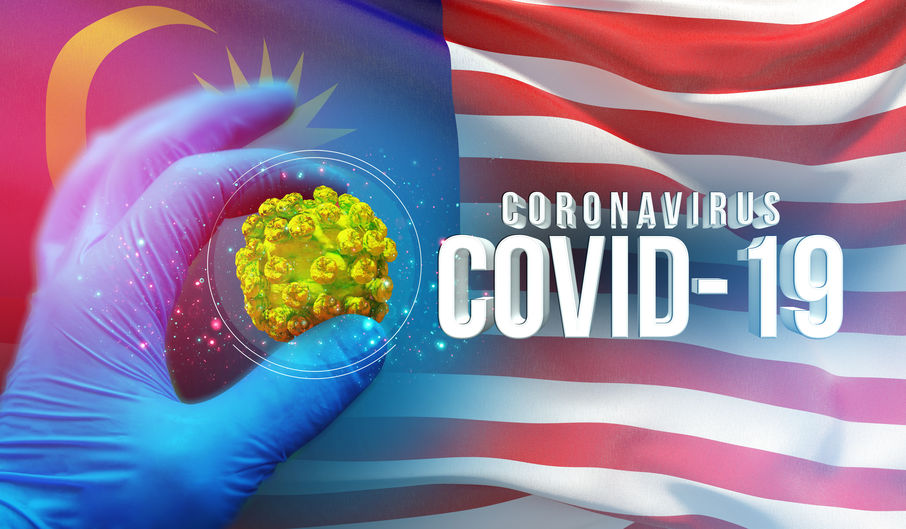 KUALA LUMPUR (Feb 9): Both former finance minister Lim Guan Eng and former prime minister Datuk Seri Najib Razak have criticised the government over the decision for Cabinet ministers returning from overseas trips to only be subjected to a three-day quarantine period, as opposed to the usual 10-day quarantine requirement.
"By allowing ministers special privileges not granted to the people, the PN government has proven that it is not interested in complying with the Standard Operating Procedures to combat Covid-19," The Malay Mail reported Lim saying in a statement today.
"Clearly the suspension of Parliament has nothing to do with reducing the number of Covid-19 infections, but a dishonest pretext by the PN government to pass laws and regulations by fiat at their personal whim and fancy," Lim added.
Meanwhile, Najib explained in a Facebook posting that such a move could lead to ministers importing new variants of the coronavirus into the country, reported the news portal.
"There is a risk if those who are infected are wrongly released early, leading to them infecting more people under the mistaken assumption that they are free of Covid-19.
"It is even more dangerous if those wrongly released carry the infection from abroad, as there are possibilities for it to be new Covid-19 mutations that are more aggressive, such as the UK variant and the South Africa variant," Najib said.
A federal gazette signed by Minister of Health Datuk Seri Adham Baba, which will be effective today until Aug 1, states that cabinet ministers who are returning from any official overseas visit will need to be under observation for three days or undergo supervision until they can be released without endangering the public, theedgemarkets.com reported yesterday.
The order, called the Prevention and Control of Infectious Diseases (Exemption) Order 2021, states that any minister who is returning from an official visit abroad would be exempted from Section 15 of the Prevention and Control of Infectious Diseases Act 1988.
Lim said that "such double-standards and lackadaisical attitude could have contributed partly to the recent surge in Covid-19 infections" in Malaysia.
"With such special privileges, no wonder the present government leaders are clinging on to their posts by hook or by crook, despite the loss of their parliamentary majority," he added.
Najib said that "at a time when active cases have already hit 51,000, with the Ministry of Health's (MOH) capacity long exceeded, it is impossible for our healthcare system to cope should the UK mutation, which infects 70 per cent faster, spreads in our country".
Get the latest news @ www.EdgeProp.my
Subscribe to our Telegram channel for the latest stories and updates