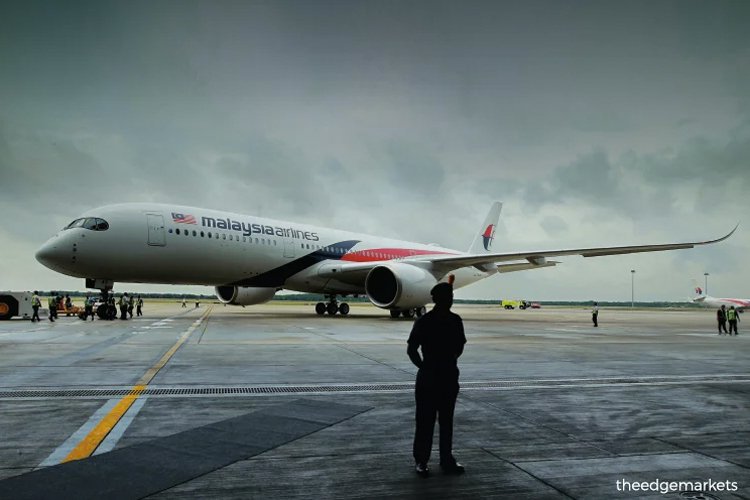 KUALA LUMPUR (Feb 22): The Malaysian Aviation Commission (Mavcom) has called on all airlines to remit any refunds to consumers affected by flight cancellations due to travel restrictions imposed to curb the spread of Covid-19.
In a statement today, the aviation regulator said airlines, as a matter of principle, ought to refund the affected consumers the amount equivalent to the cost of the ticket at the time of the purchase, including taxes, charges and fees prescribed under any written law and charges for optional services that had been purchased by the affected consumers.
"Airlines are to exercise the principles of reasonableness and fairness in determining the manner of refund that is provided to the affected consumers. The manner of refund should place the affected consumers in a similar position at the point of purchasing the ticket, which would be in the best interests of the airlines and affected consumers," it added.
Nevertheless, it acknowledges that airlines have been accommodating the requests for refunds by the affected consumers.
Hard hit by the Covid-19 pandemic, airlines are urging customers to rebook or accept travel vouchers or store credit for replacement flights instead of claiming refunds for flights affected by the pandemic.
The Malaysian government has so far lifted Covid-19 travel restrictions, reopened nearly all economic activities and allowed domestic travel for certain states. However, international borders remain closed since March 18, 2020.