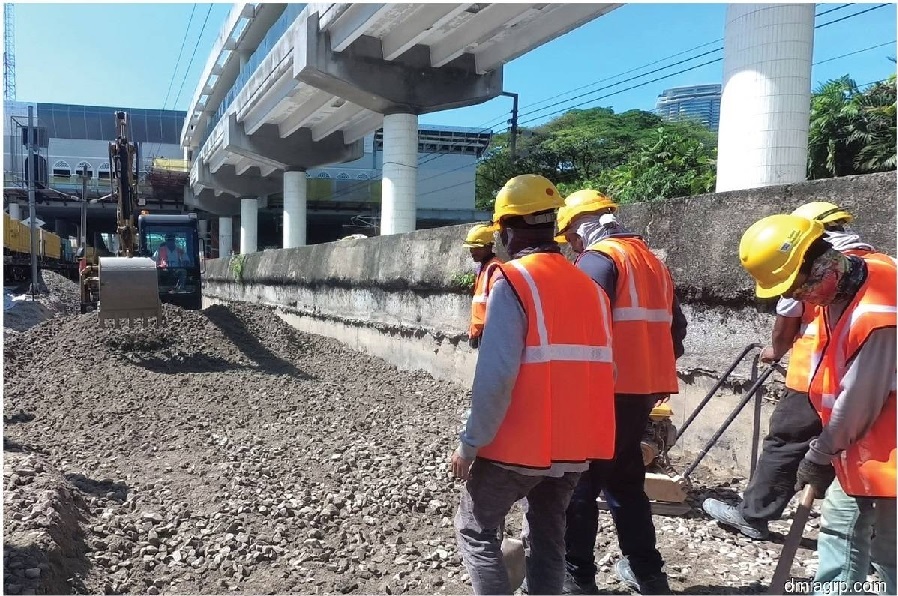 KUALA LUMPUR (April 14): The High court has granted leave to Syarikat Dhaya Maju-LTAT Sdn Bhd — the contractor of the Klang Valley Double Tracking 2 (KVDT2) project — for a judicial review to challenge the discontinuance from resuming the project and also stopping the tender process.
Judge Datuk Noorin Badaruddin allowed the judicial review after lawyers representing Dhaya Maju and the government had submitted their arguments this morning.
Dhaya Maju-LTAT named the government and the Transport Minister as defendants in the judicial review application, where it is seeking permission to have the merits of the case heard in full.
The company is seeking declarations that the defendants' decisions to cancel the KVDT2 project, which was awarded on Aug 19, 2019, and to subsequently reopen the tender for the project, are invalid, null and void.
It is also seeking a certiorari order to quash the defendants' decision to cancel the project and an order of mandamus to compel the defendants to execute all documents and agreements.
Dhaya Maju-LTAT is also applying for a stay of the government's decision to terminate the contract and assess the damages of its action.
The company's counsel Datuk Lim Chee Wee and senior federal counsel Ahmad Hanir Hambali had taken three hours this morning for their submissions, which were held in camera.
In-camera proceedings are private hearings with the judge outside of the presence of spectators and the jury.
In the supporting affidavit to the application, the company stated that during its meeting with Transport Minister Wee Ka Siong last year, the minister had purportedly asked the company to subcontract the KVDT2 project to a China company.
Former transport minister Anthony Loke cited the claim from the affidavit in Parliament last year.
The next day, Wee took to Facebook to dismiss the claims.
On Sept 25, 2020, the firm had been issued the contract termination letter.
Besides the judicial review, Dhaya Maju-LTAT had also filed a suit on Sept 7, 2020 against the same defendants as it wanted to restrain them from terminating the contract following a press release issued by the ministry in August.
In that suit, the company is also seeking payment in excess of RM137 million, a declaration that there is a binding contract between the company and government via a letter of acceptance dated Aug 19, 2019 and a declaration that the termination of the contract is unlawful, invalid and wrong.
However, on Sept 18 last year, the High Court had ruled that the court cannot bar or impose any injunction against the government or its public officers from performing its duties.
Since then, Minister in the Prime Minister's Department Datuk Takiyuddin Hassan had told the Parliament earlier this month that the government will try to pursue an out-of-court settlement with Dhaya Maju LTAT as a win-win situation.
Get the latest news @ www.EdgeProp.my
Subscribe to our Telegram channel for the latest stories and updates