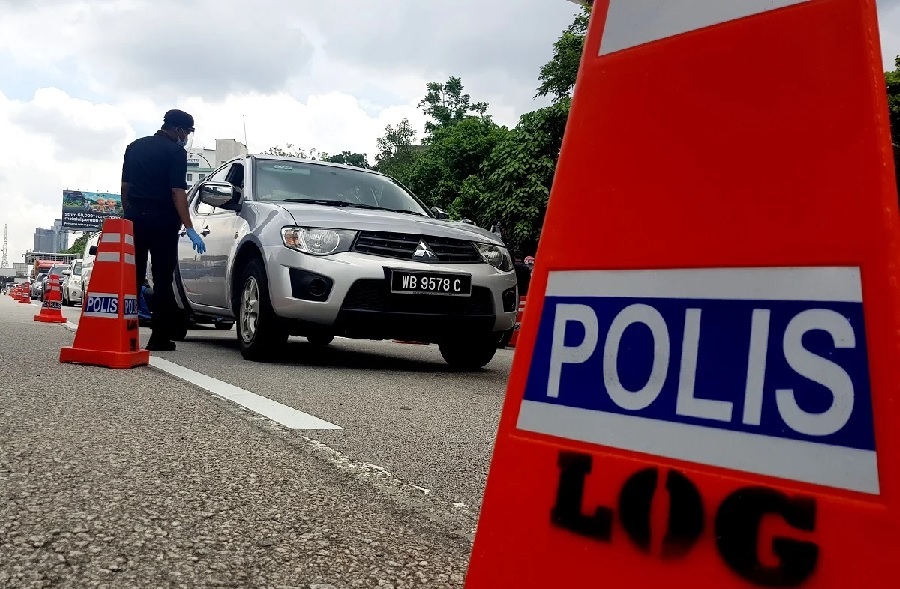 KUALA LUMPUR (May 8): The Kuantan district in Pahang as well as several districts and mukims in Penang and Perak will be placed under the Movement Control Order (MCO) from May 10 until 23.
Senior Minister (Security) Datuk Seri Ismail Sabri Yaakob said in Penang, the areas involved were the Timur Laut, Seberang Perai Tengah and Seberang Perai Selatan districts; and Mukim 12, Barat Daya; Butterworth city and Mukim 14, Seberang Perai Utara.
In Perak, the areas involved are Mukim Hulu Kinta comprising Ipoh, Lahat, Chemor and Tanjong Rambutan; Mukim Pengkalan Hulu and Mukim Belukar Semang in Hulu Perak.
"Following a risk assessment with various agencies in the MCO Technical Committee and upon the advice of the Health Ministry (MoH), the government agrees to implement the MCO in these areas," he said in a statement here, today.
He said a total of 1,578 Covid-19 cases have been recorded in Kuantan as of yesterday with a high infectivity rate among the community, in addition to the increase in sporadic cases and 10 active clusters.
Ismail Sabri said currently, there are 14 active clusters in Penang with increasing incident rates in several mukims and districts.
"Following the implementation of the MCO in three districts and three mukims in the state, interstate and interdistrict travels are also prohibited, as well as movements between the three mukims under the MCO," he said.
Meanwhile, in Perak, he said there was a significant increase in Covid-19 cases in Mukim Hulu Kinta when 176 positive cases were recorded out of 1,185 screenings during the 17th epid week, with a positivity rate of 14.85%.
He said the enforcement of the MCO in the area is to ensure the movement of the people could be controlled so as to prevent the spread of coronavirus to other areas.
At the same time, there was a surge in cases in two institutions in Pengkalan Hulu with a high positivity rate, he added.
Get the latest news @ www.EdgeProp.my
Subscribe to our Telegram channel for the latest stories and updates