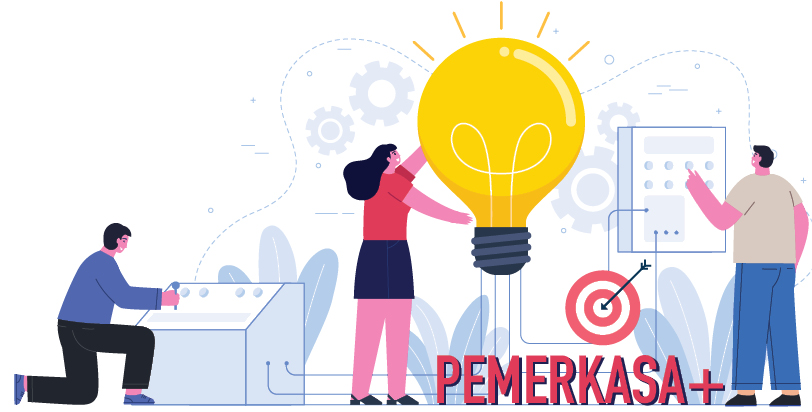 The government on May 31, 2021 announced the RM40 billion PEMERKASA+ aid package, and one of the measures was extending the residential home stamp duty exemption scheme under the Home Ownership Campaign (HOC) for six months to Dec 31, 2021.
Although the objective of the extension is to reactivate the property industry and also to spur economic growth, the measures appear to be not well thought out again.
It is still very difficult to understand why taxpayers' money is being "sacrificed" to facilitate the niche market buyers and for the benefit of the housing developers, because that is exactly what is being done here.
How else do you explain the fact that the government is waiving stamp duties for the transactions? Less collection of such duties and revenues means government expenditure is being paid from other tax sources.
Mind you, we are talking about developers' stocks – those completed and unsold properties. Why should the rest of the country subsidise these developers' marketing of their products?
They made a bad business decision. Do the rest of us have to subsidise their loss? Why don't these developers just give a "higher" percentage of discount on these properties? It's elementary economics that when a product can't sell, you sell it cheaper in a soft market, especially so in these Covid-19 times.
To the purchaser, there is no difference between buying a property of RM1 million with the stamp duties of RM24,000 waived by the government and buying a property at RM976,000 from the developer and paying the RM24,000 stamp duties to the government.
The adage "privatising profits and socialising losses" is most apt to describe the situation.
Pricing is the core of the problem
This HOC (extended) move is obviously to assist housing developers to dispose of their unsold stock that have been statistically categorised as "unsold overhang" properties.
The real reason most developers have not been able to sell their houses is the pricing. It is no secret that even without HOC, developers are known to have given discounts and rebates, sometimes as much as 25%. Advertisements of 20% to 30% discounts have been sighted and acknowledged by market players.
If, with all these rebates, developers still find it difficult to sell their houses, it comes as a surprise that the government has come up partnering them in the HOC again and at a mere 10% discount.
It is really not difficult to understand why developers pitch such steep prices – only to give discounts, rebates and other freebies. If developers could not sell their discounted products in normal times, how could they sell under the HOC (extended), unless the new 10% were over and above the "various" discounts already given?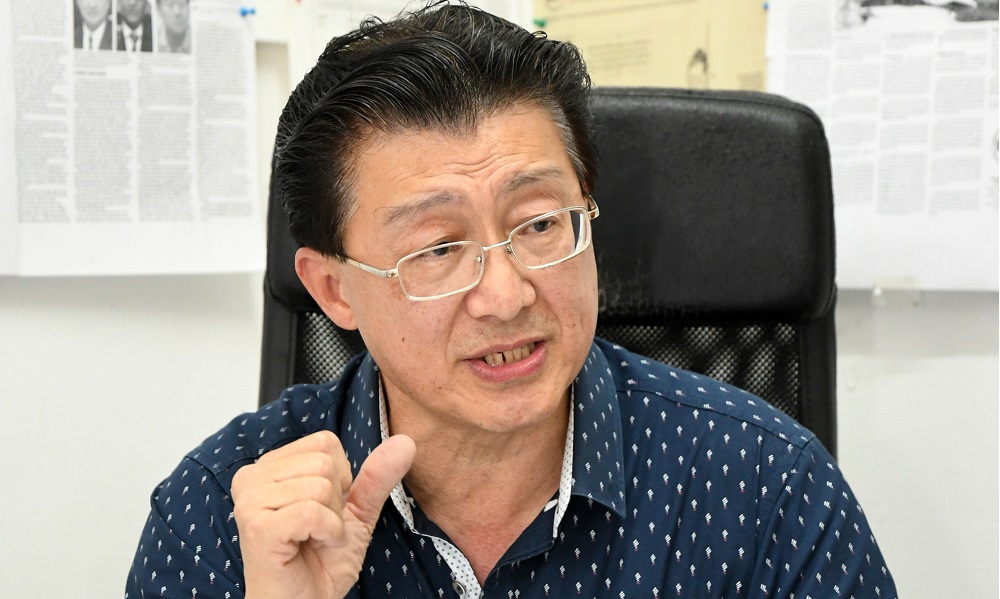 Transparency in price discovery is lacking. The financial institutions seem to be aware of the discounts and rebates, but how these have been translated into loans is not known.
The government ought to let the market play its role, with the banking sector sticking to the real prices. Greater accountability must be enforced on developers to account for selling prices, discounts and rebates.
The act of increasing the price and then offering a rebate appears to help buyers but this actually does more harm than good in the long run. These rebates, discounts and "cashbacks" actually lead to higher cost for buyers.
Why are secondary properties not included?
The secondary market or sub-sales too have been severely affected by the Covid-19 pandemic and its consequent Movement Control Orders.
If the intention of the government is to reactivate the property market, the incentives offered under HOC should be extended to first-time homebuyers looking to buy from the secondary market as well.
According to the National Property Information Centre, the secondary market accounts for 80% of all property transactions in 2019.
Transparency in price discovery
We reiterate the need to have all loans, whether from the primary or secondary market, supported by an independent detailed valuation report, as a check-and-balance mechanism.
This will ensure that bankers lend on market value for the property and not on "fictitious prices" as unilaterally stated in the sale and purchase agreements.
There is a need for a proper market and feasibility study of new projects before they are even approved. The financial institutions should obtain a full market and feasibility study before they approve any project and its pricing. When valuations are made, false information should be weeded out so that it does not exacerbate price discovery, which leads to an ever-spiralling valuation.
Property investment clubs or property gurus who influence potential buyers to buy certain projects from which the former have been assured of substantial commissions ought to be investigated. In fact, shouldn't they be outlawed?
There are sufficient estate agents licensed and regulated by the government who can advise any potential buyers on the properties they are buying. At least these estate agents are subject to a code of ethics and are answerable to the Board of Valuers, Appraisers, Estate Agents and Property Managers.
The so-called investment clubs do not and cannot serve the interest of buyers and there would be no legal recourse, if the buyers were cheated.
What's in it for affordable housing buyers in PEMERKASA+?
Housing and Local Government Minister Datuk Zuraida Kamaruddin in 2019 declared that the official definition of "affordable housing" must meet three criteria.
● Prices should be between RM150,000 and RM300,000 (between rural and urban)
● Built-up must be conducive for family living with a minimum built-up area of 900 sq ft and have at least three bedrooms
● Location must be in areas that are accessible to public transportation links, public amenities, government schools, and hospitals
There was no mention of the benefits of HOC (extended) for affordable housing buyers, but it's the affordable category buyers that need to save every penny possible. The incentives and waivers of stamp duties will obviously benefit them.
The rich don't need "handouts". If they are rich enough to buy a million-ringgit property; stamp duties are mere "chicken feed".
Government should rescind extension of HOC
To ensure the government's policies and measures are able to solve the real problems of the housing market, HBA has suggested the following:
● Housing developers should offer higher discounts to off-load their unsold overhang stocks instead of the government bailing them through waivers using taxpayers' monies.
● The government should rescind the HOC (extended) proposal and implement a sustainable tax.
● An initial grant to first-time house buyers should be given to enable them to buy the affordable houses that are being offered. This could attract a larger number of people to buy houses as well as to resolve the housing shelter problem. First-time house buyers can also be assisted by stamp duty waivers to encourage them to buy a house for themselves.
● The government could perhaps be more specific in the reintroduction of HOC. Developers who are holding properties not sold but completed with Certificate of Completion and Compliance or Occupancy Certificate for more than three years can be supported by HOC.
● Whatever benefits or waivers should include the secondary market too and not just developers' products i.e. the primary market.
● Owners could consider refinancing their properties since interest rates have been reduced by banks to stimulate the domestic market.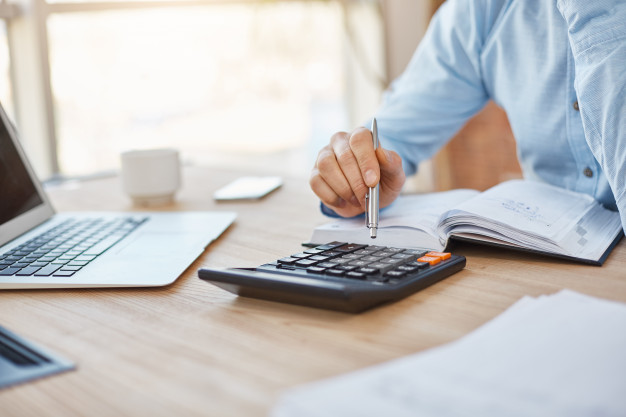 HOC presumably enables the rakyat an easier pathway to own a house through some government incentives which include the following:
● Waiver of stamp duties for residential units priced between RM300,000 and RM2.5 million but capped at RM1 million, meaning that the 100% exemption will be for the first RM1 million and any price beyond will bear a stamp duty of 3%
● 100% waiver of stamp duties on loan agreements for residential properties priced between RM300,000 and RM2.5 million
Among the conditions are:
● The residential properties must be granted a discount of at least 10% and must be certified (exclusively) by Real Estate & Housing Developers' Association Malaysia (REHDA), Sabah Housing & Real Estate Developers Association (SHAREDA) or Sarawak Housing & Real Estate Developers' Association (SHEDA)
● Exemptions are only applicable for Malaysian citizens
Datuk Chang Kim Loong is the Hon. Secretary-General of the National House Buyers Association (HBA).
HBA can be contacted at:
Email: [email protected]
Website: www.hba.org.my
Tel: +6012 334 5676
This story first appeared in the EdgeProp.my E-weekly on June 11, 2021. You can access back issues here.
Get the latest news @ www.EdgeProp.my
Subscribe to our Telegram channel for the latest stories and updates