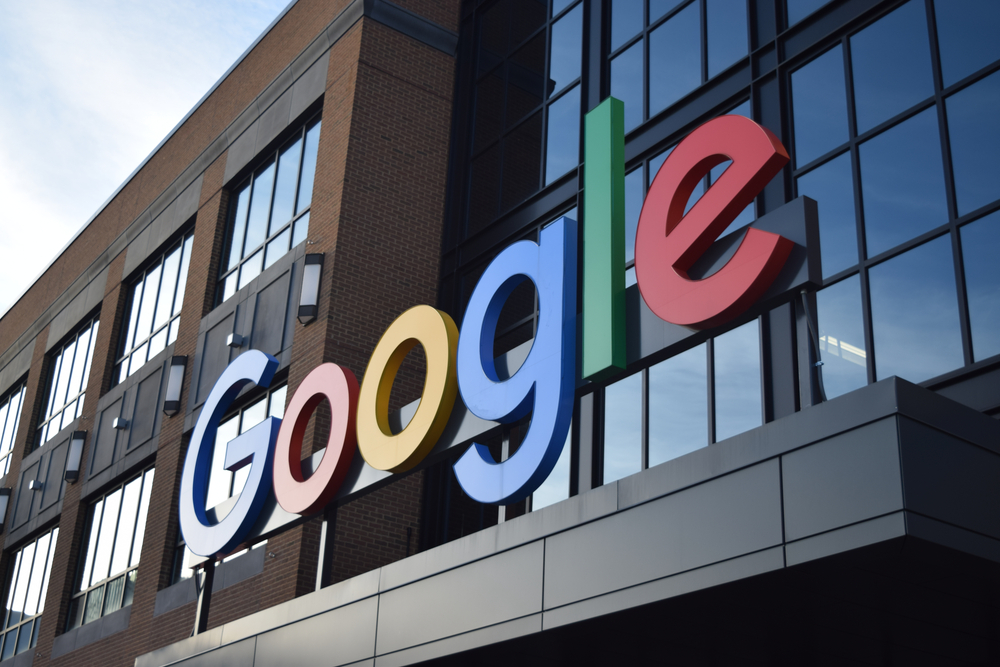 KUALA LUMPUR (Aug 5): Google has been accused of getting an "edge" in online advertising by going on a deal with Facebook.
According to a Bloomberg report, the deal will give "an advantage in virtual auctions which determine whose ads appear where".
The report stated that two Massachusetts companies said in their proposed class-action lawsuit that the deal made sure that Google continued to "dominate" in the online advertising while other advertisers remained "on the sidelines" and "limiting revenue for online publishers".
"When Google's market power was threatened, it cut off innovation and competition through an agreement with Facebook," the companies told Bloomberg.
The deal would end up restricting "the innovation of header bidding to their benefit and in direct hindrance of competition" while violating federal antitrust law, said the companies.
The two Massachusetts companies filed their complaint on Tuesday in the Federal Court of San Francisco.
Last year, 10 US states sued Google over an "illegal digital-advertising monopoly" and teaming up with Facebook Inc "in an alleged deal to rig ad auctions", reported The Wall Street Journal (WSJ).
"Google is a trillion-dollar monopoly brazenly abusing its monopolistic power, going so far as to induce senior Facebook executives to agree to a contractual scheme that undermines the heart of [the] competitive process," said Texas Attorney General Ken Paxton, who led the suit last year.
Also last year, Google had to settle an antitrust case over advertising practices in France. WSJ reported that the company agreed to pay French authorities nearly US$270 million (RM1.14 billion) settle "one of the first antitrust cases globally that allege the tech company abused its leading role in the digital advertising sector".
Get the latest news @ www.EdgeProp.my
Subscribe to our Telegram channel for the latest stories and updates