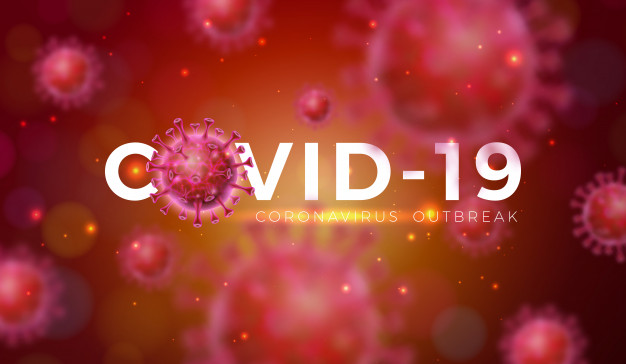 KLANG (Aug 10): The Covid-19 pandemic has affected all, especially children who either lost a mother or a father. Some suddenly found themselves becoming orphans when both their parents die at almost the same time.
This is what happened to five siblings in Port Klang when both their parents passed away just days apart due to Covid-19.
Their mother, Ramlah Muktar, 43, passed away on July 31 and six days later their father Mohd Suhaimi Zakaria, 55, who breathed his last on Aug 7.
Now the eldest of the siblings, 21-year-old Iewanina Mohd Suhaimi, a student of International Islamic University, IIUM in Gombak finds herself pushed as head of the family looking after four of her siblings who are still schooling.
"They went so suddenly and it caught me off guard. I don't know what to do," she told the media after a visit by Selat Klang assemblyman Datuk Abdul Rashid Asari.
Her other siblings, Batrisyia Izzah, 19; Uzair Wazini, 16; Ahmadinejad, 12; and Nisa Ailani who is five years old are staying in a unit at the Seri Perantau Flat in Port Klang, Selangor left behind by their late parents.
"Three of my siblings staying in hostels. And fortunately I am at home doing my studying online, so I can at least look after them at home," she said.
Iewanina said before their parents passed away, they told her look after her siblings and never to stop studying. This was what motivated her to finish her studies at IIUM.
"My late mum also told us to succeed in this world and the hereafter. Those words are etched in my mind now," she said.
Meanwhile, Abdul Rashid said he had decided to adopt Intan Iewanina and her siblings under the Selat Klang state constituency and all their expenses including daily and school needs are taken care of the constituency.
"I also plan to setup a fund for them and the fund will also be opened to other families since there are others like them,' he said adding that he would be putting in RM5,000 into the fund for a start.
Get the latest news @ www.EdgeProp.my
Subscribe to our Telegram channel for the latest stories and updates