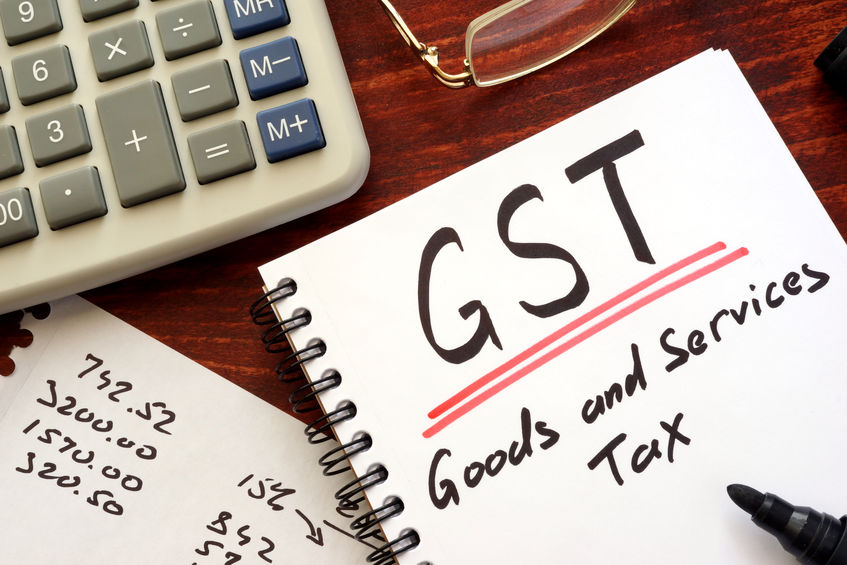 KUALA LUMPUR (Aug 13): Deloitte Malaysia has expressed support for the recommendation by the Organisation for Economic Co-operation and Development (OECD) to bring back the goods and services tax (GST) into Malaysia as part of the country's medium-term fiscal strategy.
Deloitte Malaysia indirect tax executive director Senthuran Elalingam said replacing the sales and services tax (SST) with GST will allow the Government to widen its tax base in order to address the fiscal imbalance caused by the pandemic.
And widening the tax base, according to Senthuran, is inevitable as he observed that governments across the world have expended significant capital in the fight against Covid-19.
"In the medium to longer term, replacing the SST with the GST from a tax policy perspective makes sense. There are significant challenges to widening a single stage tax like the SST. Recent attempts to widen the scope have resulted in a lot of unintended consequences such as multiple levels of tax being paid and confusion on scope. Any decision to widen the SST would need very careful considerations," he said in a statement.
"Reintroducing the GST would remove all current challenges faced with the SST and will give the government a lot more scope to widen the base," he added.
However, Senthuran stressed that the timing of the reintroduction of the GST is critical, as it is important that businesses are given time to stabilise post-pandemic before needing to implement new tax systems.
Earlier yesterday, Minister in the Prime Minister's Department (Economy) Datuk Seri Mustapa Mohamed said policymakers should consider reintroducing GST, as recommended by the OECD, when the time is right.
He noted that the OECD 2021 Economic Survey of Malaysia has made a number of recommendations to stimulate economic revival and put the country's economy back on a firm footing post-pandemic.
"Among them is to prepare a post-Covid-19 medium-term fiscal strategy to reduce public debt and contingent liabilities. Our fiscal situation has indeed been strained since last year by the economic contraction, a steep decline in revenues, and increased expenditure for healthcare and income support programmes," he said at the launch of the survey.
Get the latest news @ www.EdgeProp.my
Subscribe to our Telegram channel for the latest stories and updates