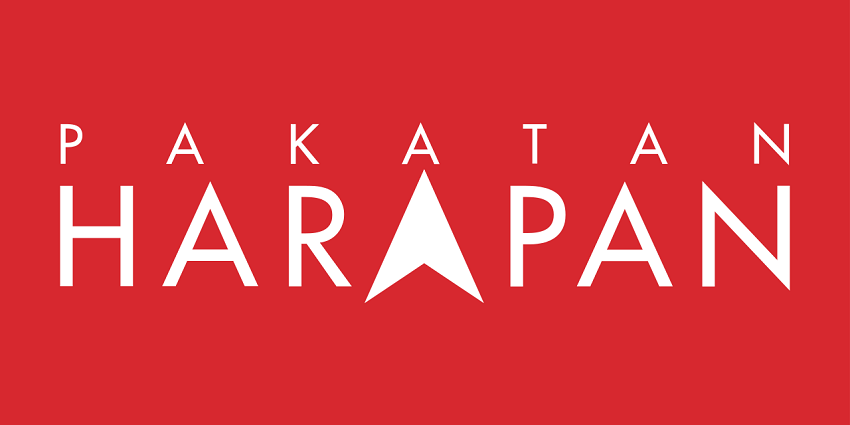 KUALA LUMPUR (Aug 14): The Pakatan Harapan Presidential Council has rejected Prime Minister Tan Sri Muhyiddin Yassin's offer for bipartisan cooperation with the Opposition, calling it blatant corruption.
In a statement released at 10.25pm yesterday with the names of Parti Keadilan Rakyat's Datuk Seri Anwar Ibrahim, Parti Amanah Negara's Haji Mohamad Sabu and DAP's Lim Guan Eng, the Presidential Council said: "This is the first time an illegitimate Prime Minister has openly offered bribes in a live television broadcast in front of all Malaysians."
The statement added that it was also the first time in the history of Malaysia that a Prime Minister has admitted to losing the support of the majority but openly continues to demand the support of the Opposition.
It said Muhyiddin's special announcement was an open acknowledgment that he has lost the support of the majority of Dewan Rakyat members.
"This obliges Article 43 (4) of the Federal Constitution to be implemented, whereby he must resign," the statement said.
Moreover, when Muhyiddin said "no other Member of the House of Representatives can prove that he has the support of the majority of Members of the House of Representatives," he clearly turned his back on the function and power of the Yang di-Pertuan Agong as the Head of State. as enshrined in the Federal Constitution, in particular Article 43 (2) (a) of the Federal Constitution.
Therefore, Pakatan Harapan takes the stand to vehemently reject all insincere offers of Muhyiddin which should have been made earlier and not at the end of his political life. The focus should be on saving the people and not his political career.
Instead, Pakatan Harapan chooses to show solidarity with the people who are suffering from the Covid-19 pandemic.
"We are confident that we are able to come up with a better plan, especially to deal with the Covid-19 pandemic, revive the economy, as well as save the people and their livelihoods," the PH Presidential Council said.
Get the latest news @ www.EdgeProp.my
Subscribe to our Telegram channel for the latest stories and updates