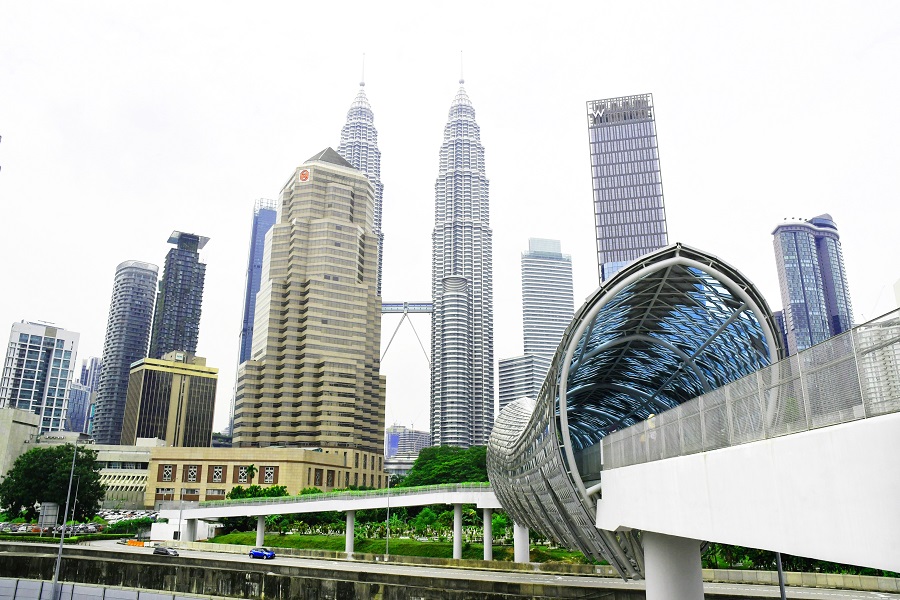 KUALA LUMPUR (Aug 14): Foreign direct investment (FDI) is an essential factor if the local property market is to recover, experts tell The Edge Malaysia.
Foo Gee Jen, group managing director of CBRE | WTW says that FDI is a catalyst for property. "Once it is there, we will see an increase in high-value assets and properties. We need new investments, especially from foreign investors," he said.
"This may then generate more employment and business in the country. Massive additional new infrastructure investments are not necessary, only a government that is supportive and responsive to the needs of the business community on an all-inclusive basis," said Foo.
"A revision of the current policies and incentives are crucial to rebuild the confidence of foreign investors in our country. Viewing foreign investors who have been in Malaysia for many years through a 'them and us' lens is an outdated approach that must be replaced," he added.
Stanley Toh, executive director at LaurelCap Sdn Bhd told the business weekly that the property market "should recover once confidence returns to the market".
"We are currently lagging behind two to three years when compared with other countries. Historically, when FDI comes in, it creates a feel-good factor and we see a boost in the property market," Toh explained.
But Toh also felt that political instability has "hampered" foreign investments.
Many "business decisions related to real estate" have been shelved owing to "the current political scene in Malaysia" he added.
Some of the real estate experts are also of the view that any property market recovery moving forward will be "slow and steady".
Siva Shankar, CEO of real estate agency at Rahim & Co that: "It is time Malaysians accept that the heyday of fantastic price increases are long over. Any recovery we see from now on will be steady growth and more organic in the long term. We need to get used to this kind of growth rather than the dizzying highs and crashing lows of previous years."
Foo does not expect a repeat of the property boom years of 2008 to 2013.
Read the full report in this week's The Edge Malaysia
Get the latest news @ www.EdgeProp.my
Subscribe to our Telegram channel for the latest stories and updates