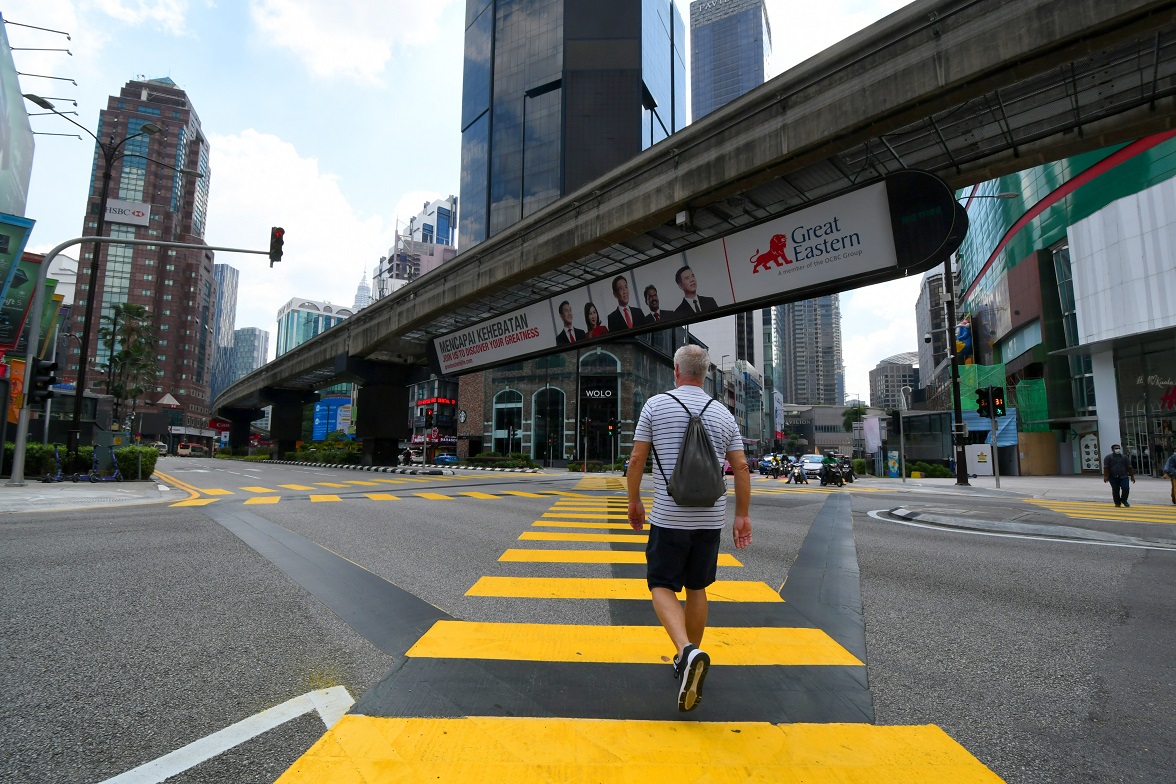 PETALING JAYA (Aug 17): The Malaysia My Second Home (MM2H) programme, which is slated to be resumed in October this year, has largely been regarded as unfavourable due to the new stringent rules and conditions.
Based on a recent survey carried out by MM2H Consultant Association (MM2HCA), 70% of the MM2H real estate agents are not confident in promoting the programme meant to attract foreigners who meet the criteria to reside in Malaysia.
The major concerns are the drastic increase of price, reduction of tenure from 10 years to five years and the required mandatory stay of 90 days, which will only drive foreigners away, said MM2HCA president Anthony Liew.
"These conditions are normally set for permanent residency (PR) and our programme is not offering PR. It is just a social visit pass," he told EdgeProp.my.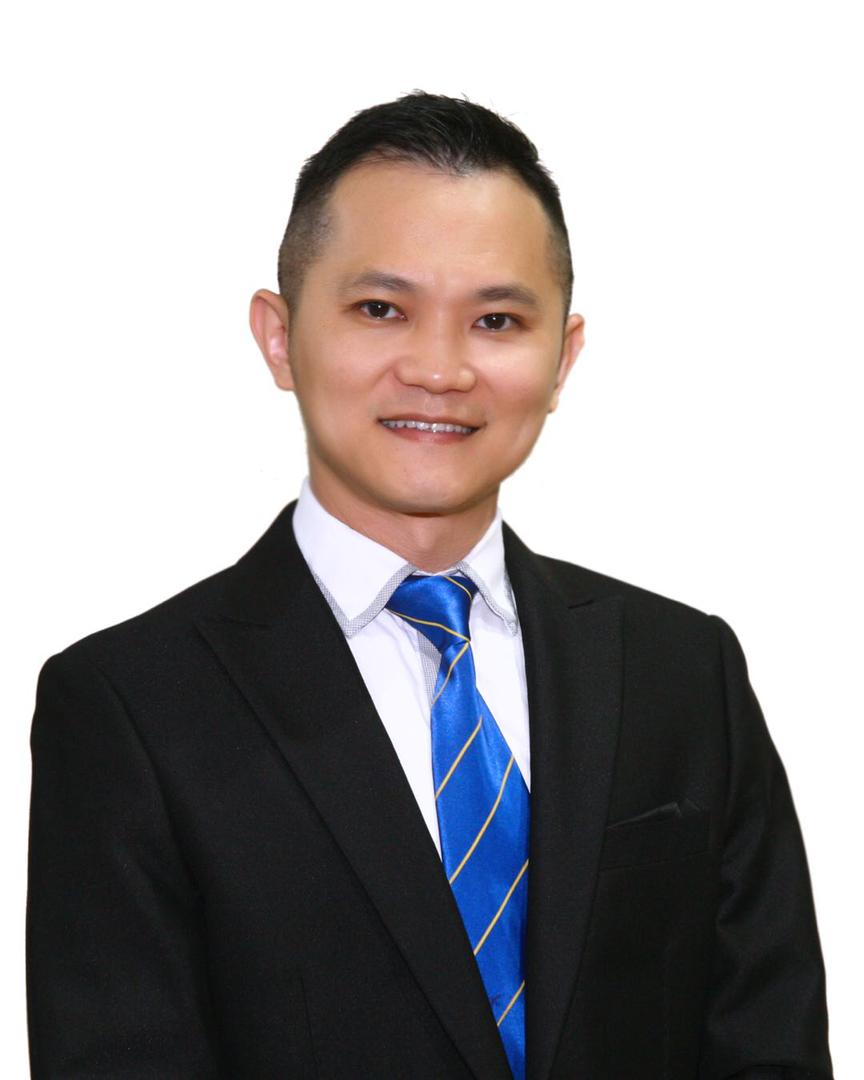 The reset of the MM2H programme would not only dampen the interest of foreign applicants or existing participants, but real estate agents who were previously active in bringing foreign buyers would be reluctant in promoting the programme.
Introduced in 2002, MM2H allows foreigners to purchase properties and reside in Malaysia on a long-term basis. From 2002 until 2019, the scheme contributed RM11.98 billion to the economy. There are currently 57,748 MM2H visa holders in the country.  
The programme was temporarily suspended in July 2020, as the Ministry of Tourism, Arts and Culture (MOTAC) planned to review and improve its terms and conditions in the wake of the worldwide Covid-19 pandemic.
The abrupt suspension without a clear direction on when the programme would be reopened has put many real estate agents and applicants in a limbo. Agents have been losing their income, while applicants couldn't proceed with their second home plans due to the uncertainties, Liew explained.
According to him, around 20% of the 270 MM2H real estate agents that registered with MM2HCA have ceased operations; Some 40% to 50% have temporarily closed down, while the rest have ventured into other businesses while waiting for the programme to restart.
Malaysia might be out of investors' radar
Meanwhile, deputy regional operating principal of Keller Williams Malaysia Jonathan Lee, was delighted to see the recommencement of the MM2H programme, which could potentially attract capital flow into Malaysia and create vibrancy to the local property market.
Having said so, eyebrows have been raised on the new terms which were announced by the Home Ministry on Aug 9, as the drastic increase on the required fixed deposits, liquid assets and offshore incomes would make it difficult for foreigners to apply.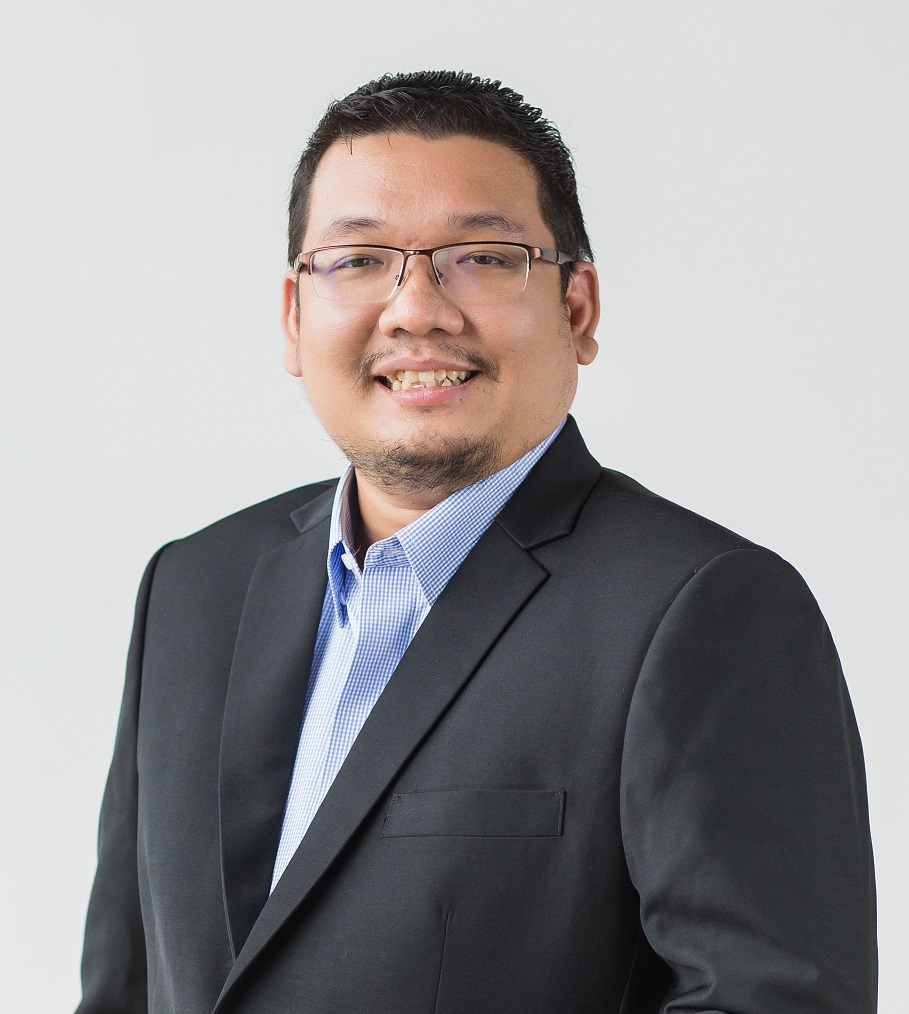 "Normally, you raise the standard when there is high interest and high demand. But when you raise the price amidst low demand, we will not be in the radar of these foreigners. These drastic changes will only make it difficult to attract applicants to apply and invest here," Lee told EdgeProp.my.
To Lee, the changes will definitely affect its competitiveness among other programmes in the Southeast Asia region.
He pointed out that this is a question of choice versus value. For example, Thailand's retirement programme requirement is only 65,000 baht (RM8,266.44) with a fixed deposit of 800,000 baht.
"Are we giving the best value to the applicants and holders of MM2H or are we giving them the choice to look at other countries that offer more relaxed requirements?" Lee asked.
Life of looming uncertainties
For HongKonger Gary Crestejo, who has been living in Malaysia under the MM2H programme since June 2020 with his family, the revised criteria have jeopardised the life stability that the MM2H applicants are looking for in Malaysia.
"After a year of waiting, MM2H holders and applicants alike are expecting the programme to have better terms or maybe just a slight increase in the requirements, but it came far out of expectations," he told EdgeProp.my.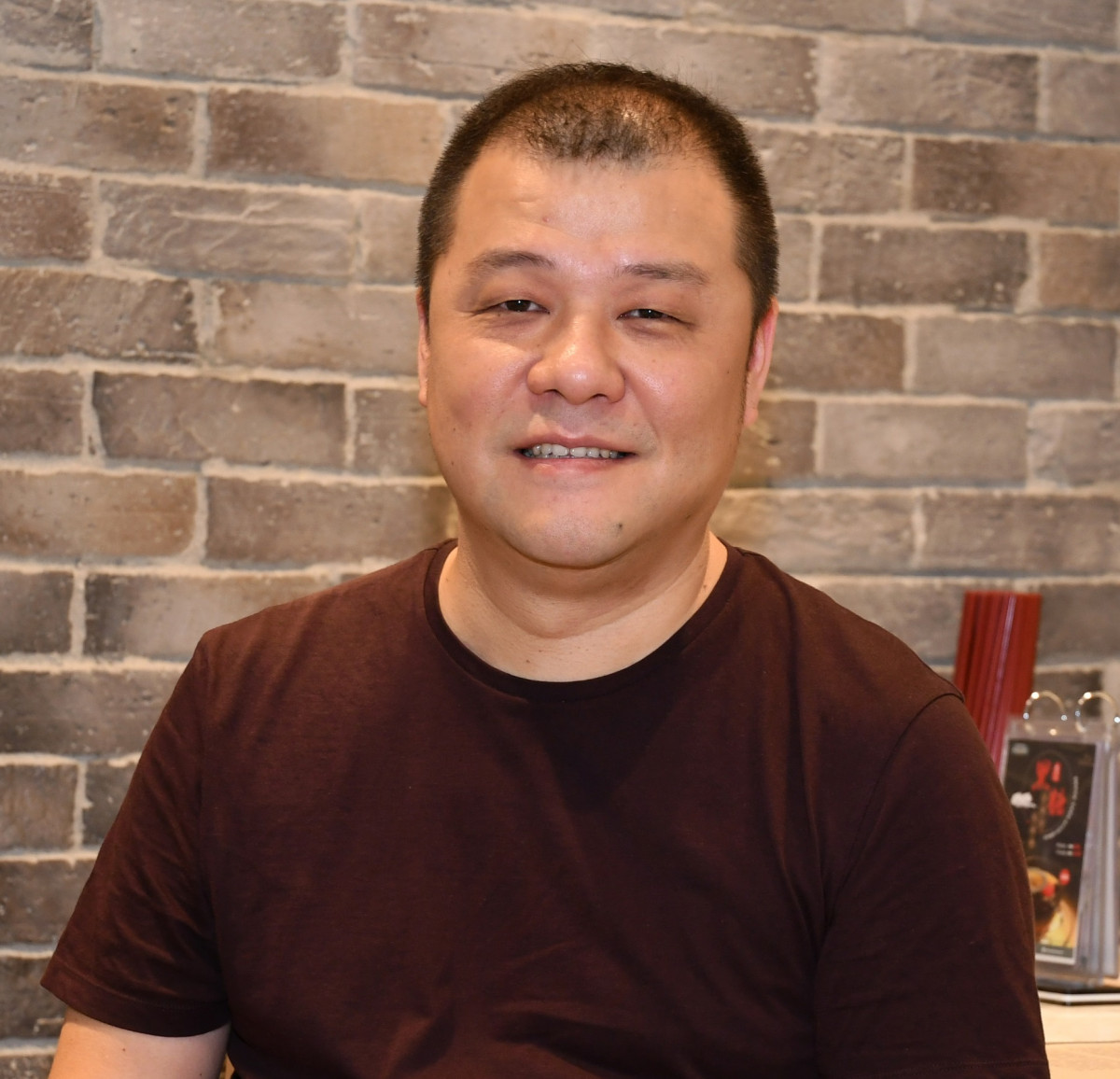 Crestejo shared his sentiment that as an MM2H holder, the change from 10 years to five years has been especially disconcerting for current holders.
"Migrating is a big decision to make and a lot of people who want to migrate will always seek stability. They want a stable life once they settle into a new place. So, definitely the reduction to five years brings about an uncertainty of what happens after that.
"Imagine you sold all your possessions and left everything behind for a new life in Malaysia, only to come back after five years and start from scratch again? These are the uncertainties that are not worth risking," he highlighted.
Meanwhile, in the perspective of the applicants, the changes have made it more difficult for them to come to Malaysia. Although the cost of living is low, the criteria have made the cost of coming here more expensive.
"Before this, people were considering Malaysia as one of the options to migrate to. If let's say people were considering between Malaysia and the UK, now they would be certain that the UK would be their option. They would completely take Malaysia out of the list of choices," Crestejo elaborated.
Adding to that, the changes have affected the applicants' and holders' confidence in the programme as they have to be wary of any unexpected changes from the government again, he opined.
Get the latest news @ www.EdgeProp.my
Subscribe to our Telegram channel for the latest stories and updates