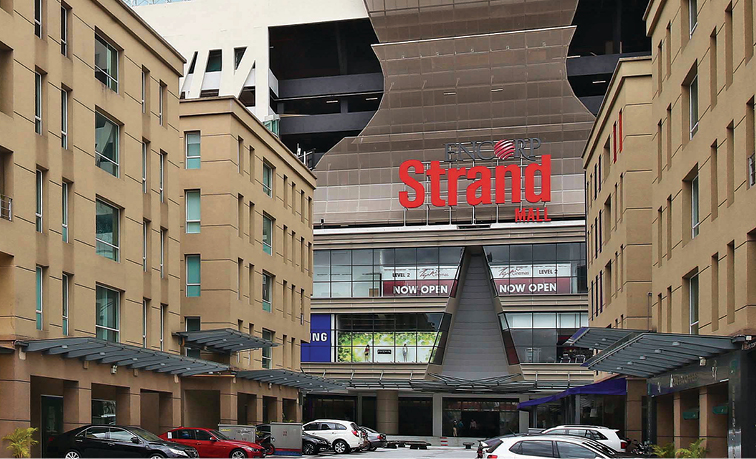 KUALA LUMPUR (Aug 21): Federal Land Development Authority (FELDA) "is understood to be looking to dispose of a stake" in developer Encorp Bhd, The Edge Malaysia reported this week.
A source told the weekly in its report that FELDA is "toying with the idea of selling a block of shares to a bumiputera entrepreneur".
The source added that "if the share price picks up, FELDA will exit the company".
Another source said that: "What I hear is that the asking price is high at about RM1 (a share). FELDA bought in at a high price, so it is considering many options now."
Records show that FELDA has a 69.14% stake in Encorp and "based on its closing price of 29 sen last Friday, FELDA's stake is worth RM57.15 million".
However, an analyst was not optimistic about a sale taking place anytime soon.
"First, I don't know anyone who is willing to part with that sort of money on a property development company, especially now, when things are so glum. Second, it will have to be a bumiputera company that FELDA sells it to — FELDA is not just going to sell to anyone. Third, what is in Encorp?" said the analyst.
Based on its FY2020 annual report, Encorp's "key assets" were Strand Mall (a four-storey retail mall in Kota Damansara valued at RM164 million) and Red Carpet Avenue with 29 terraced shopoffices adjoining Strand Mall, valued at RM136.69 million
The developer also has 15 office suites and 518 car park bays in Kota Damansara valued at RM26.02 million; 65 residential apartments, 16 retail shops and 316 car park bays in Johor Bahru valued at RM56.54 million; parcels of land in Shah Alam valued at about RM23.5 million; three apartments in Victoria Park, Western Australia, pegged at a value of RM14.78 million; and 2.7 acres in North Lake Road, Cockburn Central, Western Australia valued at RM8.5 million.
"The value of these assets in the current damp climate is anyone's guess," wrote The Edge.
Read the full report in this week's The Edge Malaysia
Get the latest news @ www.EdgeProp.my
Subscribe to our Telegram channel for the latest stories and updates