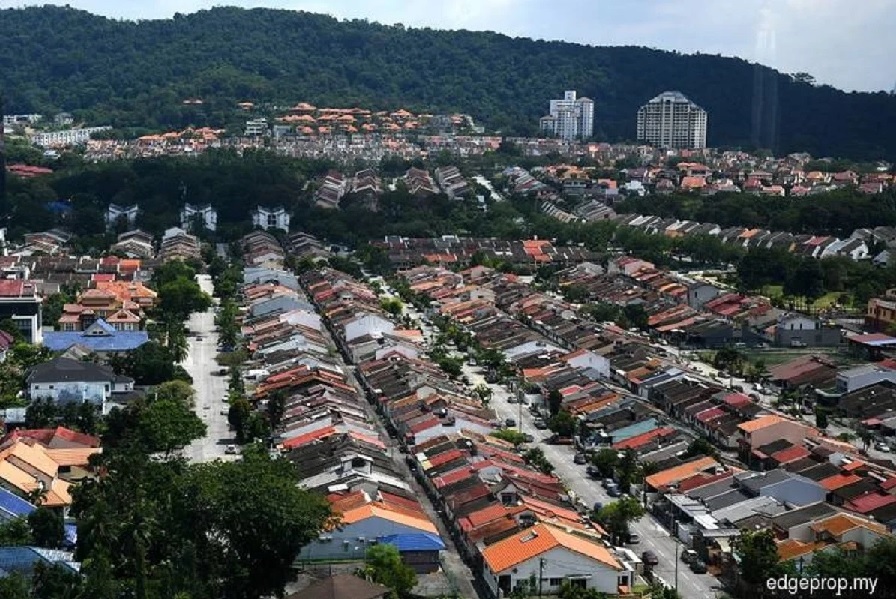 KUALA LUMPUR (Aug 26): The Taman Tun Dr Ismail (pictured) Residents' Association (TTDI RA) is disappointed that inputs by the public were not taken into consideration in the final decisions on the Kuala Lumpur City Plan 2020 (Alteration 3) (Part II).
In a statement, the TTDI RA said it found the published draft version of the document had essentially the same land use and intensity, with only some additional information on traffic dispersal, such as information on egress and ingress.
"We are extremely disappointed that the inputs, recommendations and objections submitted by the public were ignored and not taken into consideration in the final decisions.
"This calls into question the purpose of asking the public for their feedback and organising a public hearing for objections. No rationale was provided as to why objections and recommendations raised were not accepted, nor were any mitigations made in response to the concerns raised," said the residents' association.
It said strong objections were raised to the changes in land use which contradict the existing policies in the Kuala Lumpur Structure Plan 2020, and said it deplores the prospective loss of open space and conversion of institutional land to commercial use as it will open the floodgates for other institutional landowners to seek the same conversion.
The TTDI RA said it is greatly concerned that the changes made to Lot 52396, Jalan Abang Haji Openg, Taman Tun Dr Ismail, Kuala Lumpur, which is an institutional land, will bring "untold destruction" to the existing peaceful family-oriented neighbourhood in the vicinity.
Similarly, it said the changes on Lot 29508, Jalan Tun Mohd Fuad, Taman Tun Dr Ismail will further add to the already heavily congested commercial area.
"While the judicial review of the Kuala Lumpur City Plan 2020 (KLCP 2020) is pending, the TTDI RA calls upon DBKL (the Kuala Lumpur City Hall) and the Ministry of Federal Territories to stop all amendments to the KLCP 2020.
"Using the Perubahan process to make further changes, which was taken in addition to the prior 417 addenda to the KLCP 2020, is a strong indicator that the current KLCP 2020 version was incorrectly gazetted," said the TTDI RA.
It called for the "degazettement" of the KLCP 2020 and a moratorium on any further changes, pending meaningful public consultation.
Get the latest news @ www.EdgeProp.my
Subscribe to our Telegram channel for the latest stories and updates