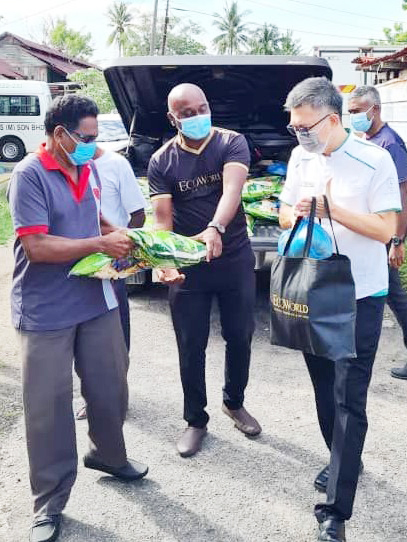 It started from a casual conversation between a secondary school teacher counsellor and a volunteer from a non-governmental organisation (NGO). Situated in a suburb of Kuala Lumpur, many may not have expected the students there to lack any electronic gadgets.
However, out of the more than 1,300 student population, 49 had been unable to follow their online school lessons because of their lack of resources. Taking immediate action, the NGO volunteer, a 60-year-old retiree who only wants to be known as Mrs Ng, galvanised a small group to collect donations of old devices and cash to meet the need.
Read also
Making a difference to Malaysia: How do you contribute?
EdgeProp.my Setia Alongside Our B40s Caring Community Campaign
Working together with the school's parent-teacher association, they managed to collect 23 units of new and pre-loved tablets, smartphones, laptops and desktops and a total of RM23, 210 cash within less than a month, and by mid-Aug, 2021, all the 49 students (plus a few more newly identified ones) were provided with the necessary equipment and data plans to follow their classes.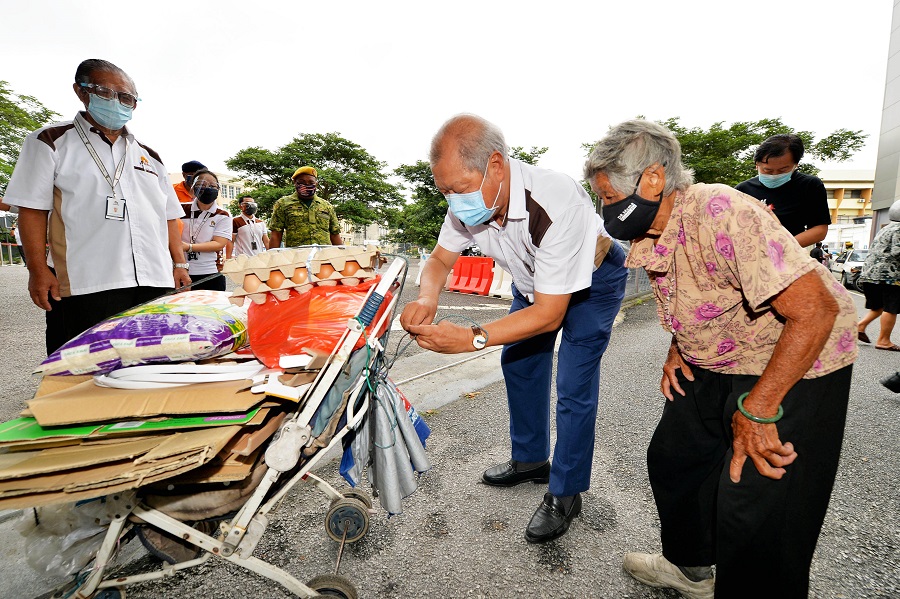 This is but only one of the countless accounts of how Malaysians from all walks of life have reached out to those in need during this pandemic. Amidst the Covid-19's attacks, people have lost their health, breadwinners have lost their rice bowls and families have lost loved ones.
However, just like how "it is often in the darkest skies that we see the brightest stars" (by Richard Paul Evans), Malaysia has witnessed a remarkable spirit of caring and sharing in all forms, from food aid to supporting home businesses, providing free Covid-19 medical care equipment and many more. #kitajagakita is no longer just merely a hashtag in social media postings, but has actually become a collective action of individuals, associations and corporations to rise together and form a strong defence against the onslaught of the coronavirus.
Similarly, in the real estate sector, companies big and small are also targeting their corporate social responsibility efforts on helping the community weather this storm together. What is heartening is that most of them, though their ships are also battered in the rough seas of the pandemic, have not withheld their resources from those more in need.
In this Merdeka Day issue, EdgeProp.my reaches out to EdgeProp Malaysia's Responsible Developer: Building Sustainable Development Award recipients to find out details of their CSR activities, which they have soldiered on despite tightened cash flows and future uncertainties.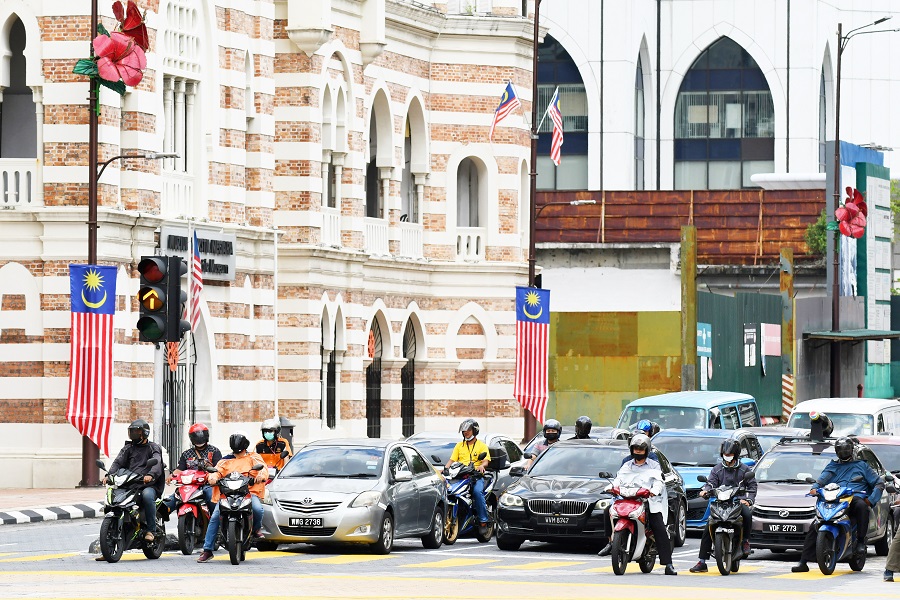 The recipients of the Award are S P Setia Bhd (2018), Paramount Property Development Sdn Bhd (2018), AME Development Sdn Bhd (2018), Sunway Property (2019), ParkCity Group (2019), Gamuda Land (2020), Tanah Sutera Development Sdn Bhd (2020), Eco World Development Group Bhd (2021), Matrix Concepts Holdings Bhd (2021) and Sime Darby Property Bhd (2021). Upon their win, they were inducted into the exclusive Malaysia Developers' Hall of Fame in recognition of their continuous commitment to developments designed and built for best-in-class property management.
Notably, these award-winning developers have also taken it upon themselves to ensure community livelihood is not neglected. Through various initiatives, from food aid programmes, to education and nurturing entrepreneurship among low-income earners, they have lent a hand in making Malaysia a more caring nation.
For instance, Gamuda Land has partnered with The Asli Co. by offering the homemakers of the Orang Asli families machineries and materials to sew reusable face masks. This programme has helped the homemakers to upskill themselves and to become self-sufficient income earners.
Matrix Concepts Holdings Bhd's food bank programme takes a two-pronged approach to help those in need – by buying food and groceries from small traders and sundry shops in their townships and distributing them to the needy in different locations.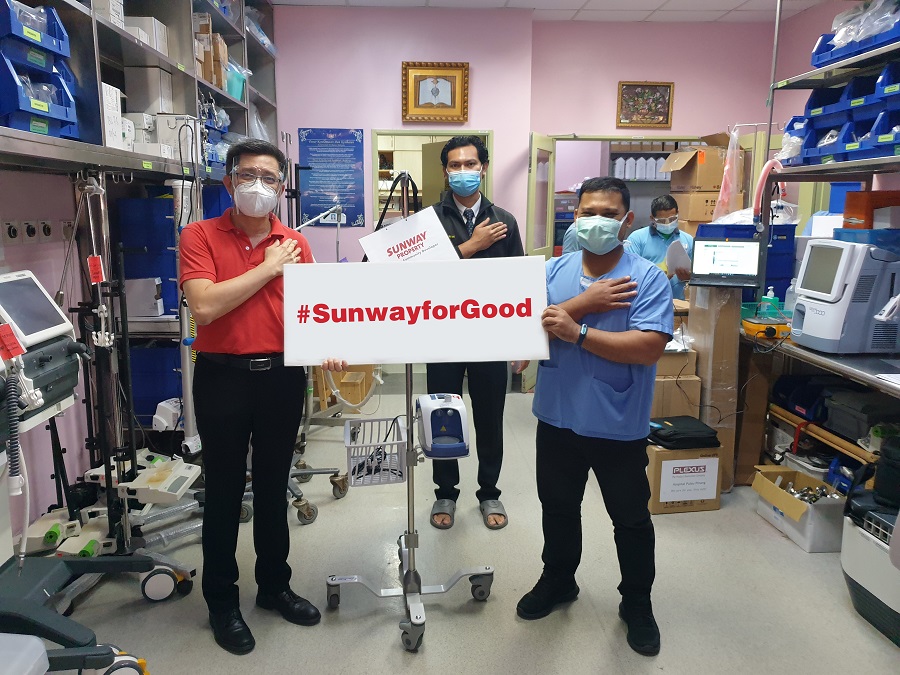 S P Setia Bhd takes a similar approach but has expanded its initiative to the members of the public for more interaction to help out the B40 small traders. In the collaboration between S P Setia and EdgeProp.my, the Caring Community Campaign dubbed "Alongside our B40s", the campaign calls for the public to nominate B40 small traders who are in dire need.
The chosen small traders will be receiving RM500 to upgrade their businesses and RM300 a month worth of business for six months.
Parkcity Group believes that CSR starts from within the company, before it expands to the community and society at large. It has collaborated with a private institution, PACTS Schools in support of a NEEDS International community food delivery programme called "Food Postman". The programme was initiated for the purpose of reaching out to people in the rural areas who were affected by the lockdown in Miri, Sarawak.
Education is also another aspect that many developers focus on. Understanding that many families' livelihoods have been affected by the movement control order (MCO), many companies are helping students in need to continue their education.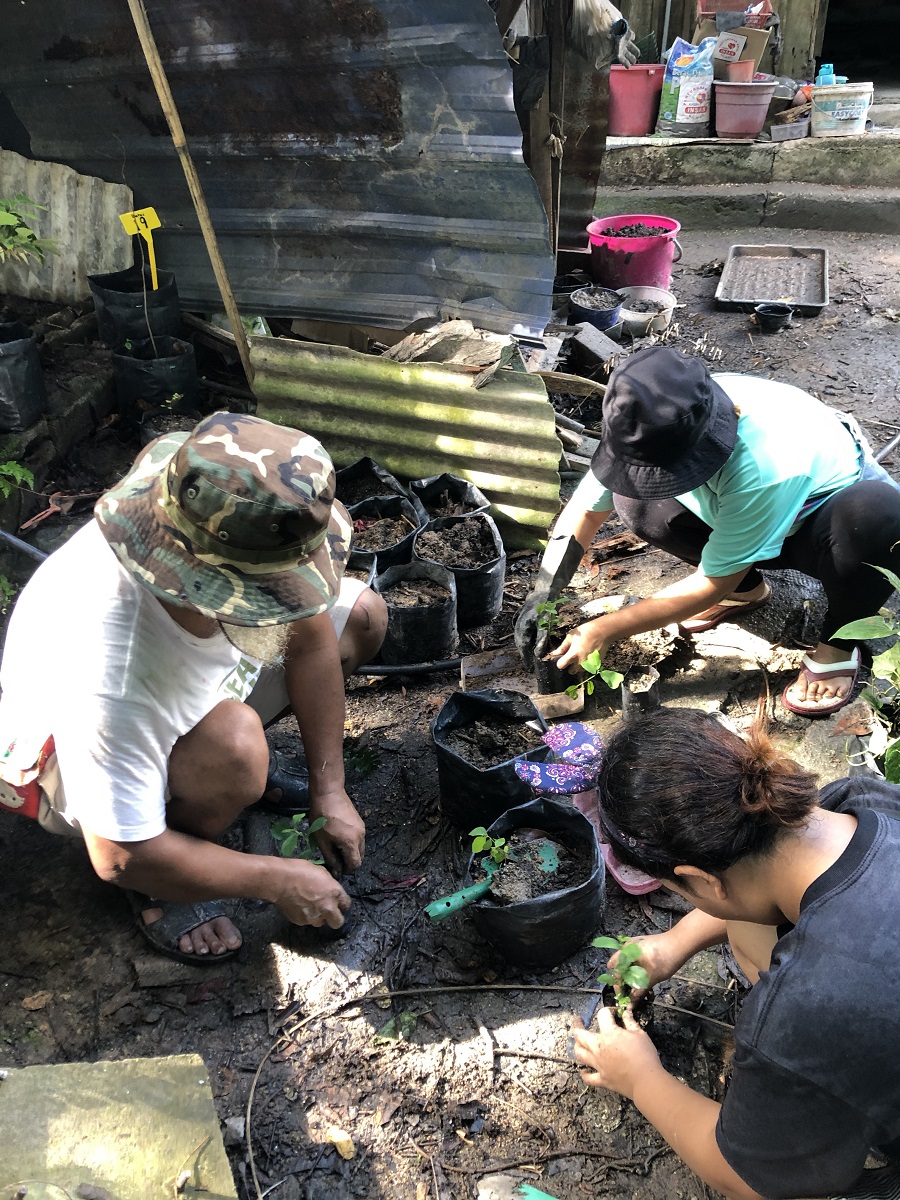 For instance, Eco World Development Group Bhd through its Eco World Foundation has supported more than 2,000 primary, secondary and tertiary students by providing financial aid for their education expenses.
Paramount Corp Bhd's coworking division, Co-labs Coworking, has also been collaborating with NGOs to fundraise for various causes including feeding the homeless as well as supporting equal learning opportunities for children during this pandemic.
Other than food and education, AME Elite Consortium Bhd has zoomed in on the B40 group nationwide to improve their living quality. Through its "MYHAUS programme", AME has contributed its expertise to help restore 13 houses occupied by the hardcore poor nationwide to improve their living quality. These works included building additional rooms with concrete floors, enhancing the existing bathrooms and water piping systems, rebuilding sturdy porches, and undertaking painting works.
Meanwhile, Sunway Bhd has lent a helping hand to the businesses within their communities by granting RM120 million in rent assistance last year to their retailers who are affected by the MCO. Currently, Sunway Bhd's malls division is facilitating the disbursement of RM200 million in working capital to assist their retailers within seven malls through the Sunway Malls SME Retailers Relief Financing Programme provided by RHB Banking Group and Credit Guarantee Corp Malaysia Bhd.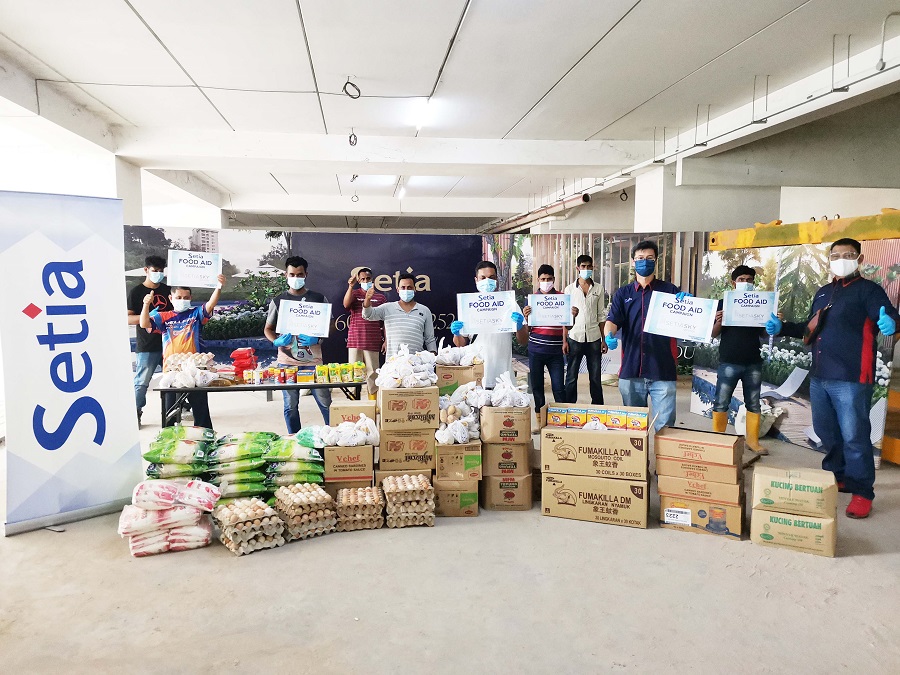 Other award recipient companies – Sime Darby Property Bhd and Tanah Sutera Development Sdn Bhd - also have their own CSR projects to assist the B40 group from all aspects.
These efforts by individual companies may have its limitations to reach out to bigger groups nationwide, but most of them hope to lead the way in inspiring others to join hands together to assist more people who are in need.
To the thousands of altruists, many of whom are nameless, who have expanded your hearts and extended your hands to make life better for the people in Malaysia, EdgeProp.my would like to give a big shout-out to you!
Happy 64th birthday, dear Malaysia!
This story first appeared in the EdgeProp.my E-weekly on Aug 27, 2021. You can access back issues here.
Get the latest news @ www.EdgeProp.my
Subscribe to our Telegram channel for the latest stories and updates