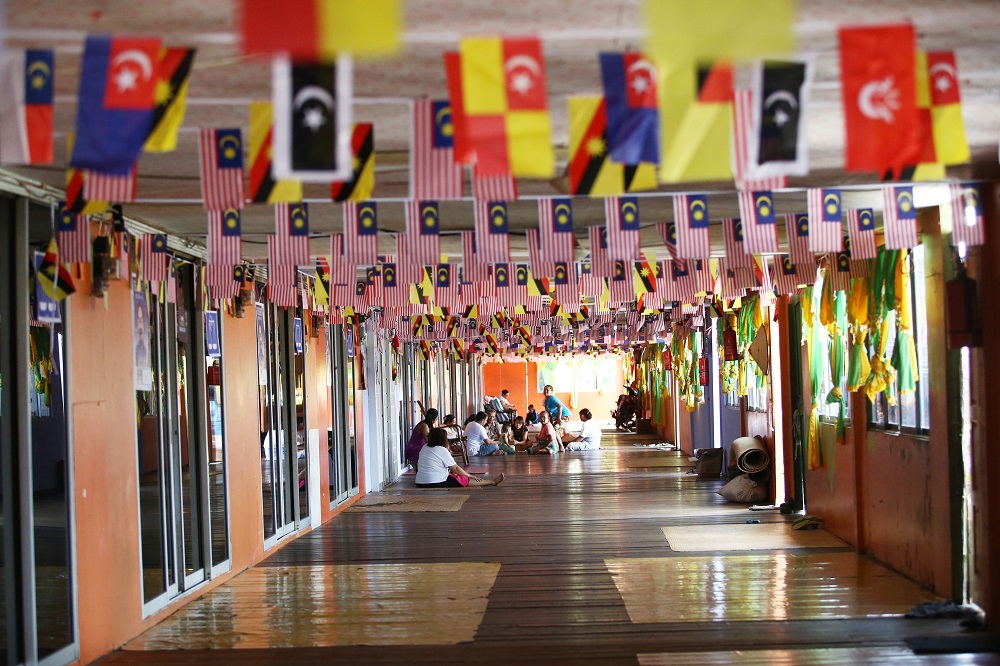 The rich cultural diversity in Malaysia is such that few countries in the world can boast of. In fact, other than Malay, Chinese and Indian, 62 other ethnic groups make up the demography of the country, according to The Government of Malaysia's Official Portal.
Within each heritage lies a distinct set of appearances, languages, dishes, costumes, festivals and lifestyles, and this is what gives Malaysia its unique brand of harmony in heterogeneity, a feature (when isn't bandied about as a point of contention by self-serving politicians) prided by true Malaysians.
In this month of Merdeka when the country commemorates its independence and celebrates its nationalism, EdgeProp.my brings to you one of the aspects of the Malaysian kaleidoscope through its architecture.
Given the country's multiculturalism, in addition to some western flavours sprinkled during the colonisation eras, there is an array of building designs that represent the distinct cultures and tell the different stories of Malaysia, such as the British colonial, Peranakan, Malay Islamic-inspired and Asian traditions, as well as modern and post-modern mixes.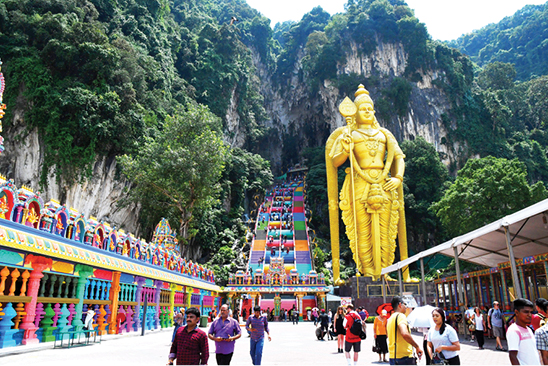 Among the famous architectural landmarks loaded with historical significance are the Sultan Abdul Samad Building with its Neo-Mughal influence; the Negeri Sembilan State Museum marked by the Minangkabau tradition; the Baba Nyonya Heritage Museum in Melaka; Penang's Cheong Fatt Tze Mansion in the Imperial Chinese form, and the Hindu-styled Batu Caves temple.
There is no other nation which houses such a wide range of architectural styles, a fact every Malaysian should treasure because those memory-entrenched edifices tell our story and shape our national identity today.
Here are but a few of the must-conserve constructions of colourful Malaysia.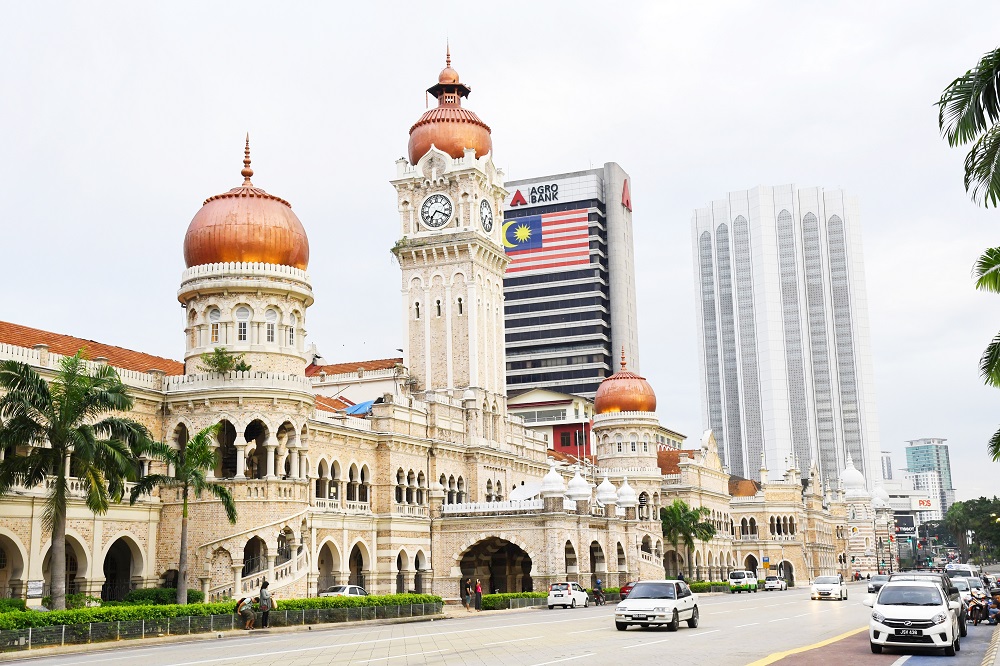 Peranakan house
The Peranakan house stands out as one of the most eclectic house styles that you can only find in Malaysia.
Peranakan, which is also known as Straits Chinese or Baba Nyonya, are descendants of mainly China immigrants who settled in Melaka and Penang as early as the 15th century. They married into the local community and formed a unique custom distinguished by its fusion of food, dressing and architecture.
A meld of Victorian, Chinese and Malay cultivations, some of the special features of a typical Peranakan house are a Chinese-style indoor courtyard and ancestral hall, English floor tiles, and a wooden staircase typically found in the local homes.
Minangkabau house
The Minangkabau descendants from Indonesia have taken root in Negeri Sembilan for a very long time and spread its culture both to the local culinary fare and architecture.
The Minangkabau house is a reflection of the tropical climate shared by Indonesia and Malaysia. The main building material is timber and the interior has a bamboo ceiling, an open layout and carved-out air vents on the walls and windows to promote air ventilation.
Of course, the sky-pointing curved roof is the most prominent feature of a Minangkabau house. They are said to represent buffalo horns, symbolising reaching to heaven.
Malay house
The Malay house, or Rumah Melayu, is the traditional dwelling constructed by the indigenous ethnic Malays of the Sumatra, Borneo and Malay Peninsula before the advent of modern influences.
While each state has its own stamp of uniqueness, some of the common features that mark a Malay house are stilts, staircases, partitioned rooms, and a vernacular roof with a detailed carved ornament.
Standing on stilts, the homes are not just protected from wild animals, floods and unwanted intruders, but also enjoy better ventilation.
One architectural wonder of Malay houses is that they are typically built without any nails. Pre-cut holes and grooves are made to fit timber or bamboo pieces into one another, effectively making it a prefabricated house.
Longhouse
The longhouses in Malaysia are designed in a slightly different way from other countries' longhouses to suit local weather conditions and the residents' lifestyles.
Built like a standing tree with branches to the right and left, the front part faces the sunrise while the back faces the sunset.
These longhouses, mainly located in Sarawak, are built on stilts, which allow cool air to circulate and provide a shelter for livestock underneath the raised floor.
A typical traditional longhouse in Sarawak has a central wall that runs along the length of the building, which separates the building to two parts – a corridor with an open view, and a private area blocked from public view on the other side.
British colonial
Many landmark buildings that were built during British colonial times shared a common style, which is the Neo-Mughal style.
Also known as the Indo-Saracenic architecture, it drew its stylistic and decorative elements from native Indo-Islamic architecture. Some of the characteristics are large bulbous domes, slender minarets at the corners and massive halls.
The Malaysian-British colonial architectural style was also incorporated with neo-classical elements, which became a conventional feature in Malaysian structures then, as displayed in historical buildings such as the KL Railway Station and the Sultan Abdul Samad Building.
This story first appeared in the EdgeProp.my E-weekly on Aug 27, 2021. You can access back issues here.
Get the latest news @ www.EdgeProp.my
Subscribe to our Telegram channel for the latest stories and updates