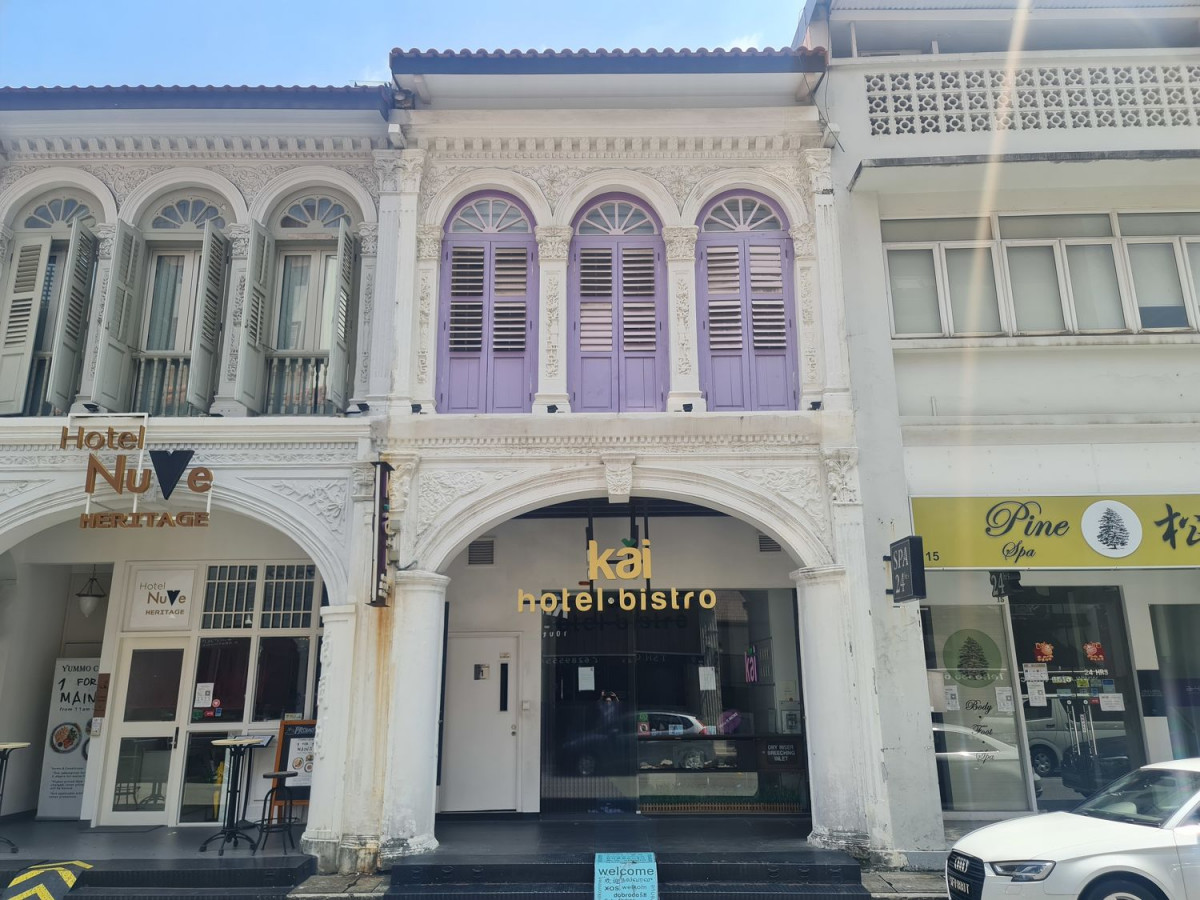 KUALA LUMPUR (Aug 30): Digital solutions provider H3C Technology Solutions has signed a memorandum of understanding (MOU) with MyKRIS Asia Sdn Bhd to help Malaysian hotel operators reduce at least 50% of their information technology (IT) operation costs when the hospitality market reopens.
H3C said under the MOU, it would provide the required infrastructure to enhance MyKRIS's internet services to benefit the local hotel industry.
The MoU signing ceremony was in conjunction with the launch of MyKRIS's Wireless Internet Service bundle - the MyKRIS 360 - which is specifically curated for hotel members under the Malaysian Association of Hotels (MAH) to benefit all MAH members by deploying the most comprehensive wireless internet solutions in hotels.
"It is now more important than before to provide the hotel industry with the best digital solutions to help them recover from the impact of the pandemic," said H3C Malaysia country general manager Rockies Ma in a statement. "As part of the larger hospitality industry, its recovery will go a long way in increasing the overall economy."
MyKRIS director Chew Choo Soon said the company saw the opportunity to help the hotel industry recover with the help of digitisation.
"With H3C coming into the scene as our main support, we are confident to provide the best solutions to help the hotel industry, with the assistance of more than 20 years of digital solutions experience under our belt," he said in the same statement.
Subscribe to our Telegram channel for the latest stories and updates