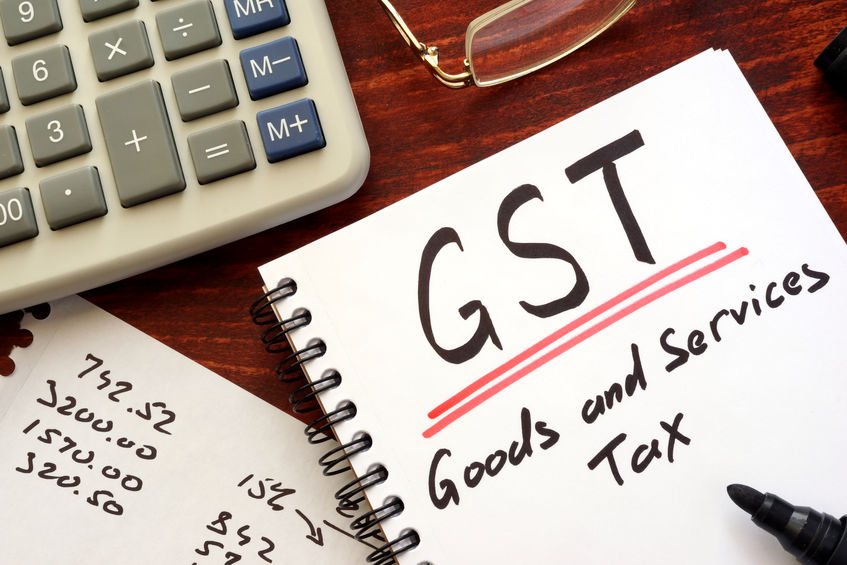 KUALA LUMPUR (Sept 3): Finance Minister Tengku Datuk Seri Zafrul Tengku Abdul Aziz said it may not be the right time to reintroduce a consumption tax like the previous goods and services tax (GST) as this could have an impact on the momentum needed to revive Malaysia's economy amid the Covid-19 pandemic.
During a press conference earlier today, he said that the government had its sights focused on reviving the economy.
"We have looked at introducing new taxes or reintroducing old taxes. In this case, perhaps it is not the right time yet for a consumption tax or the GST as this could have an impact in terms of the revival of the economy," he said.
However, he said that the government had been looking at ways to enhance revenue as well as measures to plug the gaps or leakages.
On whether foreign borrowings are being considered, the minister said there are no plans for that at the moment as there is still ample liquidity in the local ringgit market.
He also said that there are no plans to reduce the corporate tax rate from the current 24%, reiterating that the tax base needs to be broadened first before a reduction can be considered.
On Malaysia's fiscal deficit, Tengku Zafrul said it will take a while before the level returns to between 3% and 4% of gross domestic product (GDP), noting the government's official 6.5% to 7% forecast for 2021.
"2022 will be a year where we expect the economy to recover and, as such, we will have to continue to give the support that is required. The deficit will still be in the region of what it is today. It will decline but it will not return back to the previous 3% to 4%," he said.
Meanwhile, he said that Malaysia's debt-to-GDP ratio will likely exceed the 60% statutory limit by year end, based on the government's commitment to supporting the people and businesses.
"We have to go to Parliament to increase the limit. The plan is to present it to the Cabinet first by next week to increase it to 65%," he said.
During the session today, Tengku Zafrul also said the Ministry of Finance (MoF) is inviting the public and industry players to give their feedback on some of the ideas proposed under several public consultation papers (PCPs) by the government.
The papers will be uploaded today and the public have until Sept 15 to submit their feedback and ideas.
"After submissions by Sept 15, the ideas that are deemed feasible will then be invited to present, and we would have further discussions with the parties that present their ideas to us," he said.
Get the latest news @ www.EdgeProp.my
Subscribe to our Telegram channel for the latest stories and updates