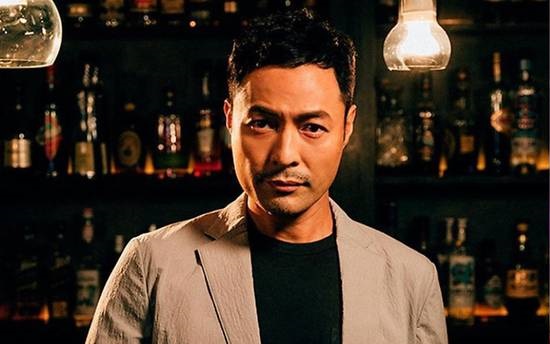 KUALA LUMPUR (Sept 25): Hong Kong actor Max Cheung (pictured) has said that he had to skimp and save just like everyone else to buy a home for his family.
The 42-year-old Cheung recently said on the TVB variety show "How To Buy A House" he would watch his daily expenses and limit how much he could spend each day so that he could buy his home.
He said he endeavored to spend just HS$250 (RM134) a day back when he was a bachelor. "Even if it was only HK$1, I would still save it," he said.
Spending less on food was also another way Cheung saved money and how did he do that? "After work, I would eat in the TVB canteen cause it was cheaper, and I would deliberately stay back late after filming on location cause they would prepare meals for us. If I went home earlier, there wouldn't be any meals available," Singapore entertainment magazine 8 Days reported him saying during the show.
He also invested in stocks to grow his savings.
Meanwhile, another tactic he used to limit expenditure which he described as a "scary" method was to skimp on wedding ang pows. "Whenever I received a wedding invitation from my friends, I would only show up for a little while and give a smaller cash gift so I could save more money," he revealed. Yikes!
Cheung and his wife Kimmy bought a three-bedroom unit in Tseung Kwan O's Metro City last year.
The couple "quickly made the decision to buy their first apartment — just in time before the price per square foot in the area hit a new high of HK$20,000", reported 8 Days.
They have a four-year-old son and an 18-year-old daughter.
Get the latest news @ www.EdgeProp.my
Subscribe to our Telegram channel for the latest stories and updates