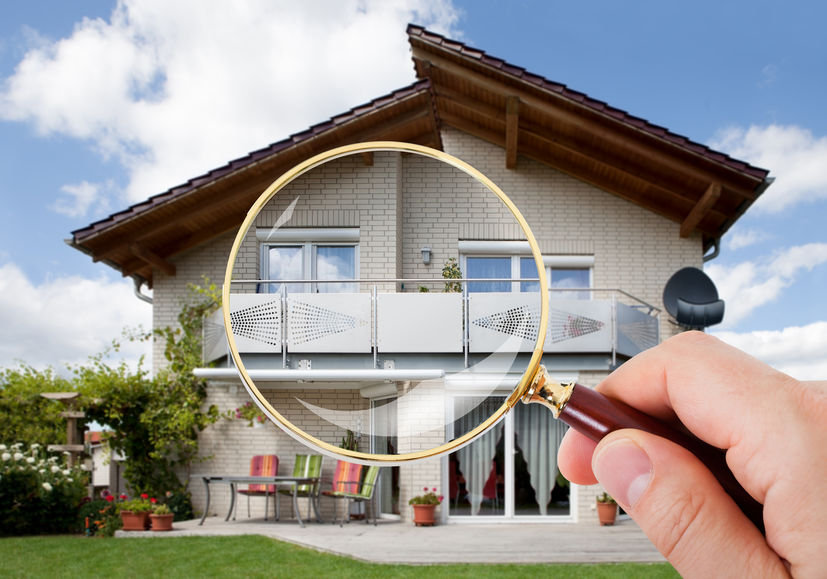 PETALING JAYA (Oct 21): Getting the government to buy over and convert unsold units into affordable housing is a good idea but such an exercise has to be properly implemented.
Real Estate and Housing Developers' Association Malaysia (REHDA) president Datuk Soam Heng Choon said any such effort needs to be implemented in a vigilant way as it involves taxpayers' money.
According to the "REHDA Property Industry Survey 1H2021 and Market Outlook 2H2021" survey that was released today, 82% out of the 180 respondents have less than 30% of unsold residential units, with 43% of those units priced between RM250,001 to RM700,000 in 1H 2021.
Additionally, 58% of the respondents revealed that they have unsold completed residential units over the last one to three years.
"Getting the government to buy over the unsold units is a good exercise but one needs to be careful as well as it involves the taxpayers' money," said Soam, adding that if the properties concerned were not in a good location, it will be a waste of taxpayer's money.
Instead, he suggested looking back to the root-cause of the problem and making an in-depth study on why the properties were not being sold and then decide what action can be taken from there.
"Of course, the units in a more strategic location where there is demand for rental, then one can consider using the taxpayer's money to buy the overhang units… The bottom line is that we need to go in and get more details on where the unsold units are and find out why they are unsold," he added.
Additionally, REHDA's vice-president Datuk N K Tong shared that having a lower number of unsold units may not bring benefits as having less units in the market may translate to higher cost of units.
Unsold units: Residential, commercial and industrial segment (Source: REHDA)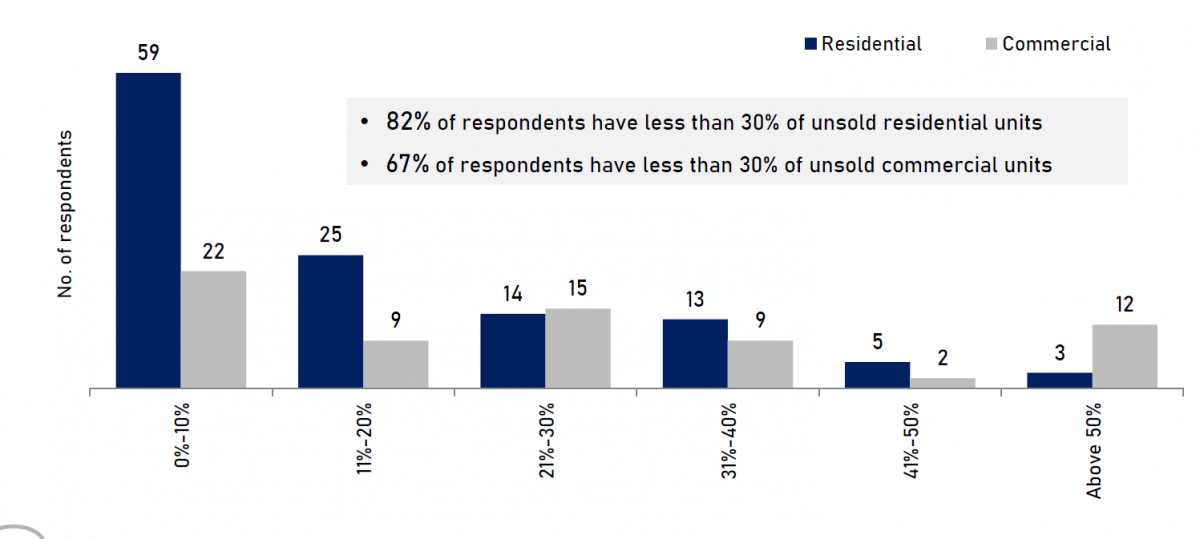 Commenting on recent talks that the government is considering imposition of transactional tax of 2% - with buyers and sellers having pay an additional 1% each in a property transaction, Soam saw that this as a deterrent measure that will further dampen market sentiment.
"On one hand, homebuyers are being assisted to own a home with the stamp duty waiver. But on the other hand, you are also trying to earn extra income… Is this income substantial and meaningful for you to disrupt the market and put the industry into a tailspin? These are the questions that policymakers have to consider," he stressed.
He noted that for any implementation of new tax or policies, the government's concern should be the bigger picture and evaluate whether the new measures could create spillover effect to the industry.
"From a buyer's perspective, they are already being pressured during this current bad economic situation. So, if they were to pay 1% of the transaction tax, where are they going to find the extra cash?" he said.
Get the latest news @ www.EdgeProp.my
Subscribe to our Telegram channel for the latest stories and updates