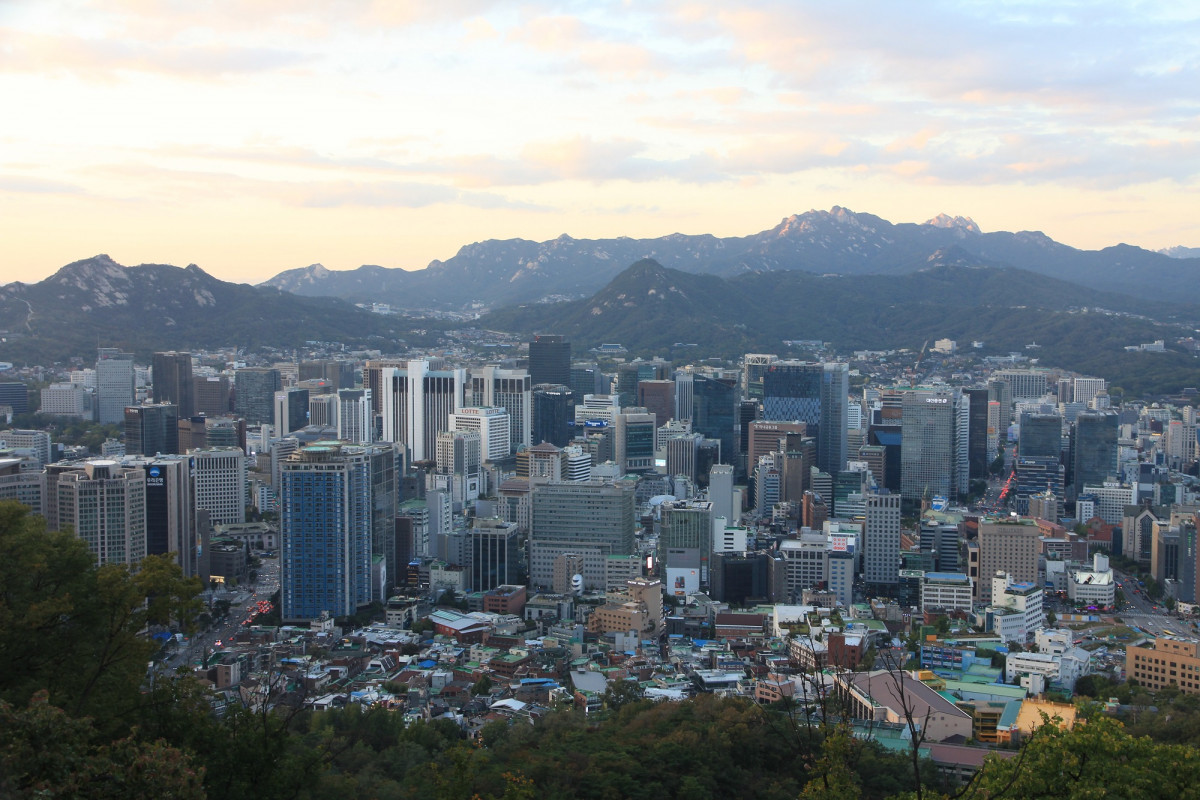 SEOUL (Feb 8): With Seoul's presidential vote due in March, the capital's housing market is starting to show signs of cooling off, according to Reuters.
The housing market has been one of the widely talked issues in the country with the election coming up.
In fact, prices in Seoul have since doubled since President Moon Jae-in took office in 2017.
For example, an average apartment in Seoul is estimated to cost around 18 years of South Korea's median annual household income. Previously, it was 11 years in 2017.
However, signs of cooling off are beginning to take effect with the restrictions on loans, hikes in interest rates and pledges from presidential candidates to boost home supplies.
In December 2021, property transactions dropped by 62% to 53,774. This was the lowest transaction recorded since the global financial crisis in 2008.
Meanwhile, a weekly index for Seoul's apartment price growth edged 0.1% lower for the last week of January, the first decline in 20 months.
In fact, analysts have observed that buyers are currently in a wait-and-see approach amidst the upcoming March presidential election as to whether any changes will take effect.
Property market analyst at Real Estate 114 Yeo Kyoung-hui said that loan restrictions and higher borrowing cost have begun to cool the market at the end of last year. He expected a slow market for the months to come leading to the election as buyers are waiting for policy changes.
"A sharp downturn is unlikely, but it does look like the market has turned a corner with interest rates set to rise further," said Park Hab-soo, a professor of real estate studies at Konkuk University.
In a survey by Korea Development Institute, 51% expect South Korean home price to decline in 2022, 30% expect price gain while some 19% expect no change or fluctuating price in the year.
The candidates for the March presidential election are Lee Jae-myung of Democratic Party and Yoon Suk-yeol from People Power Party. Both candidates have pledged similar promises to build more homes through public housing.
Additionally, Yoon has also set to loosen the curb for first-time buyers in order for them to be able to borrow up to 80% of the home value. Currently, the borrowing cap is at 40% in Seoul.
Get the latest news @ www.EdgeProp.my
Subscribe to our Telegram channel for the latest stories and updates