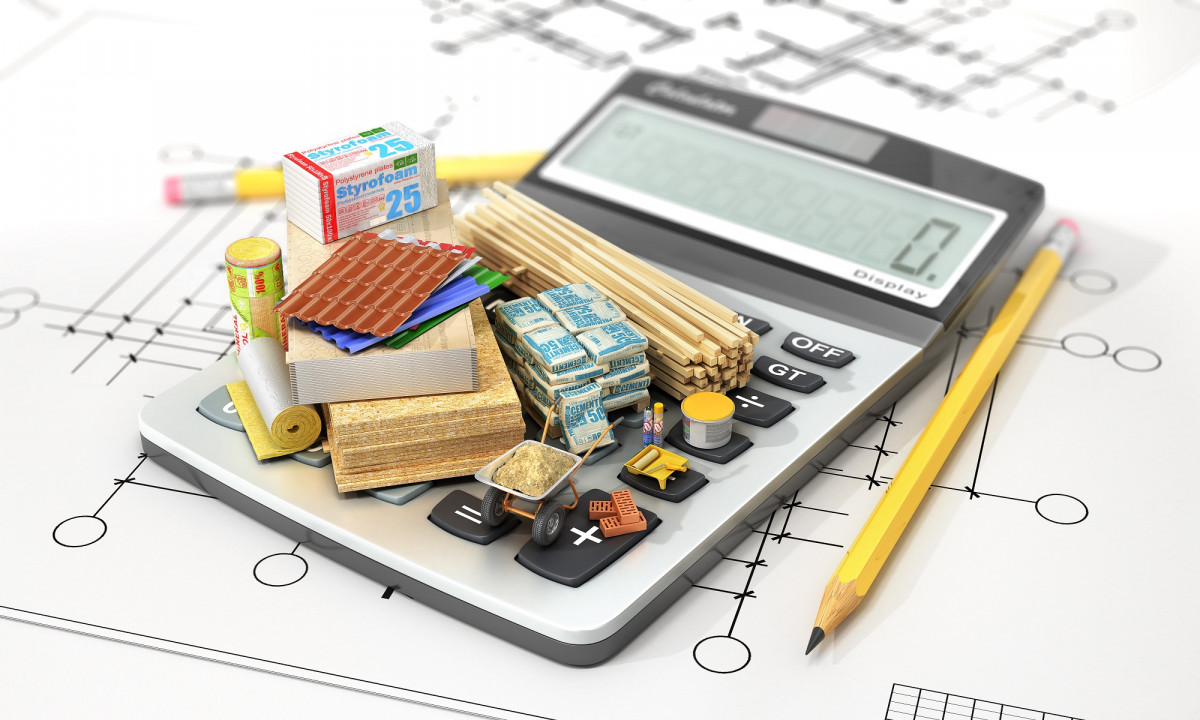 You can't wait to move into your dream home. Do you know whether it has been built to specifications, especially when the cost of construction and doing business is escalating amid a buyer's market?
Like it or not, the cost of building a home is climbing. That's a fact. Ironically, however, the more developers tend to harp on this point, the more those outside the industry appear oblivious and even nonchalant. Bad news is never welcome.
After all, property development has always been seen as a go-to investment that delivers strong double-digit margins. To be sure, the high returns come with high risks, which are part and parcel of the nature of the business, with its long gestation period and exposure to unforeseeable challenges.
Still, as the saying goes, all good things must come to an end. If the reports of the public-listed developers are anything to go by, the days of attractive development margins are fast fading.
From substantial market oversupply to declining affordability, rising construction material and compliance costs, a critical manpower shortage, measures taken in response to Covid-19, supply-chain disruption and the impact of the Russian-Ukraine was, uncertainty is now the name of the game.
According to a recent study by the Real Estate and Housing Developers' Association Malaysia (REHDA) Institute, the rise in construction materials has translated into 13%-to-20% hike in construction cost.
For a better idea of what that means, mild steel prices, for instance, have risen as much as 31% and sand prices by 20% since October 2020. No let-up is in sight.
Compliance costs now stand at between 20% and 30%, or more. This comprises an array of items such as development charges, utility costs, loss of sellable land (tracts surrendered to the authorities), cross subsidies (to build affordable homes)and holding costs (delays in approvals and unsold bumiputra quota units).
Then, there is the new cost arising from operating in the new normal, in adherence to Covid-19 standar operating procedures.
Tight manpower shortage is another huge source of pain. A contractor laments that he was paying "ceiling" workers RM80 a day but, today, he has problems with sourcing for workers and at more than double the cost.
It is fair to say that no one knows exactly how pressing the manpower shortage is, post-Covid-19, except that it is "bad". What the market knows is that many registered workers have returned home and the process of bring in new workers is laborious, long and costly.
Since the MySejahtera app was implemented, unregistered workers – who, incidentally, form the bulk of the workforce – are now hardly seen.
Cutting corners to stay afloat?
What does all this mean for those who have bought properties that are now being built?
Will they get a property that has been build according to the specifications spelt out in the sales and purchase agreement? Would all the building processes be executed the way they should be?
As tenders for the project would have been called and awarded, vendors and subcontractors now find themselves in a bind. They seek help from the main contractor who, naturally, turns to the developer, who is equally hard-pressed. The project has been priced and is on the market, based on the tender sum.
As it is, margins are being squeezed, pressured by fierce competition and the rising cost of doing business.
This is a typical situation: It's every man for himself, literally.
For the contractor, the options are limited. Walk away and pay a penalty (and risk being blacklisted for future jobs) but sleep better with clarity on the impact on cash flow? Or bite the bullet and finish the job in fulfillment of the contract and specifications with little profit, no profit or even at a loss? Alternatively, resort to value engineering beyond what is accepted in the industry? Which also reads "cutting corners to save cost".
Integrity is everything
Many construction processes are not obvious to the naked eye and some cost-cutting measures along the way can be tempting. How about a subtle switch to the use of certain cheaper materials?
Will the contractor of your new home succumb to cost-cutting to stay afloat? What kind of contractor is he?
Are the gatekeepers – in this case the architect and his team of consultants – acting in a professional manner?
Integrity is everything.
Consumers put their trust in the developer-appointed architect, who is also tasked with the application of the certification of the building.
In the application, the architect declares that he has exercised professional judgment in choosing safe materials and that he has supervised the job according to the plans and materials specified. He is expected to have regular meetings with the team, and regular site inspections. As a professional, the terms of reference of an architect are well written in Malaysia.
Bear in mind that these are unprecedented times. It is an extremely painful season for contractors, subcontractors, vendors and others down the industry chain who play strictly by the rules.
Those willing and prepared to take the hit will only emerge stronger. Their integrity and act of responsibility deserve applause and recognition.
Be reasonable
The trauma exacerbated by Covid-19 is also something that buyers much acknowledge.
Building safety cannot and must not be compromised, of course. However, the finishing of affordable homes surely cannot be expected to match that of high-end property.
In recent times, enterprising parties have been approaching buyers receiving the keys to their new homes with offers to access their property for defects – for a fee. The intention is good, but how professional are these assigned defect assessors?
Take, for example, the recent case of a beautifully built RM300,000 affordable apartment that was ready for handover. The owner-assigned assessor reported pages and pages of complaints, many of which were, unfortunately, off by industry standards. Fortunately for the developer, the buyer was a reasonable person.
Is this extreme case of defect-reporting an exception rather than the norm? I can't say for sure.
Government must move quickly
What the Malaysian property market now demands is price stabilisation.
While external situations and certain circumstances are unpredictable and beyond our control, the government can and must do its part.
It should streamline building processes, speed up approvals and cut all red tape.
The embracing of transparency and integrity is central to stabilising property prices.
Isn't that the real deal?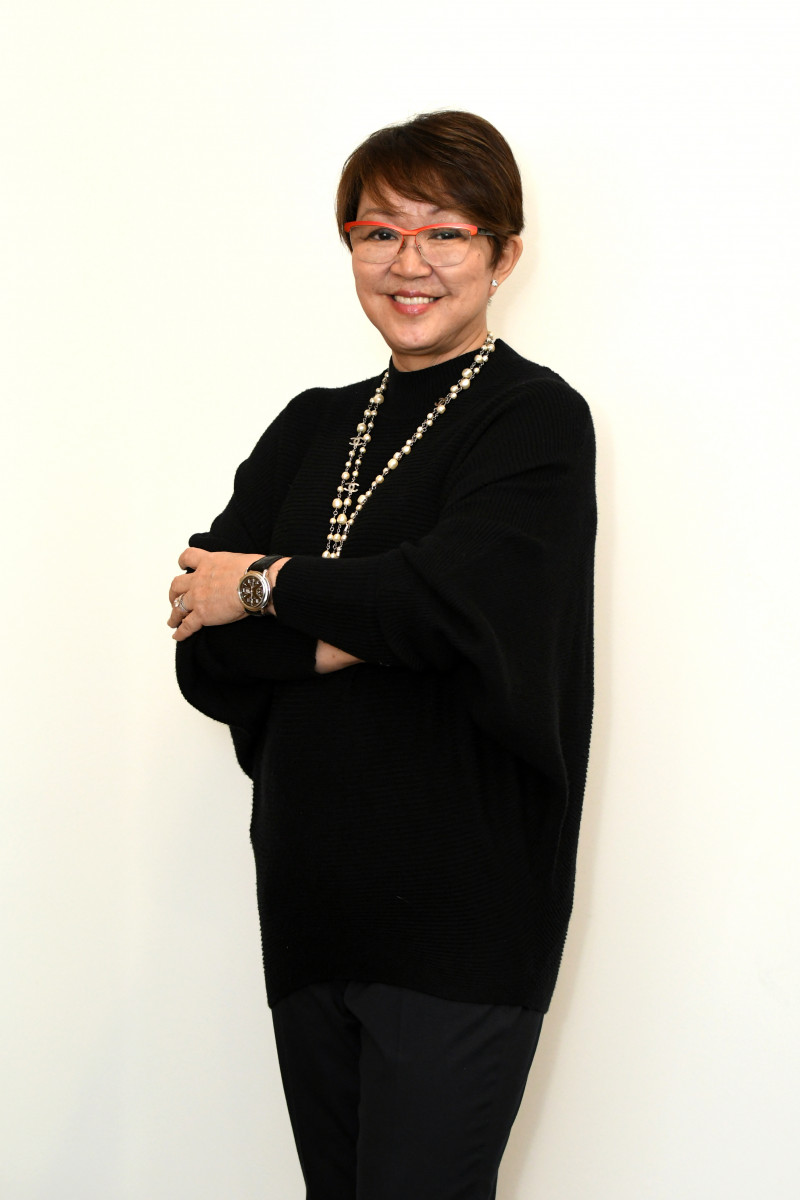 Au Foong Yee (pictured) is editor emeritus at The Edge.
This story first appeared in The Edge Malaysia on April 18, 2022.
Get the latest news @ www.EdgeProp.my
Subscribe to our Telegram channel for the latest stories and updates