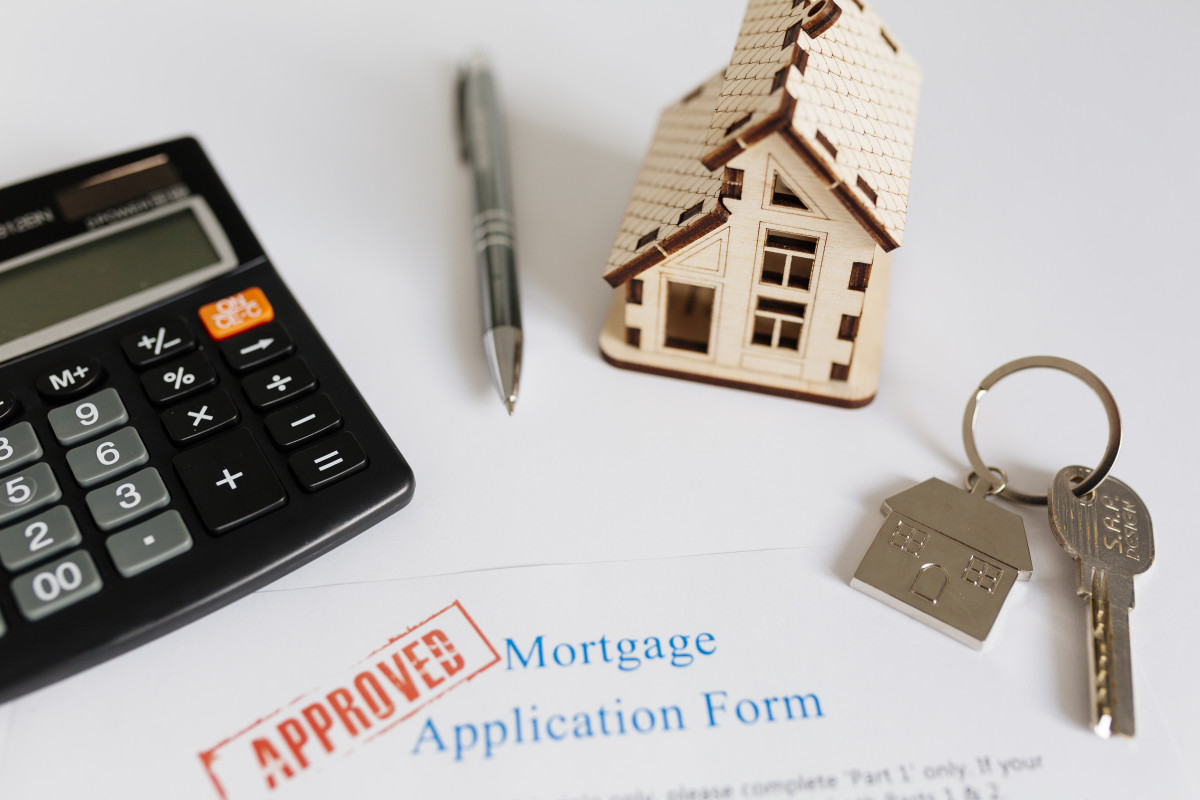 So, you are ready to buy a property. Congratulations! It marks a major milestone in your life. Whether it's for own-use or investment, purchasing a big-ticket item involves careful planning based on your financial capability. Most of us will need a housing loan, but with so many options out there, pinning one down can be complicated.
Before you get drowned by the pages of terms and conditions (T&C), here are three basic things you should pick out for comparison:
Interest rate

Withdrawal option

Lock-in period
The lower, the better?
Of course the first thing you look out for is the interest rate. So, does it mean the lower, the better?
Generally, yes. However, it is not a sufficient indicator to make an informed decision. You do need to spend some time reading the T&C as your monthly instalment amount is not just based on the interest rate alone. Your calculations should take into account numerous other factors, such as the loan amount, loan tenure and your credit history.
Repayment flexibility
Next, you have to decide on the type of loan you are most comfortable with. There are three types, namely basic-term loan, semi-flexi loan and full-flexi loan, with each offering different flexibilities on your loan repayment.
As the name implies, the basic-term loan is the conventional one, where your monthly instalment is a fixed amount throughout the loan tenure. This also means you will be paying a fixed amount of interest from start to finish. The advantage is you don't have to worry about the interest rate increasing over the years, thus enabling you to have a clear-cut plan on your finances. The flip side is of course, you don't get to enjoy some savings when the BR (base rate) drops.
The semi-flexi loan allows you the flexibility of paying a larger sum in advance to reduce your loan principal amount. This automatically shortens your tenure, which means savings on interest too. While that sounds like a good plan, do note there is a whole lot of process requesting banks to allow you an advance payment, which includes additional fees according to the T&C. On top of that, semi-flexi loans may sometimes pose higher interest rates than basic term loans.
Just like the semi-flexi, full-flexi loans offer the best in terms of flexibility in loan repayment as it skips the whole process of seeking permission from the bank as well as additional payment. You could even withdraw your advance payments straight from the account when you need some funds without having to notify the bank. So, whatever extras you deposit into this loan account will lower your outstanding balance, which in turn reduces the interest calculation.
Sounds like the best, right, so what's the catch? Well, it comes with a fixed monthly fee between RM5 and RM10. And the interest rate could be slightly higher. So, if you are not planning to deposit big amounts to this account, no point footing out the extras.
Penalty for early settlement
While you may try to outsmart the game by repaying your loan in advance to reduce the tenure, do note there is such a thing called a lock-in period, typically between two and five years. It means if you want to settle your debt with the bank within this period, you actually have to pay a penalty fee, which can come up to a substantial sum.
In addition, if you cancel or convert your loan within the stipulated period, a penalty will also be imposed, which generally ranges from 2% to 5% of the outstanding loan balance.
So, when hunting a home loan, do check how long the lock-in period is, or negotiate for the shortest possible.
Use EdgeProp's LoanReport tool to view your personalised loan/refinancing packages from various banks. Check your eligibility at https://www.edgeprop.my/home-loan-report
Get the latest news @ www.EdgeProp.my
Subscribe to our Telegram channel for the latest stories and updates