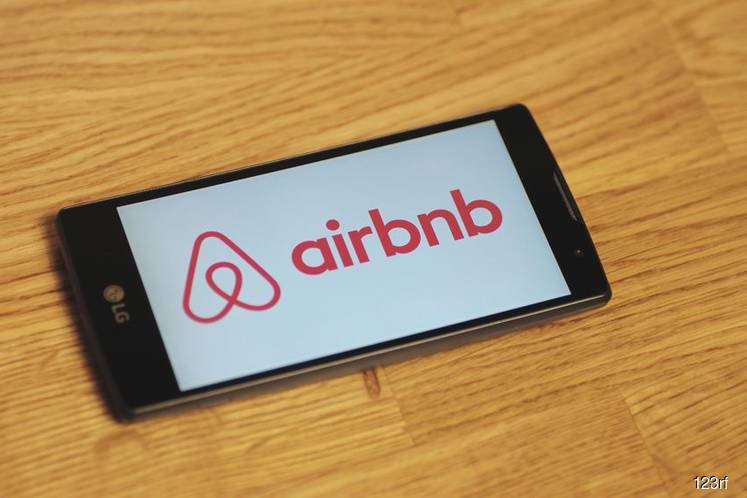 PETALING JAYA (May 11): Airbnb has welcomed the Penang state government's recent decision to regulate short-term rental accommodation (STRA), instead of banning it altogether.
In a press statement on May 10, Airbnb Southeast Asia, India, Hong Kong and Taiwan head of public policy Mich Goh said the move is heading in the right direction.
"Airbnb has always been supportive of fair and sensible regulations. We've worked with governments around the world to maximise the benefits of home-sharing for local communities and economies while ensuring negative externalities are addressed, by implementing clear and considered rules," said Goh.
"It's important to establish regulations that deliver positive outcomes for guests, hosts, local communities and Penang's tourism economy. It's never been more important to get this balance right and drive economic recovery, as well as sustainable growth into the future.
"We have worked closely with the Malaysia Productivity Corporation (MPC) to share industry inputs on national STRA guidelines through public consultation, and we look forward to doing the same with the Penang state government," Goh added.
The state government previously announced in April that it was going to ban STRA at landed and high-rise buildings.
The global company had suggested the state government reconsider STRA restrictions in high- rise buildings by allowing the residents themselves to decide through the Strata Management Act.
Several Airbnb hosts have expressed their concerns and dismay following the ban announcement.
Airbnb host, Ben Tan, shared that the proposed ban came as a huge shock as Airbnb hosts were just starting to recover after enduring a tumultuous two years from the pandemic, adding that STRA also plays a role in promoting the local tourism industry.
"STRA plays an important role in encouraging travel and growing the local tourism industry, as the affordability and wide variety of options encourage more people to travel especially with their family. Additionally, as a traveller who stays in STRA overseas, I truly believe it will be a disadvantage if a UNESCO Heritage Site like Penang does not provide this option. Many tourists visit Penang for the experience of living like a local, which is what Airbnb and us hosts provide," Tan added.
Meanwhile, Airbnb host Tan Yen Hong said the local authorities and industry players should engage in discussions to move forward.
"Rather than instituting a sweeping blanket ban, a better way to move forward would be for the local authorities to meet and engage with industry players and hosts like us for discussions."