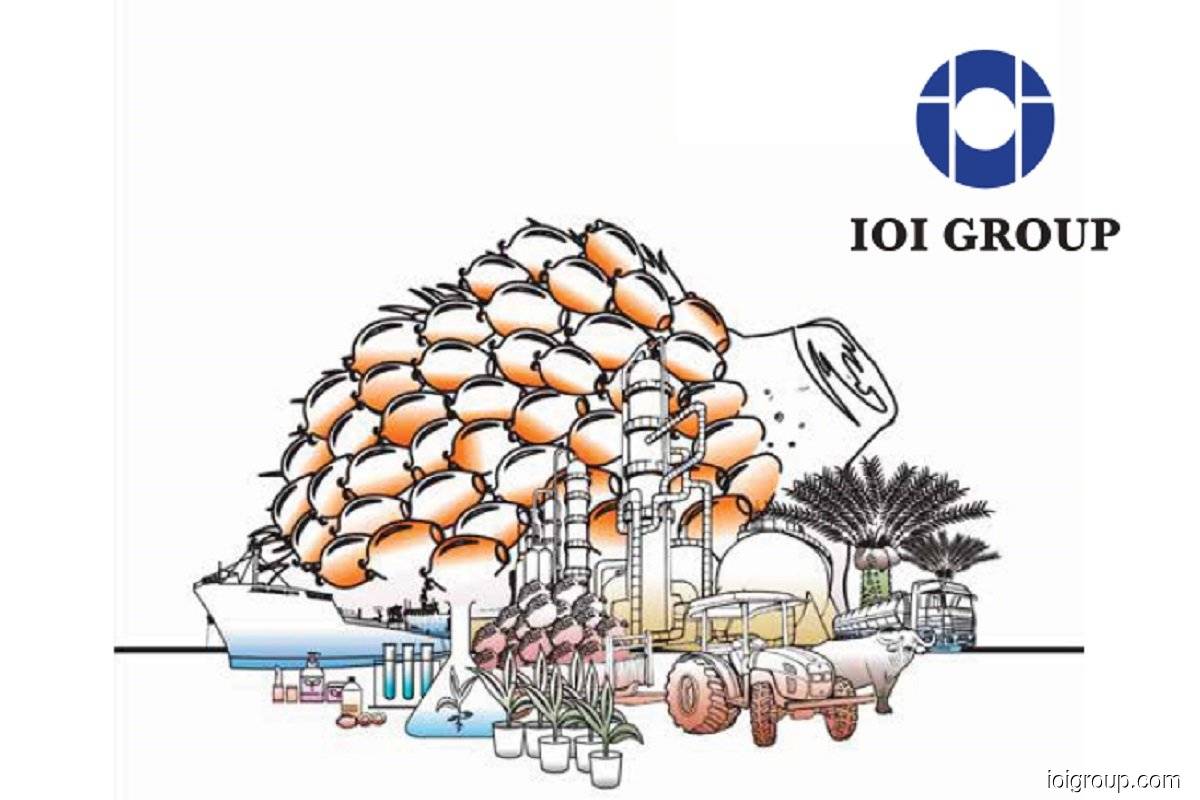 KUALA LUMPUR (June 3): IOI Corporation Bhd said its joint venture in Sarawak, IOI Pelita Plantation, has signed a landmark final settlement agreement with eight local communities, ending a decades-long land dispute.
Under the agreement, IOI Pelita Plantation — which the group owns jointly with the Sarawak State Land Custody and Development Authority — will relinquish or excise 4,615 hectares of land from its provisional lease.
The Sarawak government will subsequently gazette that excised land as native communal reserves for agricultural use by the affected communities, effectively giving these communities an ownership title to the land.
"All the parties have agreed that any further division of the excised land among the eight communities, should that be their wish, must be in accordance with the native customary law," said IOI Corp in a statement on Thursday (June 2).
The dispute with the eight communities from the Tinjar area started before IOI Corp acquired the land in 2007.
"Over the course of this land dispute, there have been many attempts to resolve the dispute, including through the court system and mediation.
"However, the dispute was complicated as it involved eight different communities comprising more than 3,500 settlers, with many of them having overlapping claims on the land," said IOI Corp.
In 2018, a new attempt to resolve the dispute was launched by IOI Pelita Plantation, with guidance provided by the Roundtable on Sustainable Palm Oil (RSPO) and certain non-governmental organisations to ensure the resolution process was conducted transparently.
"IOI would like to express its sincere gratitude to all the above-mentioned stakeholders for their contribution towards the successful closing of this long-standing dispute.
"The company is looking forward to a new chapter in its relationship with the neighbouring communities and wishes them a prosperous future," the group said.
IOI Corp shares were four sen or 0.94% higher at RM4.30 in afternoon trading, giving the group a market capitalisation of RM26.96 billion.
Edited by S Kanagaraju