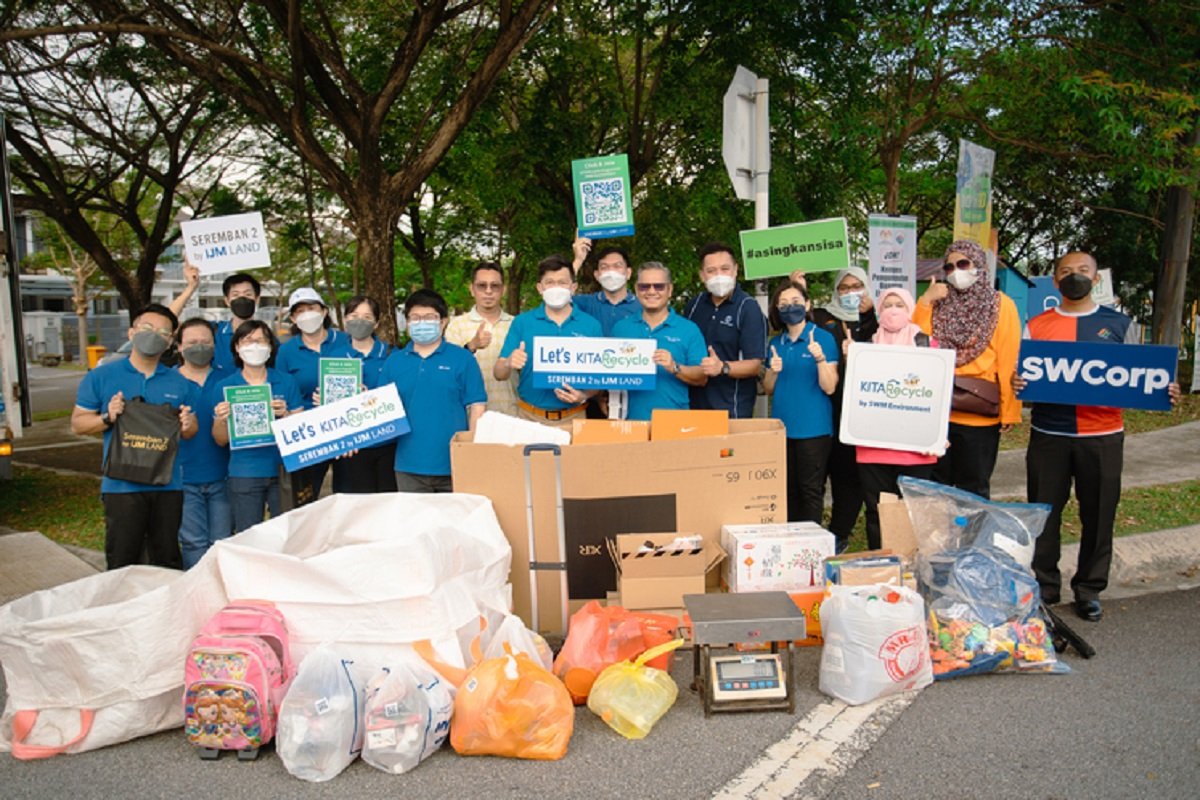 PETALING JAYA (June 13): In conjunction with World Environmental Day on June 5, IJM Land Bhd is encouraging Malaysians to build a greener future by organising DROP 'n GO – 5KG Campaign, a joint collaboration with SWM Environment Sdn Bhd, SWCorp Negeri Sembilan and Jabatan Alam Sekitar Negeri Sembilan (DOE NS), to raise awareness on the importance of recycling within the community, further supported by the Residents Associations to enable a more effective effort in the Seremban 2 township.
The DROP 'n GO – 5KG Campaign is a continuous effort from IJM Land's KITARecycle programme, which was initiated in January 2022. This environmental collaborative initiative by IJM Land and SWM Environment is to encourage the Seremban 2 residents to become a member of KITARecycle and educate them on how to recycle their domestic/household waste (such as paper, aluminium cans, plastics and e-waste) through the KITARecycle programme.
IJM Land (Central Region) senior general manager Datuk Hoo Kim See said apart from their continuous community efforts and charity programmes, IJM Land is constantly looking for various channels to uplift their community to take care of the environment. "As the community has always been passionate about the well-being of their surroundings, IJM Land believes that this initiative will be able to provide community members with the proper outlet to do their part toward a sustainable future."
He said: "There are plenty of environmental efforts that have been implemented around Seremban 2 in the past years, however, we believe that the IJM Land KITARecycle programme will further motivate our community members to double their efforts to make the world a better place for future generations."
The DROP 'n GO – 5KG Campaign was held on June 5, 2022 at the KITARecycle collection point located at six taman areas in the neighbourhood, namely Rimbun Ara, Rimbun Harmoni, Saujana Tropika, Summer, Vision Homes, and Aviva Green.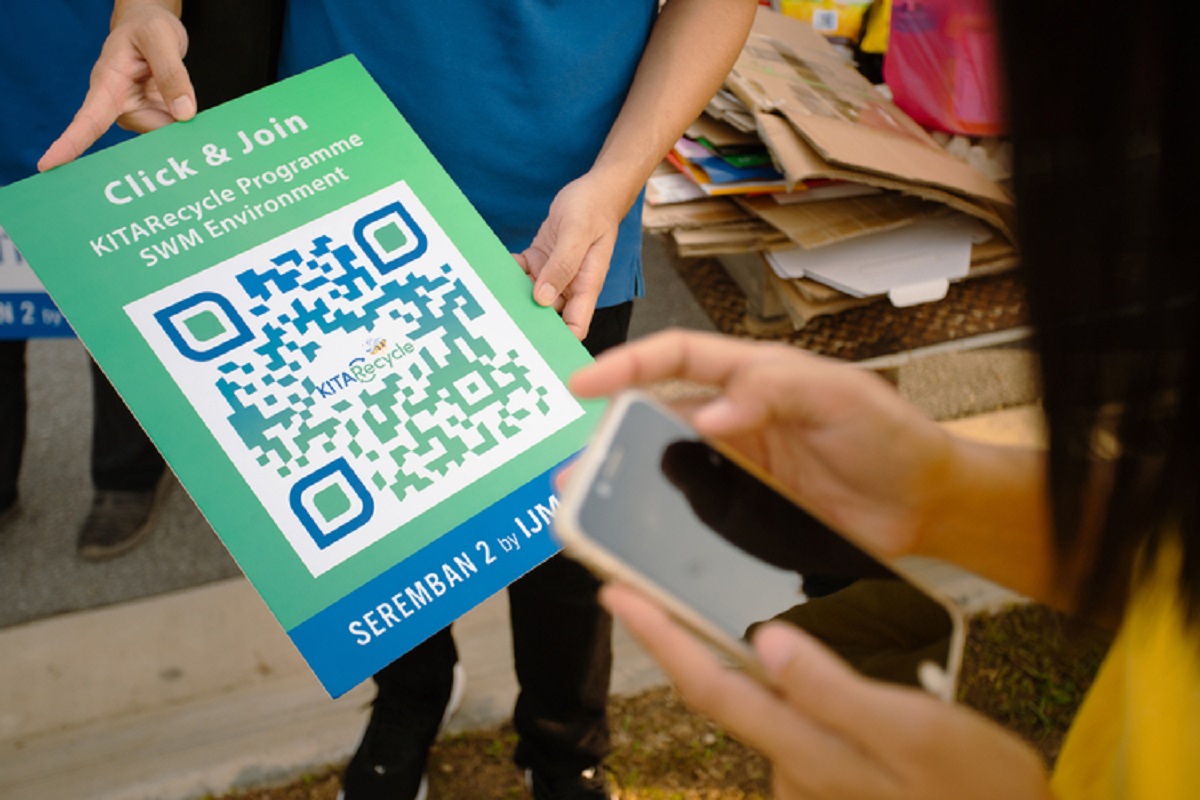 To make recycling an easy option for the residents, IJM Land has contributed a custom-made 'rumah KITARecycle' as a local placement recycling bin in six different locations in Seremban 2 residential area for residents to separate and recycle their items and, at the same time, emphasise their commitment to foster a sustainable and holistic recycling habit.
Residents who participated in the campaign were encouraged to become a member of the KITARecycle programme (a recycling reward programme owned by SWM Environment) by registering themselves on the KITARecycle app to track their recycling progress and motivate them to begin building their recycling habits.
Registered members of the app can also earn Recycle Points (RP) to be used for cash redemption via online banking. On top of the RP, IJM Land also gave away 600 exciting mystery prizes limited to the first 100 families who visited the KITARecycle collection point at each taman during the campaign.
Edited by Wong King Wai