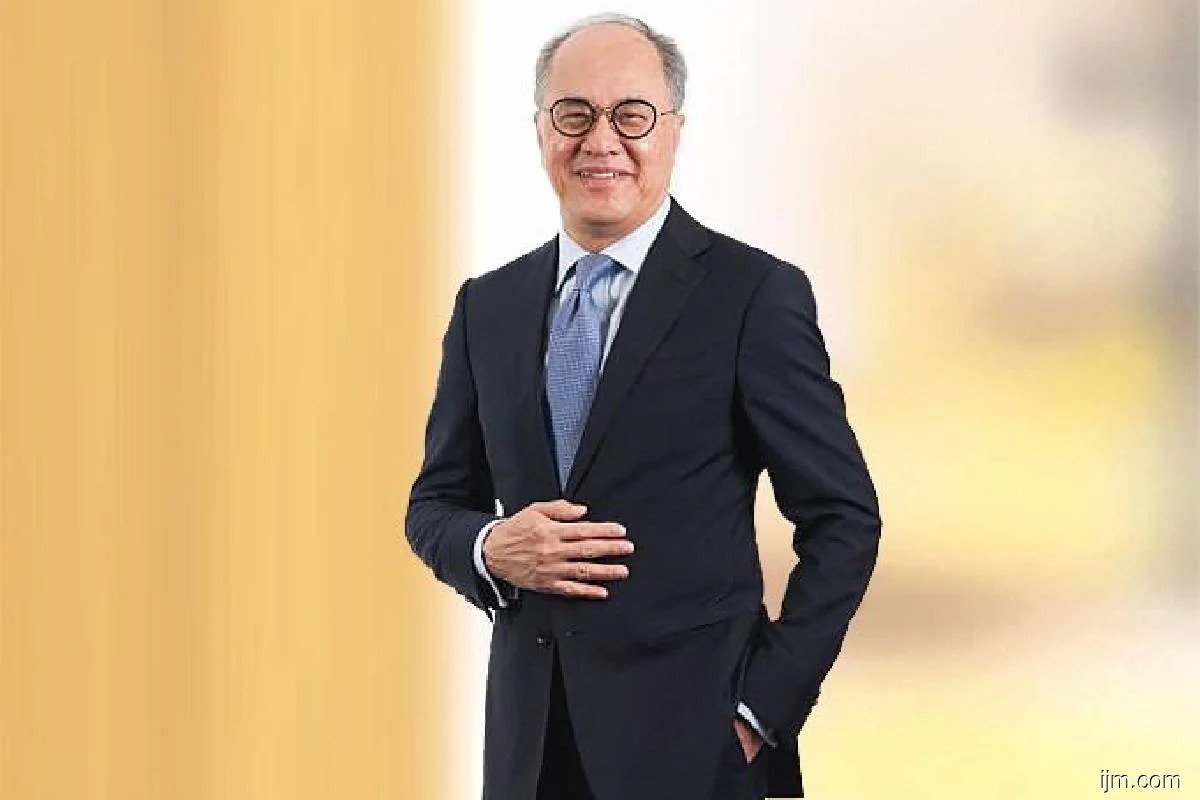 PETALING JAYA (June 23): IJM Corp Bhd announced on Thursday the appointments of Datuk Wong Tuck Wai as chief executive officer (CEO) of IJM Land Bhd, effective July 1, 2022, and Vino Kumar Selvabalakrishnan as CEO of Kuantan Port Consortium Sdn Bhd, effective June 27, 2022.
IJM Corp group CEO and managing director Liew Hau Seng said in a press release: "We have challenged our status quo by bringing in external talents for senior management positions. The lens that we adopted in evaluating the candidates focused on the group's strategic priorities and the key characteristics required to achieve them."
He added: "Wong and Vino will further add fresh perspectives to their businesses, pursuing a clear vision for change and value creation in the markets we serve. Both the seasoned industry veterans' vast experience and impressive track record will be essential as the group charts its course through this period of fast structural, regulatory and society changes, with the many opportunities and challenges that these will bring.
"Wong's years of honed experience in the property sector make him well placed to steer IJM Land in a new growth phase, focusing on raising the bar with quality and innovative offerings as well as sharpening product differentiation, and building brand equity by harnessing the synergies that exist within the property division."
Wong will succeed Datuk Edward Chong, who was appointed chief financial officer (CFO) of the group in 2020 and has been double-hatting as managing director of IJM Land.
Liew said: "We would like to thank Chong for his stewardship and continuing commitment to the group. While Chong will now focus on his role as CFO, Wong will be taking over the company in good competitive shape, with a dedicated and professional management team."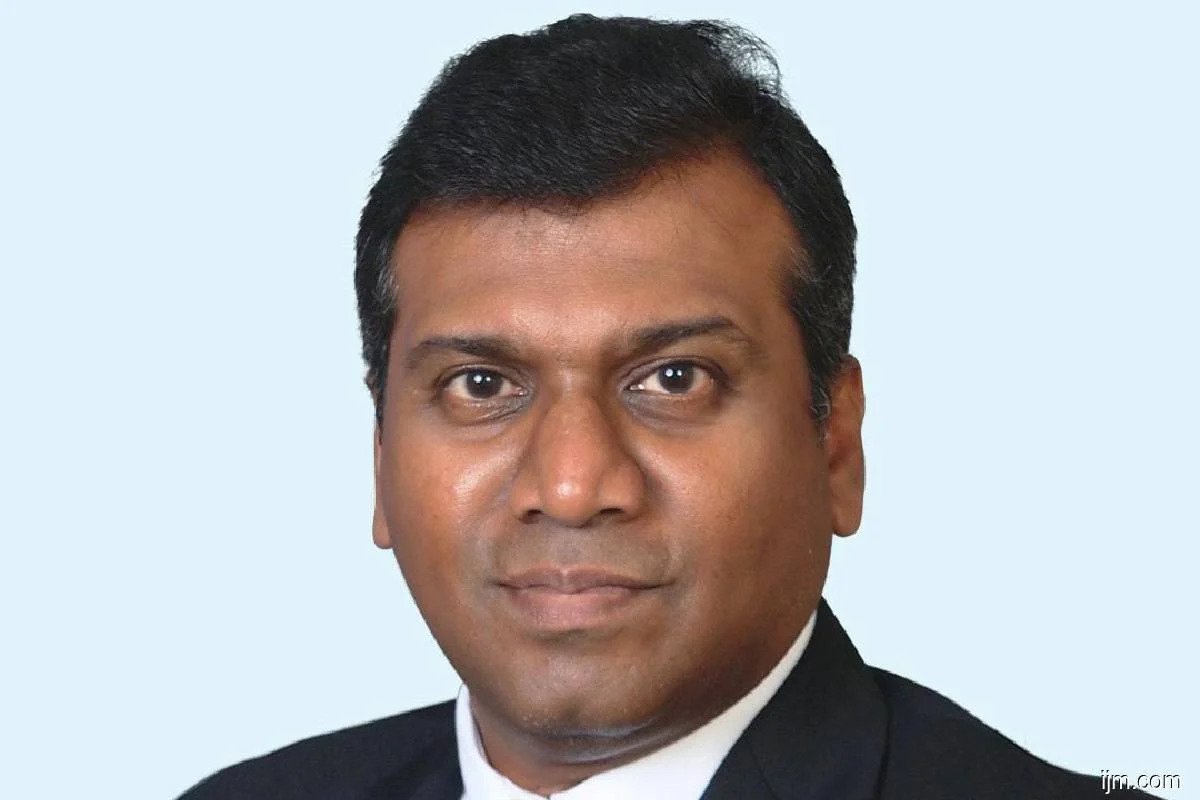 Commenting on Vino's appointment, Liew said: "His appointment comes at an exciting time as Kuantan Port strengthens its capacity to meet high growth demand and to take advantage of trade opportunities in the coming years. We are anxious to see Kuantan Port deliver on its vision to be a premier port and logistics hub under Vino's leadership.
"We are thrilled to welcome Datuk Wong and Vino to the group and we look forward to benefitting from their new vantage points, insights and leadership. Together with IJM's strong leadership team, these appointments mark a new chapter as we position the group for its next phase of growth."
Wong has a career spanning 45 years in property development. He most recently served as deputy president and chief operating officer of S P Setia Bhd from 2016 to 2021. During his career with S P Setia, Wong led the development of high-profile property in all asset classes – from civil engineering, public housing, government, residential to high-end residential, mixed-use and commercial development projects. Most notably, he helmed the £8 billion redevelopment of the iconic Battersea Power Station in London as the chairman of Battersea Power Station Development Company.
Meanwhile, Vino brings more than 30 years of diverse international experience as well as a deep understanding of global marine and logistics operations to this role. Vino has a wealth of experience in improving the service quality, productivity and efficiency of international marine and vessel operations.
He held senior management positions with CMA CGM SA, a leading worldwide shipping and logistics group in France and USA and GB Group Haiti, as the CEO of Port Lafito, Haiti's largest and deepest multipurpose port. He also worked in Asia with shipping lines such as Norasia-CSAV Group, Hong Kong, and as a senior deck officer with APL-NOL Group, Singapore. Most recently, he was with leading commercial diving company Subsea Global Solutions LLC, USA. Vino was also involved in several successful consultancies and turnkey logistic and port projects in North and South Americas, the Black Sea, and the Mediterranean.
Edited by Erlynda Jacqui Chan