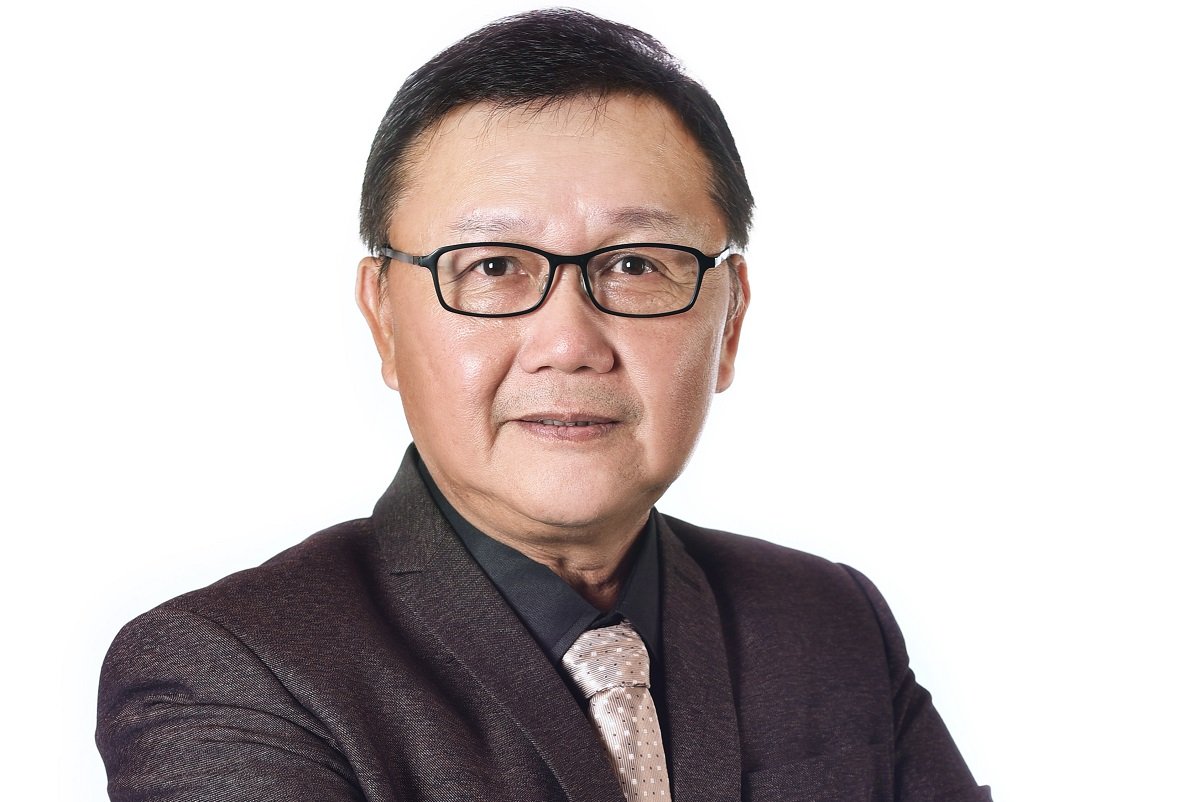 KUALA LUMPUR (June 27): Oliver Wee Hiang Chyn, director of business development at Tim Sekata Sdn Bhd, has been appointed as the new president of Master Builders Association Malaysia (MBAM) for the term June 2020 to June 2024, succeeding Tan Sri Sufri Mhd Zin.
New MBAM office bearers were elected at the 68th MBAM annual general meeting held last Saturday (June 25), which also saw 26 council members chosen.
In a statement on Monday (June 27), MBAM said Wee brings with him close to 40 years of working experience in the construction industry. He has been serving MBAM in various capacities and an active MBAM council member since 1993.
"Wee has been a tireless champion of contractors' rights during his many years involvement with MBAM and has organised many educational events for the benefit of contractors and sub-contractors, as well as has been an active representative voice of contractors in industry initiatives such as the promulgation of the Construction Industry Payment Adjudication Act (CIPAA) and standard form of contracts.
"In the past 25 years, Wee has actively served in the construction industry, instrumental in conceptualising the series of successful contract administration training since 2014. In 2018, under Wee's leadership, MBAM has set up the mediation service to serve the members on resolving their contractual disputes," it added.
Wee is the current vice chairman of the International Federation of Asian and Western Pacific Contractors Association (IFAWPCA) Conditions of Contracts Committee and is also the Ambassador of IFAWPCA to the International Federation of Consulting Engineers.