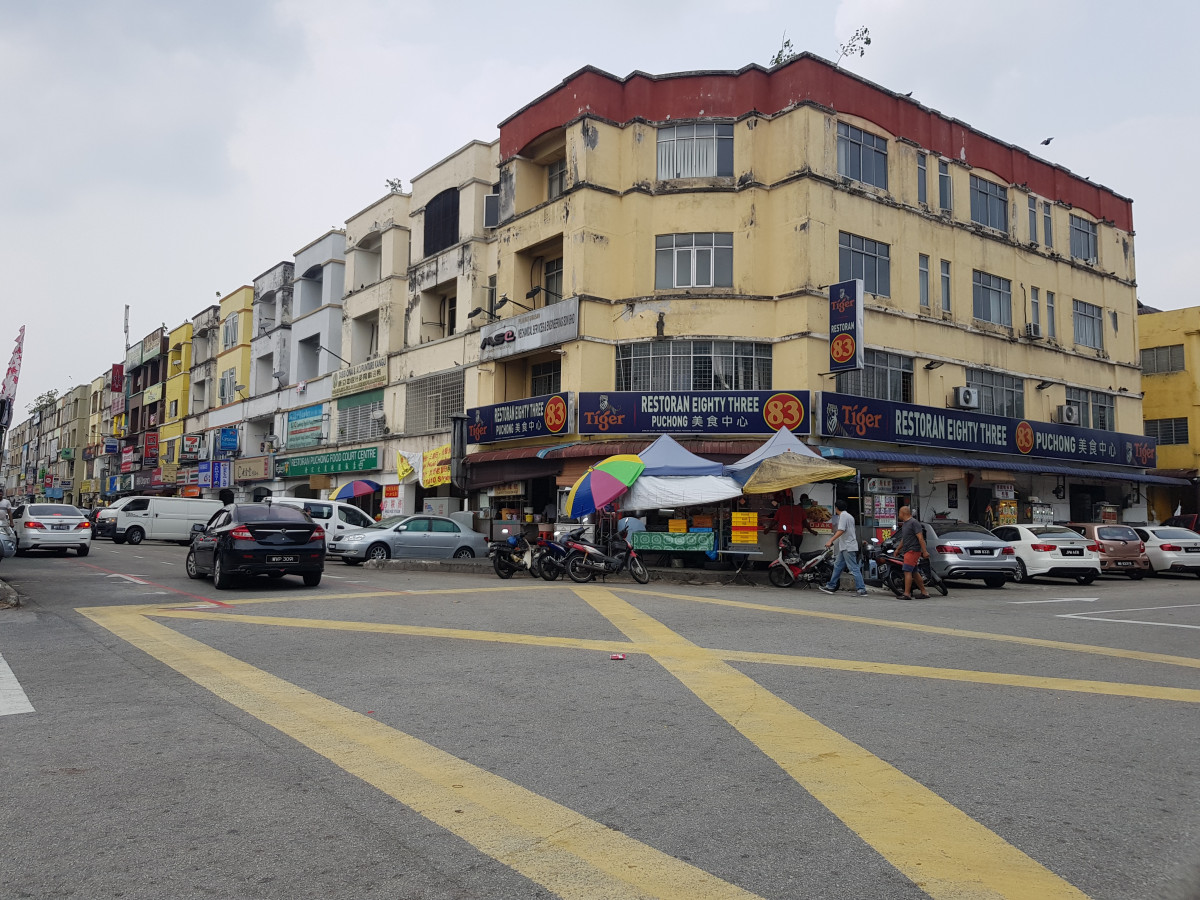 KUALA LUMPUR (June 27): According to independent global property consultancy Knight Frank in its 2022 Malaysia Commercial Real Estate Investment Sentiment Survey (CREISS) report, there is a keen interest in exploring alternative investments this year.
The respondents also appear to have a better risk appetite for alternative investments in the next two to three years, Knight Frank said in a statement today.
The respondents for the survey consisted of representatives at senior management levels across the Malaysian commercial property industry. Developers made up almost two-thirds of the respondents (63%), followed by commercial lenders (22%) and fund/REIT managers (15%). About one-third of the respondents' commercial real estate projects are located in the Klang Valley (31%), with the remaining top four states being Johor (17%), Penang (10%), Sabah (9%), and Negeri Sembilan (7%).
The survey revealed almost equal interest to participate in serviced residences/hotels, co-working/flexible offices, senior living/retirement homes, and data centres. There is also an interest in other alternative sub-sectors such as workers' accommodation, wellness centre/hub, co-living/students' accommodation and themed/recreational parks.
Besides the Klang Valley, the survey also listed Sabah, Johor and Penang among the population destinations for these alternative investments.
For the medium-term, respondents have highlighted interest to explore serviced residences/hotels and co-working/flexible offices in Penang and Sabah; senior living/retirement homes in Penang and Klang Valley; data centres in Johor and Klang Valley.
Recovery expectations
The logistics and industrial sub-sectors continue to be the new darlings of the real estate fraternity, according to Knight Frank.
"The pandemic has shifted consumer habits and greatly fueled the growth of e-commerce, pushing logistics assets into the limelight. In 2021, Malaysia recorded RM1.1 trillion in e-commerce income, an increase of 21.8% compared to 2020. Our respondents are extremely optimistic about the immediate opportunities in the logistics and industrial sub-sectors. These two sub-sectors rank the highest in terms of expected recovery, with respondents being most confident of an increase in capital values, yields, occupancy and rents for these assets," said Knight Frank Malaysia group managing director Sarkunan Subramaniam in a statement.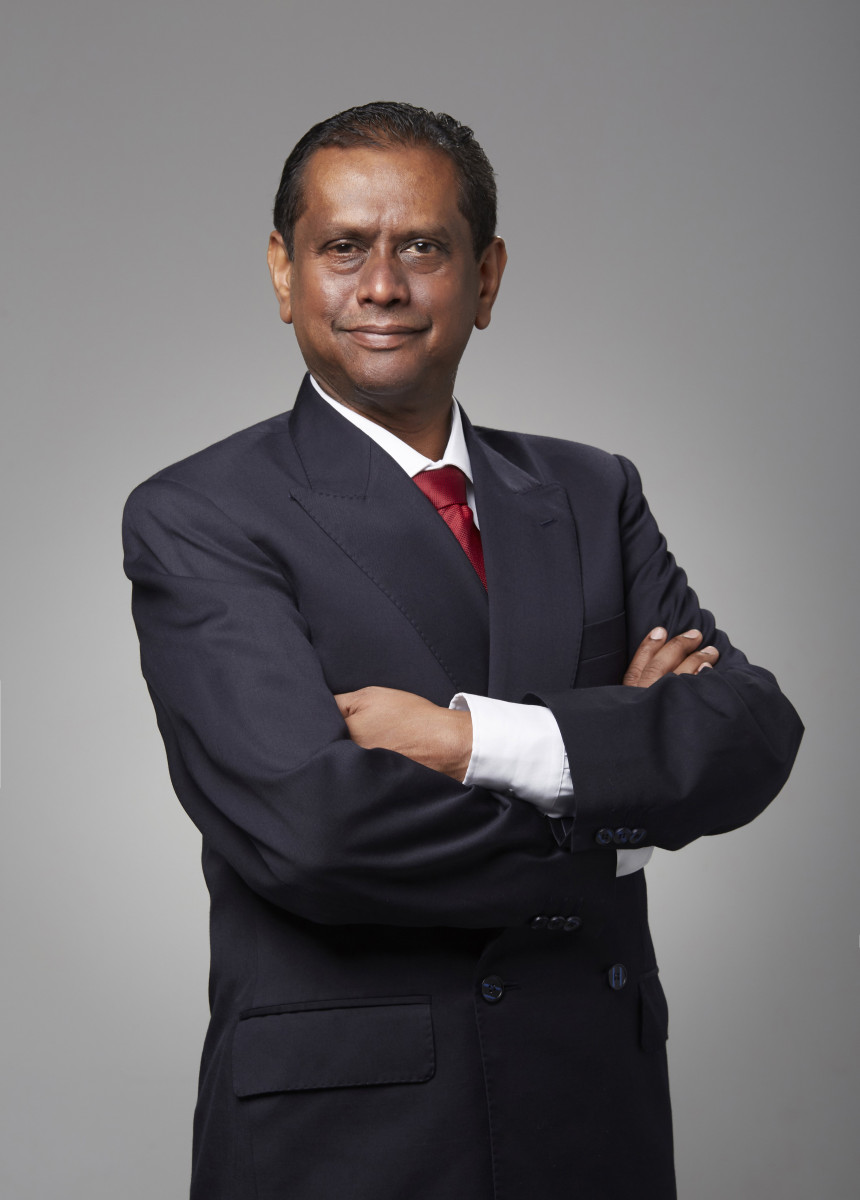 "Through this survey, which highlights the logistics and industrial sub-sectors as the favourites, respondents have expressed their confidence that these sub-sectors will be the quickest to recover within the next 12 months, along with the healthcare sub-sector. The traditional sub-sectors of hotel/leisure, office and retail are seen by respondents as a long-term play," Knight Frank Malaysia executive director of research and consultancy Amy Wong noted.
In terms of capital value, more than two-thirds of the respondents (76%) expect the industrial and logistics sub-sectors to enjoy capital value appreciations in 2022, with slightly more than half the respondents (57%) also anticipating the same for the healthcare sub-sector.
In terms of yield performance, 68% of respondents expect yields to increase in the logistics sub-sector, with anticipated higher yields for healthcare and industrial sub-sectors.
The sentiment is echoed in terms of the rental market as well, said Knight Frank as rental for logistics properties is expected to increase according to 64% of respondents. 53% also agreed that increases are expected in the industrial sub-sector, in line with the growing demand for space in these two sub-sectors.

There are similar expectations in the occupancy rate for the same two sub-sectors, and it is worth highlighting that there is a predicted reduction in occupied office space, due to the reality of continued pressure on occupancy rates and rental as supply continues to outpace demand.
Meanwhile, within the next 12 months, respondents are very keen to explore commercial investment opportunities in logistics, industrial, and healthcare sub-sectors.
In the medium term (12-36 months), respondents feel that the market will be in a more favourable position to explore the overall commercial property investment and education sectors. The hotel/leisure, office and retail sub-sectors will be considered as a long-term play (more than 36 months).
"As we navigate the new economy in a somewhat changed world that is anticipating further disruption, there is a need to cultivate resilience in real estate portfolios – to anticipate risk and minimize disruption in an increasingly complex world. The growing awareness and adoption of environmental, social, and governance (ESG) frameworks in the real estate industry will help drive the value of sustainable real estate into the future," said Sarkunan in rounding off the overall thoughts of the respondents in the survey.