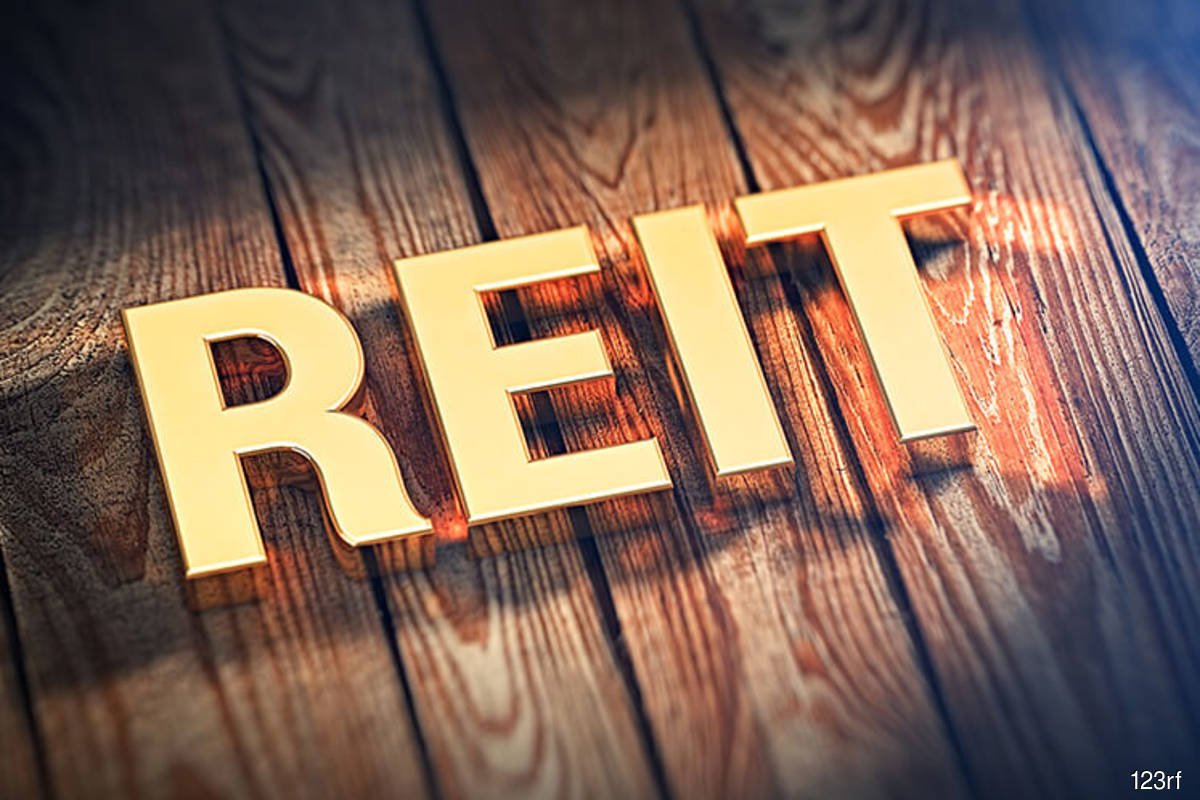 KUALA LUMPUR (June 28): RHB Research on Tuesday (June 28) said it is more positive on the Malaysian real estate investment trust (REIT) sector as a defensive play due to "guaranteed" rental income despite the current global inflationary environment.
However, the research house encourages investors to pick those with quality assets as it remains a tenant's market.
"We think inflationary pressures will be the key risk moving forward as customers' purchasing power will be affected, but the RM10,000 EPF (Employees Provident Fund) withdrawal should help to boost spending up until the third quarter of 2022. We are more cautious about the downward pressure for offices coming from a change in working arrangements and supply glut," said RHB.
With expectations of further rate hikes until 2023, it said, the yield spread for Malaysian REITs will likely remain at unattractive levels.
"Currently, yields for Malaysian REITs under our coverage average at about 4.4%," it said.
In addition, RHB named Axis REIT and IGB REIT as its top picks.
"We like Axis REIT as it is a key player in the booming industrial segment, benefiting from the rise of e-commerce. We also like IGB REIT for its prime assets, domestic shopper profile and a relatively high turnover rent portion, which will benefit from an increase in retail sales," RHB added.
Axis REIT was unchanged at RM1.91 at the time of writing on Tuesday, with a market value of RM3.13 billion, while IGB REIT had advanced two sen or 1.28% to RM1.58, valuing the group at RM5.66 billion.