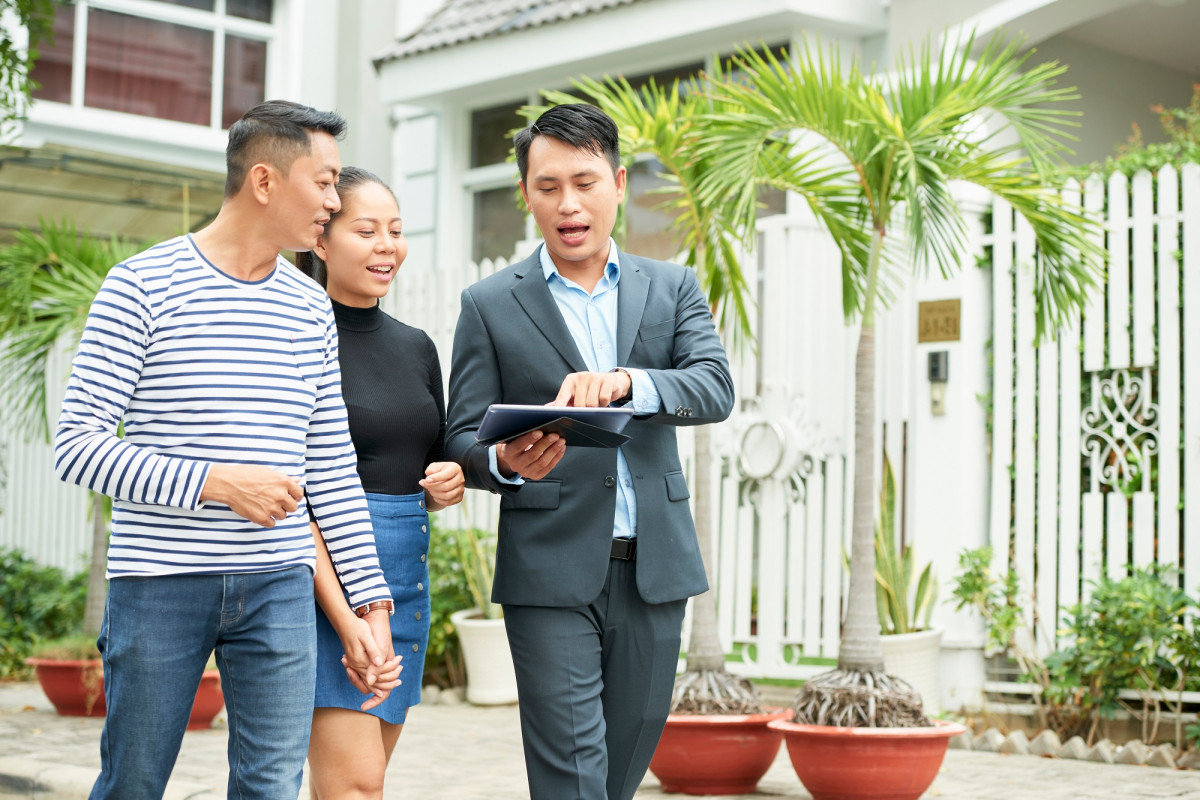 Automation through technology is no longer an option, but mandatory to sustainability before a firm gains traction in scaling market share
There needs to be a shift of mindset from just training agents to being a salesman trying to conclude deals to a holistic entrepreneur
The goal of a responsible firm is to really service the agents and think about how they can help them in the long run
The perks of being a property agent – especially being the boss of your own working time and the potential to earn unlimited income – have drawn a great number to try out the field. However, the gain certainly is not earned without pain, and sans a strong support system, many will find themselves eventually giving up.
Added to that is the ongoing technological disruptions to the traditional business model and the macroeconomic headwinds. How then do agencies retain their talents, grow their team members and be a sustainable agency that will make it far?
Heads of six prominent real estate agencies, namely KW Malaysia group CEO Jonathan Lee, Hartamas Real Estate Sdn Bhd managing director Eric Lim, ESP Global Services Sdn Bhd CEO Aldrin Tan, Propnex Malaysia CEO Marcus Teng, MLP Property Consultancy Sdn Bhd group general manager Andrew Tan and CiD Realtors Sdn Bhd founding director Low Tung share with EdgeProp.my on how firms can remain relevant in the long run without resorting to market-cutting tactics that undermine the industry as a whole.
What is a good firm?
CiD's Low points out a good realtor company is not just one that guides and provides its agents with training, but also offers a support system and network to them.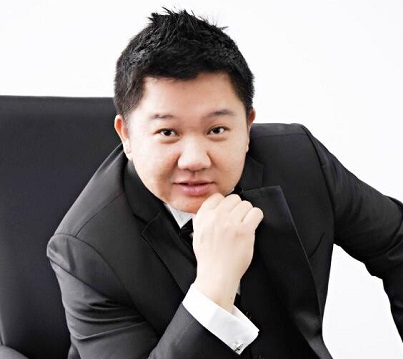 "Always look for a firm that genuinely cares about your personal growth and career growth. Agents are not just 'employees' in the company, they are the most valuable part of the company and as a responsible firm, our role is to help them grow and nurture their potential.
"When you share your knowledge with others, everyone wins because we are all operating as a single team. Don't look for a firm that just offers a high payout percentage. Instead, look for a firm that teaches and supports agents to look for sales. That is a much more sustainable way of growing in the long term," says Low, adding that the seniors at CiD organise regular sharing sessions with its agents.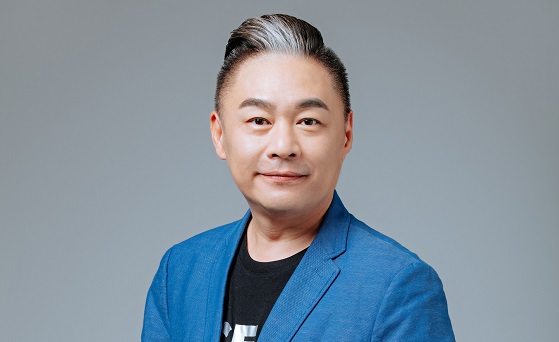 Meanwhile, Propnex's Teng emphasises the importance of not just imparting ways to succeed at work, but instilling an entrepreneurial mindset that will benefit the agents for life.
"Character building and self-development is the foundation to long-term success. First, we need to instil values such as discipline and the importance of having grit and tenacity in the industry so that whatever challenges come their way, they are able to face them head-on. Yes, technical skill is important, but don't forget it is not the only thing you need to build a successful team," says Teng.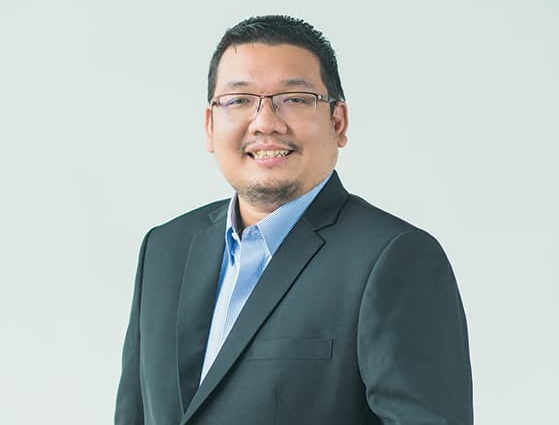 KW's Lee also adds that while trainings are beneficial for real estate agents to continuously upgrade themselves, trainings shouldn't be conducted just for the sake of it.
"At KW, our end goal is to really service the agents and think about how we can help them in the long run. We need to ensure that the agents remain relevant especially in this climate when everything is going so fast-paced.
"There is no one-size-fits-all training for every agent – there are some who need to learn the basics, while there are also those in the more advanced stage, where we conduct trainings on how to hire people to run their own teams.
"We have a certified coach from Canada who runs the training on the regional level and we also have training coordinators at our centres, who run six to eight modules of training a year," Lee explains, adding that there needs to be a shift of mindset from just a salesman to an agent who thinks about long-term goals and constant self-improvement.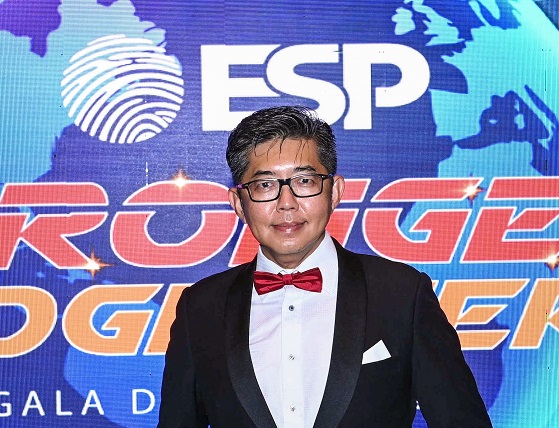 "In ESP Global, our main priority is to continuously create added value to our sales agents, by developing business opportunities and empowering our sales agents with the latest prop-tech that enhances their competitiveness and supporting their career growth from being a sales agent on the ground to being a leader and eventually a business owner," Aldrin says.
"You need to start thinking about how you can add value to the agents and help them to remain relevant as they go forward. Today, the real estate firm is the one servicing the agents and not the other way around. It is about what the firm can do for the agents, not vice versa," Lee stresses.
Propnex's Teng also shares that a firm must always have a clear organisation chart so that each member is clear on his or her specific role to support the team holistically.
"At Propnex Malaysia, we have a proper structure of who is doing what and their respective roles are clearly stated so that there is no miscommunication. When there is a proper direction and road map set by the company, it makes it easier for goals to be aligned," Teng says.
Playing by the rules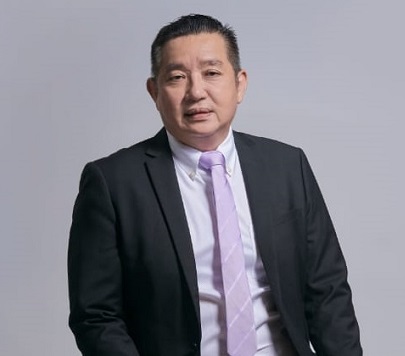 MLP's Andrew notes that talent acquisition and retention continue to be challenging for real estate agencies. There is high competition among agencies in attracting talent by offering various remuneration packages and supporting infrastructure. At the same time, high turnover is expected as not many are able to compete in an immensely competitive environment.
"This is a business with a low barrier of entry, and the commercial gains to a business owner are in tandem to the size and volume of the business. The retention of sales agents needs to be maintained at a level that allows growth," Aldrin explains.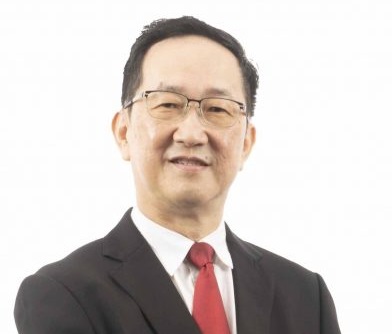 Hartamas' Lim highlights there has been rampant poaching of negotiators by some real estate agencies offering ridiculous commission schemes, which do not comply with the regulations.
Presently, realtor practices in Malaysia are governed by the Valuers, Appraisers, Estate Agents and Property Managers Act 1981 (Act 242), which mandates that real estate agents must be registered and real estate negotiators must be certified by the Board of Valuers, Appraisers, Estate Agents and Property Managers Malaysia (BOVAEAP).
"We are required to comply with certain terms, such as the number of real estate negotiators (REN) we can hire under each registered estate agent, and the percentage of commission to the REN," says Lim, who was also the president of the Malaysian Institute of Estate Agents from 2017 to 2019.
However, the lack of enforcement has allowed the non-compliant agencies to spoil the market, thereby hurting the potential of the agencies which follow the rules, Lim laments.
"The current limit is 50 REN to one registered estate agent, but some unscrupulous firms hire hundreds of REN with just a few registered estate agents.
"On the commission, it is tricky. If we follow the rules, we can only pay up to 40%. BOVAEAP has amended the rules to accommodate higher commissions but it is still pending approval by the Ministry of Finance.
Lim reminds agents to attach themselves to firms which are registered with the BOVAEAP.
In 2020, the legislative amendments to Act 242 (Part VIII, Section 30) stated that any person who impersonates a registered estate agent is regarded as committing an offence and is liable on conviction to a fine not exceeding RM300,000 or an imprisonment for a term not exceeding three years or both, and a further penalty of RM1,000 for each day during the continuance of such offence.
Challenges to the industry
ESP Global's Aldrin notes that over the last eight years or so, the business model of real estate agencies in Malaysia has undergone disruptions and it is getting more challenging for small to mid- size firms to remain competitive.
"While there are a few schools of thought on what the future lies and what model would prevail in this decade, one general consensus is, size matters, in terms of agent counts and revenue. Thus, my opinion is that the market is moving towards larger platforms or agencies, and we could see consolidation and mergers of mid-size firms in the near future," says Aldrin.
He notes that against the general perception, running an agency is capital-intensive, especially if it wants to expand to a sizeable team to withstand and adapt to the fast-changing market condition.
For MLP's Andrew, he observes that the real estate agency business, along with many other sectors, is presently affected by the sustained global macroeconomic headwinds.
"The high inflation in a rising-interest-rate environment will continue to pose a challenge to the overall recovery in real estate transactions. Nevertheless, we believe pockets of opportunity exist in certain transactional activities, such as industrial real estate and competitively-priced residential properties.
"Furthermore, real estate agencies need to be constantly attuned to the evolving digital trends and strategically incorporate these elements into the business," he adds.
Aldrin concurs: "Automation through technology is no longer an option, but mandatory to sustainability before we could gain traction in scaling market share".