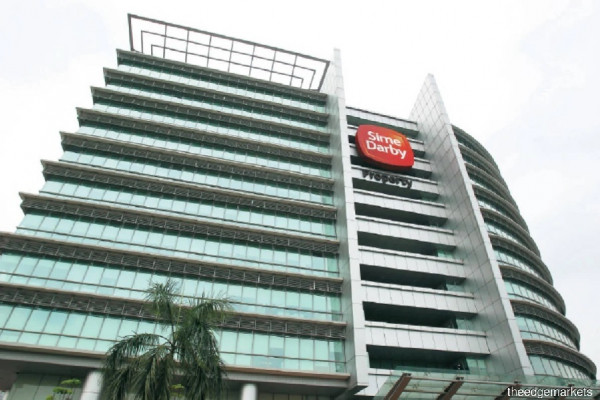 Actual sales were RM2.95 billion for financial year 2021
PETALING JAYA (Aug 5): Sime Darby Property has registered new sales of RM888.9 million during 1Q2022 while "actual sales" were RM2.95 billion for financial year 2021, The Star reported today.
The daily stated that Sime Darby Property's 2Q2022 "sales momentum is expected to remain strong and the group should be able to achieve its full year sales target of RM2.6 billion".
The daily also stated that according to CGS-CIMB Research, investors are worried about the impact of rising building material costs, labour shortage and interest rate hikes on developers' earnings.
The research house also revealed that the group is simplifying "product design, finding substitute materials to mitigate the impact of higher costs and guiding that the gross profit margin will likely hover at 20% to 25%".
CGS-CIMB Research remained positive based on Sime Darby Property's "solid balance sheet with a lower net gearing of 0.3 times versus peers' 0.34 times and 2022-2024 earnings per share growth on the Battersea project handover".
This is based on stronger sales, unbilled sales and the Sime Darby Property's "standing as a potential beneficiary of the growing demand for green-certified buildings, given its experience in the space".
These factors could lead to a re-rating of the stock, said CGS-CIMB.