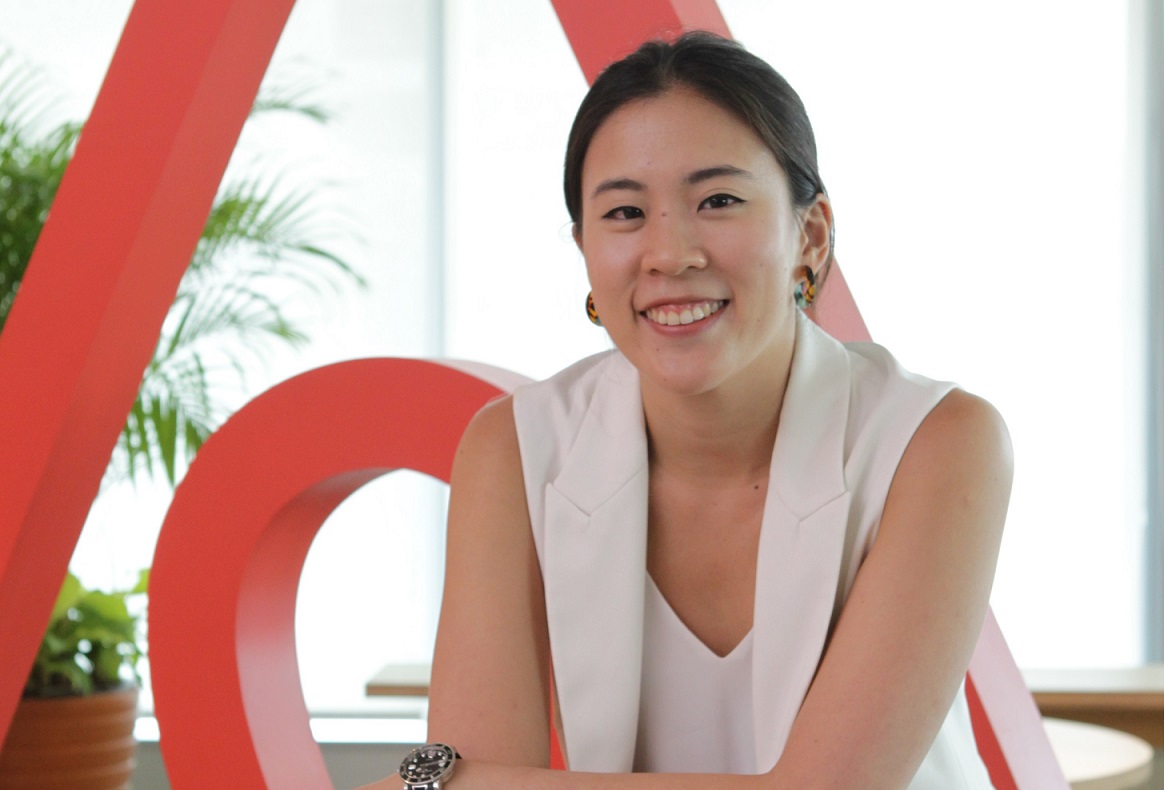 Typical earnings for non-urban Hosts in Malaysia have grown by approximately a third
KUALA LUMPUR (Sept 7): Data from the company has revealed that Airbnb nights booked in non-urban areas in the Asia-Pacific have increased.
According to the travel platform's latest report 'Further Afield: Spreading the Benefits of the Travel Revolution, the last quarter saw Ipoh, Kuah, Semenyih, and Port Dickson emerge as trending Airbnb search destinations for long-term stays (stays longer than 28 days) outside major metropolitan hubs in Malaysia.
Searches on Airbnb for Marang, Terengganu also almost doubled in 2Q2022, up from pre-pandemic 2Q2019.
"Across the region, this has presented fresh opportunities for locals looking to supplement their income as they grapple with rising costs of living," stated Airbnb in a media release.
It also highlighted that typical earnings for non-urban Hosts in Malaysia have grown by approximately a third.
In a recent Airbnb-commissioned ClearPath Strategies survey of Malaysians, more than two thirds of respondents agreed that hosting creates an economic boost in neighborhoods, with 62% believing that it not only drives benefits for hosts but also businesses in the community.
"More than two years since the start of the pandemic, we continue to see fundamental shifts in travel that are creating new opportunities for communities that lay off-the-beaten track. It's incredibly exciting to see travelers so enthusiastic about exploring new destinations, as well as the positive economic impact cascading to locals," said Mich Goh, Airbnb's Head of Public Policy for Southeast Asia, India, Hong Kong and Taiwan.
"This ongoing dispersal of travel is empowering locals to diversify their income through hosting and build financial resilience in the face of rising costs of living.
"We're committed to continuing to work together with governments and other stakeholders to keep inspiring travelers to step off the beaten path and help ensure more communities can share in the benefits of tourism," she added.