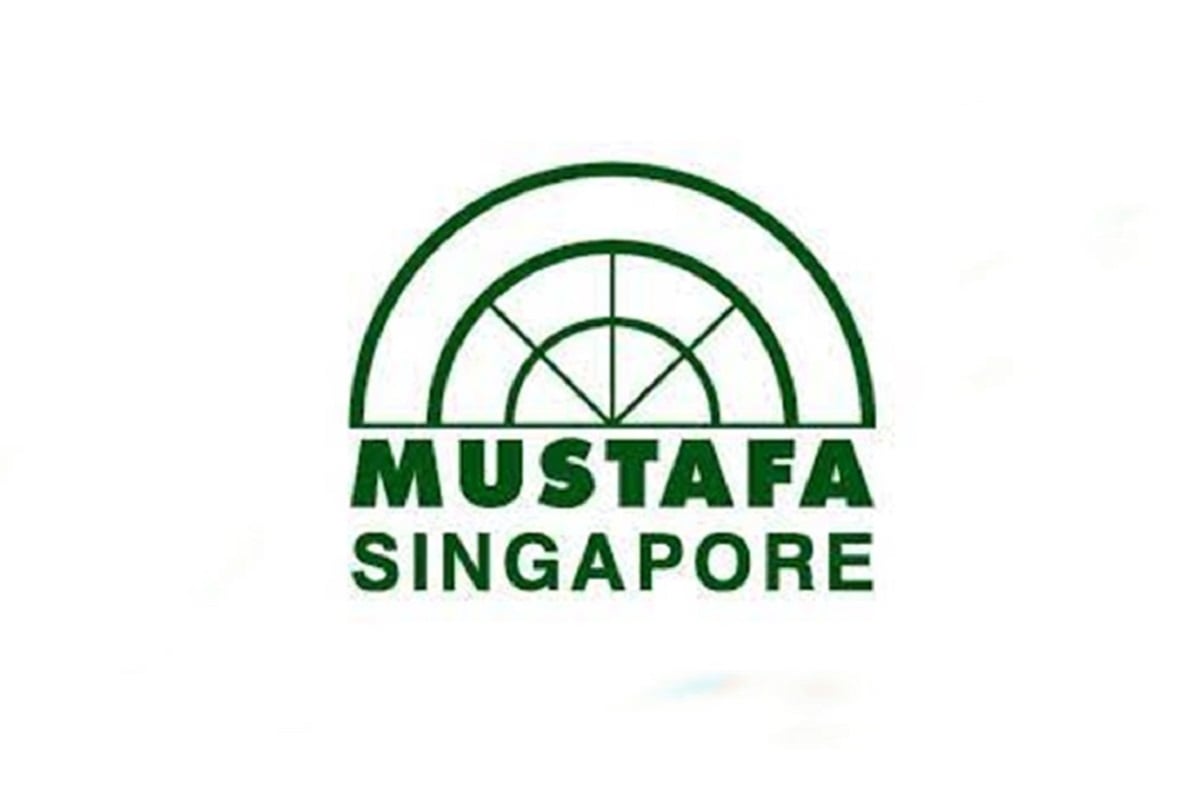 The purchase marks Mustafa's first foray as a fully fledged department store operator in Malaysia.
SINGAPORE (Jan 30): Singapore's Mustafa Centre, operated by Mustafa's Pte Ltd, is set to open its flagship store in Johor Bahru soon.
This follows the announcement made by Capital World Ltd that it will sell most of the space, including retail units at its Capital City Mall, Johor Bahru, to Mustafa for RM368 million, a move that will significantly bolster the property developer's balance sheet and fast-track its turnaround.
"Having established ourselves in Singapore as a mega one-stop retail store for everything from fast-moving consumer goods to fashion, cosmetics, and electronics, we believe the time is ripe for us to get into Malaysia, more so now that pandemic restrictions are out of the way.
"One of our key challenges until now has been finding an appropriate site. Capital City Mall meets many of the requirements for our first flagship store in Malaysia, given its close proximity to Singapore, ample floor area, and ideal floor plates," said Mustafa's managing director Mustaq Ahmad in a statement released on the Singapore Exchange on Friday (Jan 27).
Located in the Tampoi suburb in Johor Bahru, the 11-storey Capital City Mall was completed in April 2018, offering 1,602 strata-title retail units, with a total net lettable area of 902,994 sq ft.
The mall opened in October 2018, but has been shut since February 2020, as Capital World and one of its key subsidiaries ran into financial difficulties, and had to seek court protection from creditors while they restructured their debts.
According to the property developer, the mall is expected to reopen in the second half of 2023.
Under the agreement, Mustafa will purchase the unsold 591 retail units in Capital City Mall from the company, representing a combined net lettable area of 641,216 sq ft.
It will also acquire 374 accessory parcels, including the alfresco and multipurpose areas spanning 1.28 million sq ft, and all 2,181 parking lots, said Capital World.
The purchase marks Mustafa's first foray as a fully fledged department store operator in Malaysia, a market it has been looking to penetrate for years.
The mall is part of a freehold integrated development in Tampoi that will also include a 315-room hotel, an 18-storey tower with 630 serviced suites, and 690 serviced apartments spanning three blocks.
Mustafa is one of the most established retailers in Singapore, having been in business for more than five decades.
Its flagship Mustafa Centre at Syed Alwi Road offers a wide range of goods for sale, including consumer electronics, jewellery, toys, fashion and apparel, cosmetics, and fast-moving consumer goods.