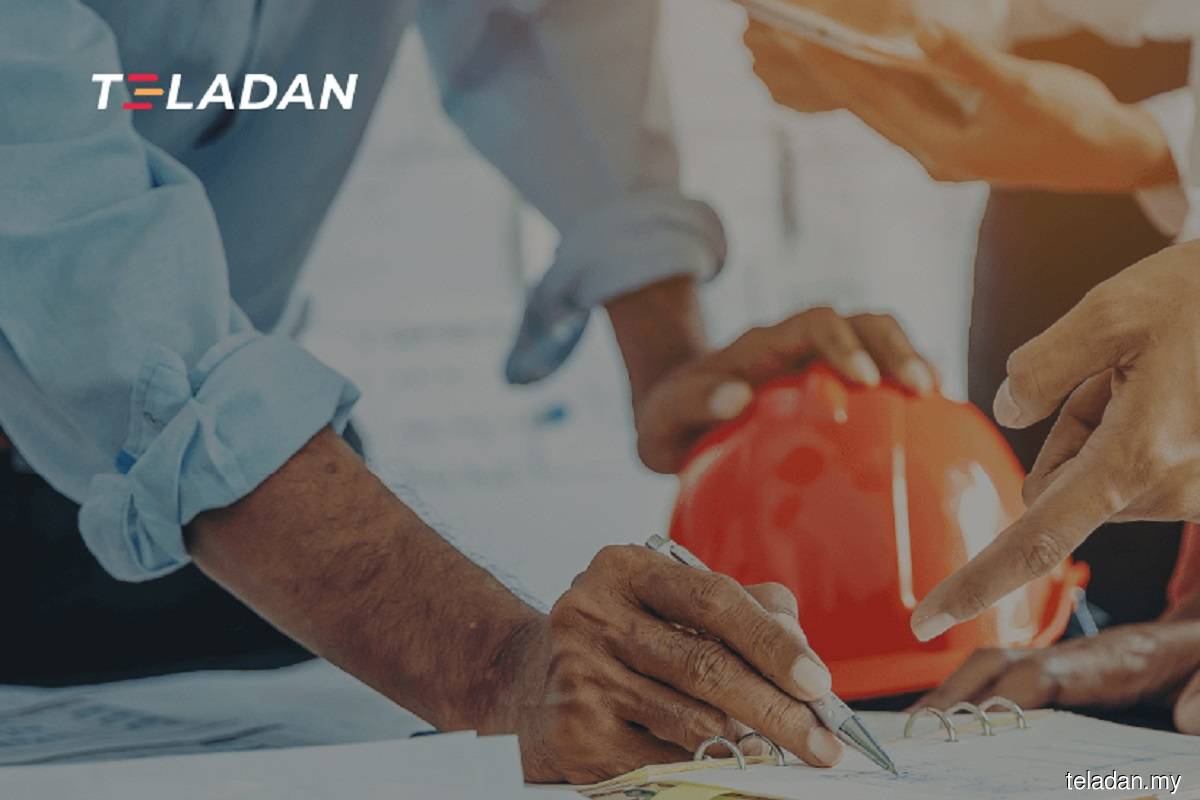 "As this is a prime area amongst local and international tourists, we are confident that the projects will do very well."
KUALA LUMPUR (Jan 31): Teladan Setia Group Bhd — through its wholly owned subsidiary Asal Harta Sdn Bhd — has entered into a sales and purchase agreement with Megan Mastika Sdn Bhd to purchase a vacant commercial land in Melaka Tengah for RM48.54 million.
According to a filing on Tuesday (Jan 31), the land — which measures approximately 7.54 acres — will be developed into a health and wellness centre, as well as serviced apartments.
"... the TSG Group intends to fund the proposed acquisition of land through bank borrowings and internally generated funding which the exact mix has not been finalised. Hence, the effect of the proposed acquisition of land on the gearing of the group cannot be ascertained at this juncture," it said.
The acquisition is expected to be completed by the fourth quarter of 2023, and will not have any effect on the total issued share capital of the group as well as the shareholdings of its substantial shareholders.
The Melaka-based property developer further added that the purchase is not expected to have any material effect on the consolidated earnings and earnings per share of the group for the financial year ending Dec 31, 2022.
"This proposed acquisition is in line with our strategy of replenishing our land bank developments to cater to different market environments and demands," said Teladan's managing director Richard Teo Lay Ban in a press statement.
"The land is located in the heart of Melaka Town, which is strategically located opposite Mahkota Medical Centre and within walking distance to the most popular tourism spots including Jonker Street.
"As this is a prime area amongst local and international tourists, we are confident that the projects will do very well," he said.
In the press statement, the group said the latest acquisition will bring its total land bank to 1,106.9 acres, and that it is confident of benefiting from the pent-up demand in residential properties from the recovery of economic activities and tourism industry, while continuing to pursue its accumulating strategic land parcels that brings potential economic value and future earnings.
"Looking ahead, the demand for property developments may be softened from the headwinds of inflationary pressure and interest rate upcycle.
"Nevertheless, we are optimistic that our sufficient landbank inventory and well-strategised rollouts of suitable properties will allow us to attain commendable sales as we navigate through the opportunities ahead," it said.