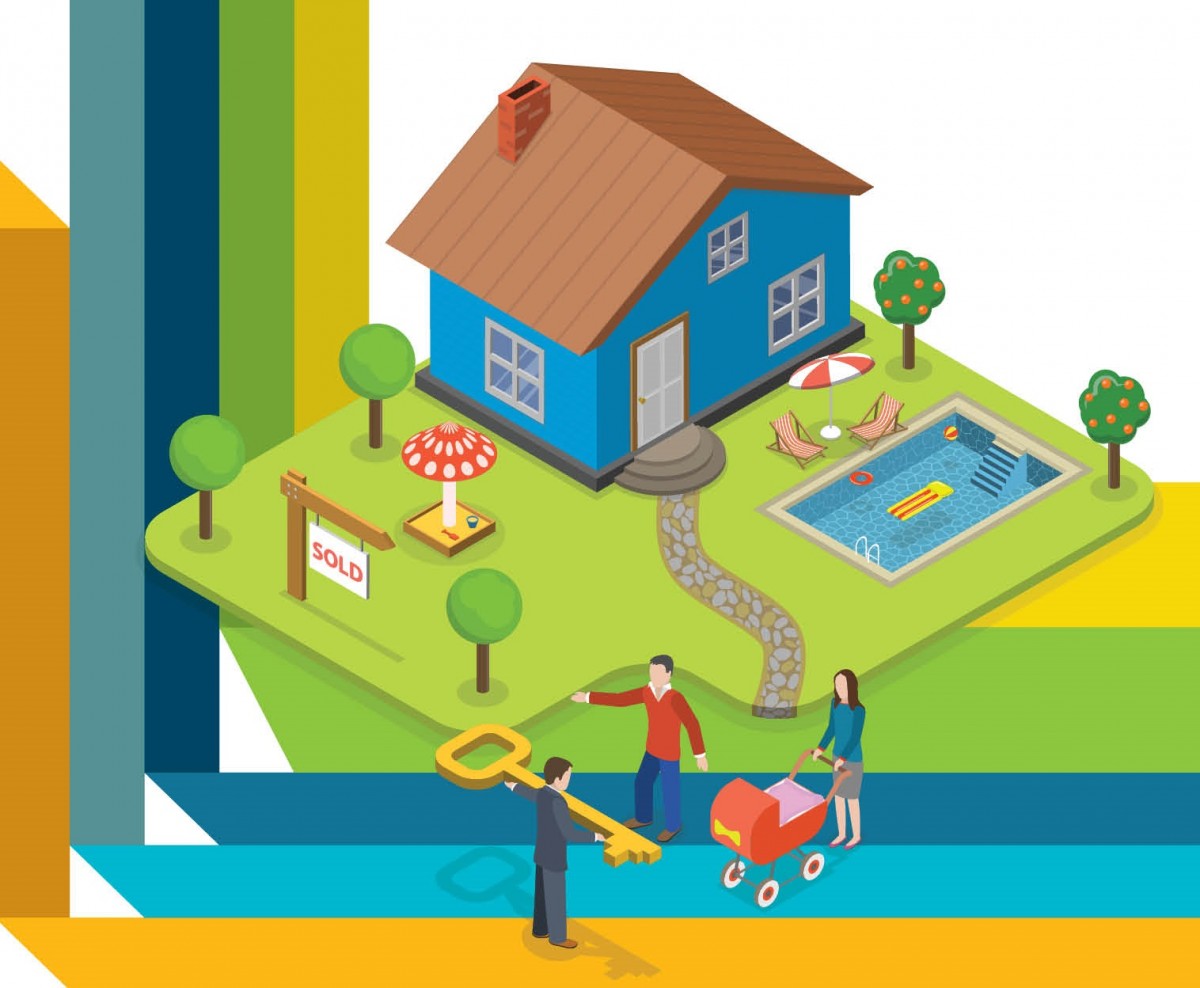 To make your property hunting experience a pleasant one, check out these six tips from two of EdgeProp's PRO Agents to arm yourself with the right mindset and steps to net the desired asset – be it for own-stay or investment returns.
KUALA LUMPUR (Feb 9): Have you wondered why savvy investors seem to buy properties with an ease like it's a hobby? Meanwhile, for others, especially first-time property buyers, it can be as painful as a dental visit.
To turn your property hunting experience from the latter to the former, check out these six tips from two of EdgeProp's PRO Agents to arm yourself with the right mindset and steps to net the desired asset – be it for own-stay or investment returns.
1. Location, location, location
This is the timeless mantra. Unless you have the war chest of a second generation Korean chaebol, you cannot afford to burn resources and or get them stuck in bad locations with no sight of rental yields or capital appreciation.
"This is the key to choosing a property that doesn't leave you with a big burden in the end, if you wish to resell it later," says CID Realtors Sdn Bhd real estate negotiator Daniya Subramaniam, who has graduated with a Bachelor of Arts (Honours) and Master of Arts in Marketing from the UK.
"Look for an agent who specialises in the location you are targeting to buy. You don't want to suddenly find a bridge or flyover next to a property you have bought. You should also find out if there will be new development projects beside it and how it may impact the property you are eyeing," says Metro City Realtors Sdn Bhd Elite Team Trainer and senior negotiator K Jeevanathan Pillai, who comes with seven years of experience in the industry.
"Your surroundings are important, such as amenities, or even the crime rate. The right agent can provide you with such information," he adds.
2. Data-driven property research
Go to the right channel to get accurate information to guide your property hunt.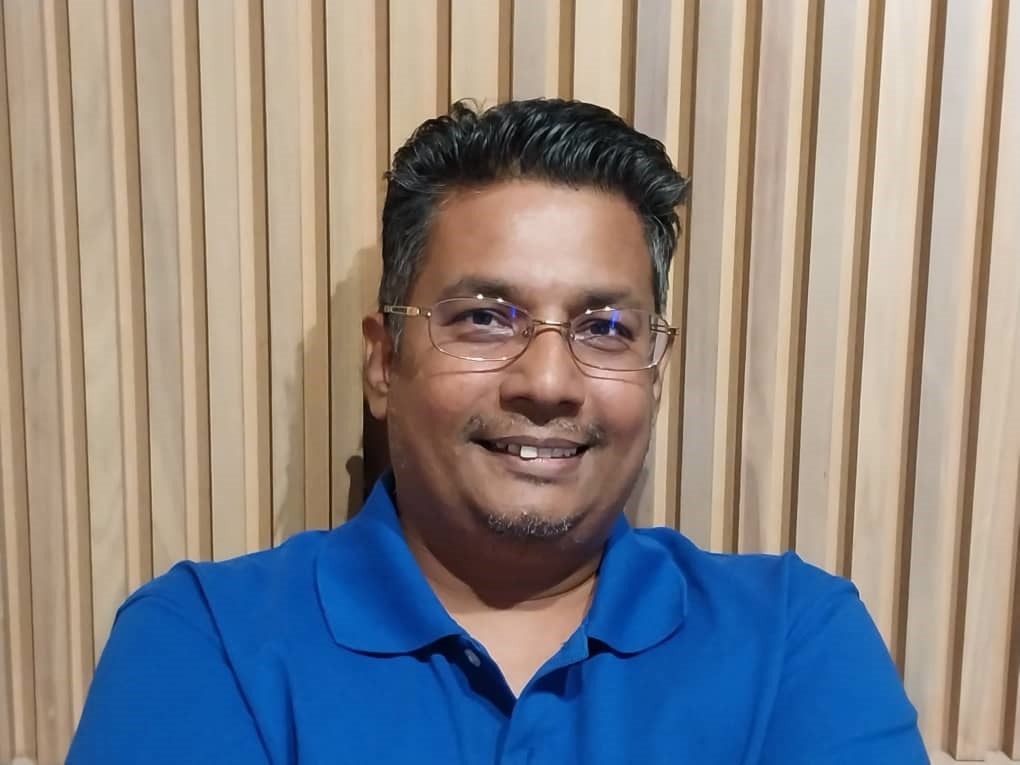 "A portal like EdgeProp.my can help serious homebuyers with up-to-date news and data. For example, I would advise my customers who are looking to buy a home in Petaling Jaya to check prices around the neighbourhood and compare options. They can also refer to past transacted prices to make informed decisions," says Jeevanathan.
3. Budget (beyond property price)
It is no use hoping to buy a semidee when you have the budget for only a terrace unit, or gazing at properties in a swanky part of the city when your resources are not up to it.
"Every buyer already has a budget. It's important to do your homework and get an agent who focuses on your budget range. For example, if a buyer comes to me with a budget of RM1.8 million to RM2 million, I can help them narrow down the search to suitable homes," says Jeevanathan.
"While you set your property price range beforehand, you should also know your loan eligibility and factor in other hidden costs like utility, taxes, etc," advises Daniya.
"Having the right budget helps narrow the search but the process of securing the property will be a lot smoother if the buyer knows his credit score and loan eligibility too," she adds.
4. Trusted property agent
Getting the right agent in your hunting journey can prevent a lot of hassle. Some agents specialise in areas, while others may be experienced in landed, high-rise or commercial properties.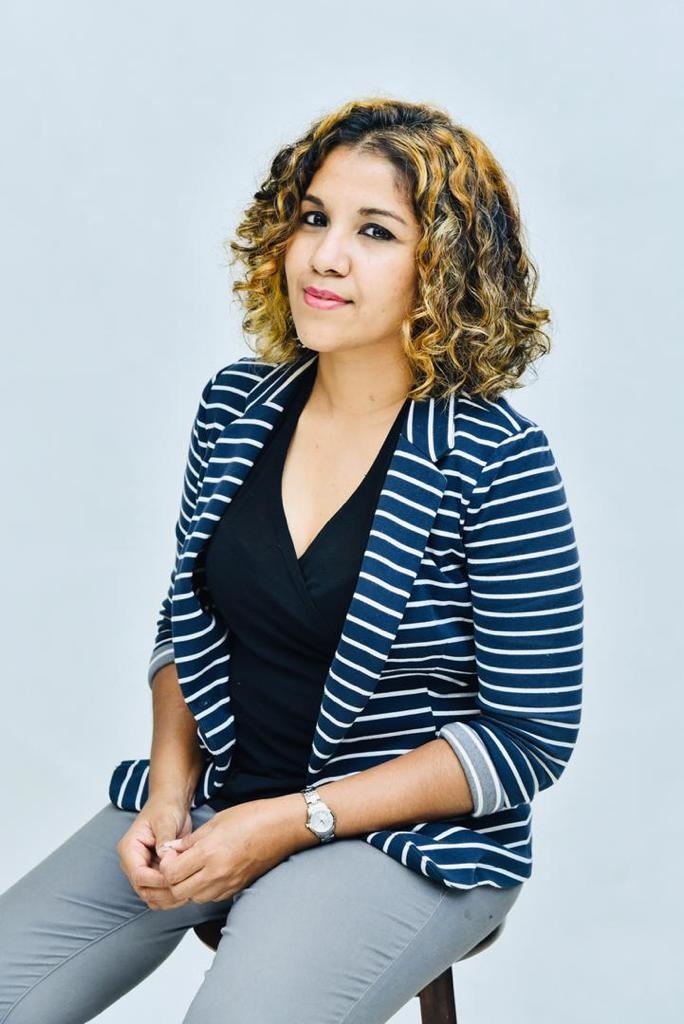 "A good property agent will give good advice. For example, it is a different system for Selangor and Kuala Lumpur. A knowledgeable agent will link you up with the right lawyers for the right kind of property," says Jeevanathan.
"The key to an easier way is to get a reliable agent you can trust. Avoid misleading advertisements which could waste your precious time. You can verify your agent by checking his agent profile and listings," says Daniya.
5. Clarify your expectations
Jeevanathan explains that your expectations will affect your property hunt.
"Freehold or leasehold – this will impact the loan term and the best package available for both kinds of properties," he says.
"Know what you need – if it's landed or high-rise, new or sub-sale, or basic or renovated," says Daniya, adding that with the many choices available, the information overload can sometimes be counter-productive if you have not set your end goal.
"Make sure you do not view too many properties as there will always be a better one," says Daniya.
"If you've found a property that matches your criteria, put in an offer. Otherwise it'll be a never ending process," she counsels.
6. Property orientation for your peace of mind
Are you concerned about where your property is facing, whether it gets the morning sun or it follows geomancy principles?
"Different ethnic groups have different needs on where the property faces," reveals Jeevanathan.
"A lot of buyers in Malaysia are particular about house numbers and property direction. Some will also want to know about the property's feng shui or vaasthu elements," says Daniya.
Therefore, do your own research or make your requirements known to the agent to prevent any misunderstanding.