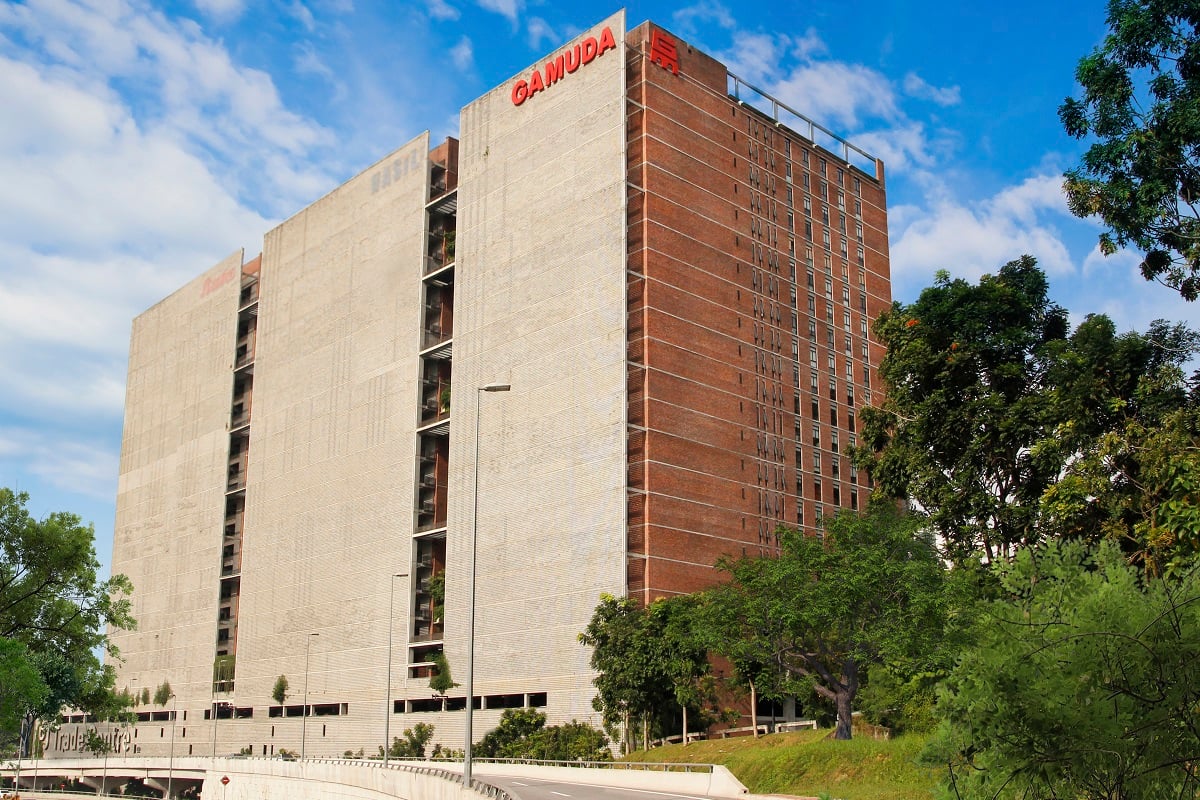 "On top of that, we also expect the Bayan Lepas LRT under the Penang Transport Master Plan (PTMP) to kick off sooner than expected."
KUALA LUMPUR (May 12): The scaling down of the Penang South Islands (PSI) reclamation project is not expected to impact Gamuda Bhd's earnings, according to Public Investment Bank (PIB) Research.
The PSI reclamation project, as indicated earlier by the government, will be slashed by 49% with the cancellation of Island B and Island C.
The Penang state government recently agreed to scale down the project after the government announced that it would provide additional funds to expedite the construction of the Bayan Lepas light rail transit (LRT).
Gamuda, through its 60% stake in SRS Consortium in the Island A reclamation project, plays a two-level participation under a 70:30 joint venture between SRS Consortium Sdn Bhd and state nominee, namely a project developer as well as a turnkey contractor. Gamuda is also the sole contractor for Phase 1 of Island A reclamation works, measuring 1,200 acres out of 2,300 acres.
"There will be no earnings impact to Gamuda in our view as the agreement signed between SRS Consortium and the state nominee only covers Phase 1 of Island A reclamation project," said PIB Research in a note on Friday (May 12).
Earlier this month, it noted that the environmental impact assessment (EIA) approval for the PSI had been obtained from the federal-level Department of Environment.
"We expect reclamation works to commence by 4QFY2023 (fourth quarter of financial year 2023), assuming the Environment Management Plan (EMP) approval to take another three to four months. On top of that, we also expect the Bayan Lepas LRT under the Penang Transport Master Plan (PTMP) to kick off sooner than expected," said the research house.
PIB Research maintained its forecasts on the counter with an "outperform" call and target price of RM5.10 as it has accounted for the PSI reclamation project in Gamuda's FY2023 order book replenishment assumption of RM15 billion.
It estimated some RM4 billion to RM4.5 billion worth of order book over a reclamation period of six years, commencing by 4QFY2023 with RM8 billion to RM9 billion to be recognised over seven years.
Land sales are expected to commence from the fourth year after reclamation has started, the research added.
The research firm estimates Gamuda to see net profit recognition of RM304 million to RM342 million from this reclamation works by assuming a 10% pre-tax margin.
"We estimate this project would add roughly 20% to Gamuda's outstanding orderbook of RM20.5 billion," it added.
Separately, the research house expects the group's net gearing will be lifted to 0.6 times from 0.4 times, assuming the group will be required to raise an additional circa RM2.5 billion debt to cover the funding deficit amounting to RM4 billion in Year 4 (FY2025) after deducting FY2025 forecast cash pile amounting to circa RM1.5 billion.
PIB Research said total construction cost of the project, including common infrastructure work, is expected to cost RM8.5 billion, to be expensed over up to six years.
"Nonetheless, management reiterates that there is no obligation to complete Phase 1 within a fixed timeline. The rate of development will be purely driven by market demand," it added.