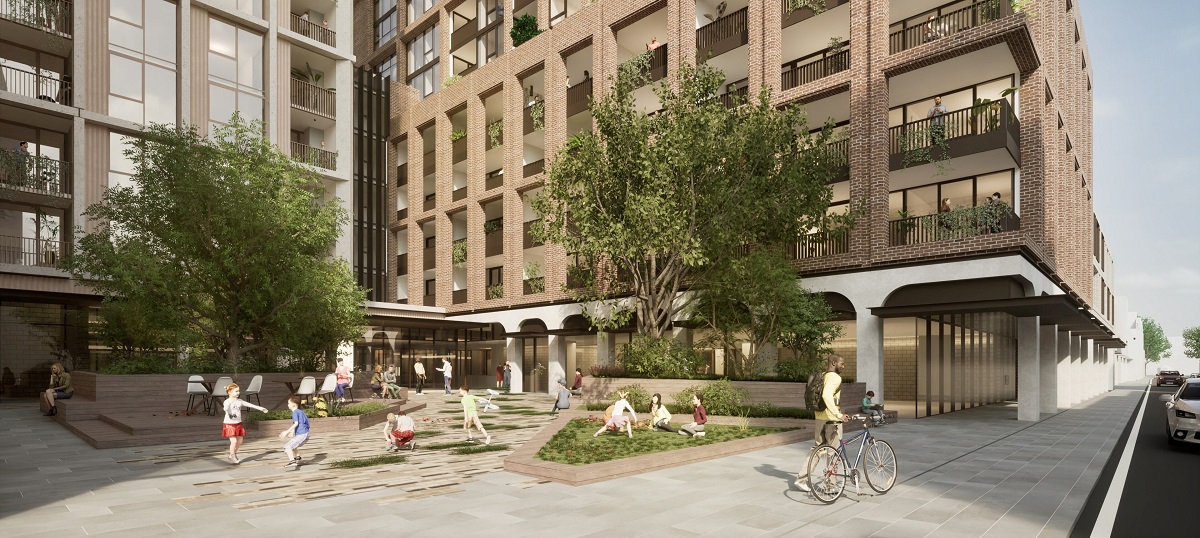 This is the first BTR project by a Malaysian developer in Australia, in a bid to strengthen thegroup's presence there.
KUALA LUMPUR (June 22): UEM Sunrise Bhd has partnered with Greystar Real Estate Partners, LLC to develop the first build-to-rent (BTR) project in the inner-Melbourne suburb of Collingwood.
This is the first BTR project by a Malaysian developer in Australia, in a bid to strengthen the
group's presence there, stated UEM Sunrise in a media release.
The agreement will see Greystar as the investor and eventual owner-operator of the proposed BTR development through a fund-through structure, with UEM Sunrise as the developer and delivery partner. The upcoming project's value of the transaction is approximately A$277 million (RM874 million).
Greystar is a global leader in the investment, development and management of rental housing.
"Moving into Melbourne's burgeoning build-to-rent market marks a new chapter for UEM Sunrise, as we continue our active expansion in the Australian market. We have seen significant demand for build-to-rent projects as people seek out more housing options, as well as the sense of a long-term community.
"Melbourne has just become Australia's most populated city, which has made it the right place for UEM Sunrise to invest in the asset class," said UEM Sunrise chief executive officer Sufian Abdullah.
"We look forward to working with Greystar and the City of Yarra to bring this exciting development to life," he added.
Situated at 21-53 Hoddle Street (and subject to planning approval), the proposed development is expected to include approximately 400 apartment units across two buildings, with a mix of studios and one-, two- and three-bedroom apartments suitable for multi-generational living.
The proposed development will also feature extensive common facilities and services for residents including swimming pool, gym, movie room, wellness and entertainment spaces, bike parking, electric vehicle charging stations, concierge, and co-working spaces.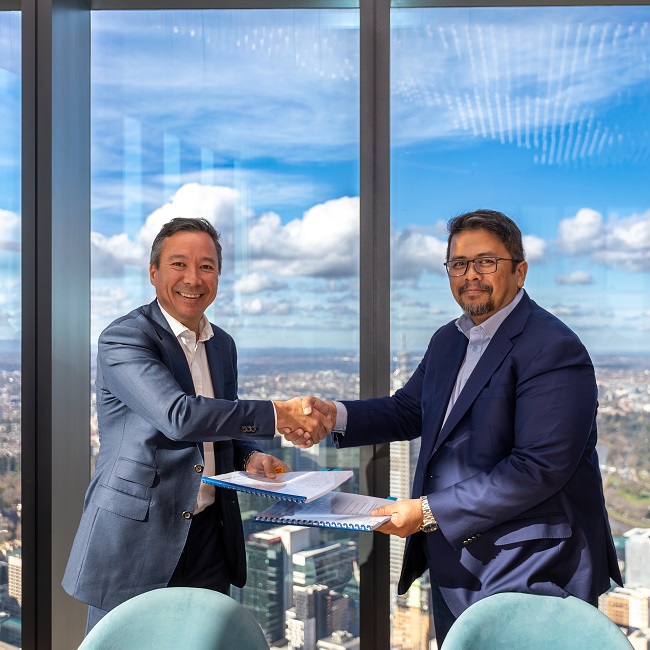 The planned scheme will rejuvenate Collingwood's east end with a proposal for a vibrant public town square at the heart of the site featuring food and beverage options, shops, essential services and greenery.
New pedestrian throughfare links will also improve connectivity and permeability between Hoddle, Langridge and Islingston Streets.
For the rental market
BTR homes are developed and built to target the rental market. Designed specifically for longterm renters, BTR developments create a sense of community living and provides diverse housing options for occupiers. Given this flexibility, these homes allow its residents to stay within a neighbourhood that fits their preferences, needs, and lifestyle without being tied down by the burden of owning a home.
In line with UEM Sunrise and Greystar's commitment to sustainability and creating healthy,
high-quality communities with the neighbourhoods they serve, extensive new green space and landscaped areas will be delivered across the 5,390 sq m (58,017 sq ft) site.
The proposed development is UEM Sunrise's third milestone in their expansion in the Australian market, after the completion of their flagship projects - Aurora Melbourne Central, the tallest integrated mega tower in the central business district of the city; and Conservatory, a mixed development, both located in Melbourne, Australia.
Planning documents are expected to be submitted in July 2023, and subject to planning and approval, construction is anticipated to commence in mid-late 2024 and take approximately three years. UEM Sunrise completed the purchase of the site at 21-53 Hoddle Street in Collingwood from Jowett Properties in March 2021.