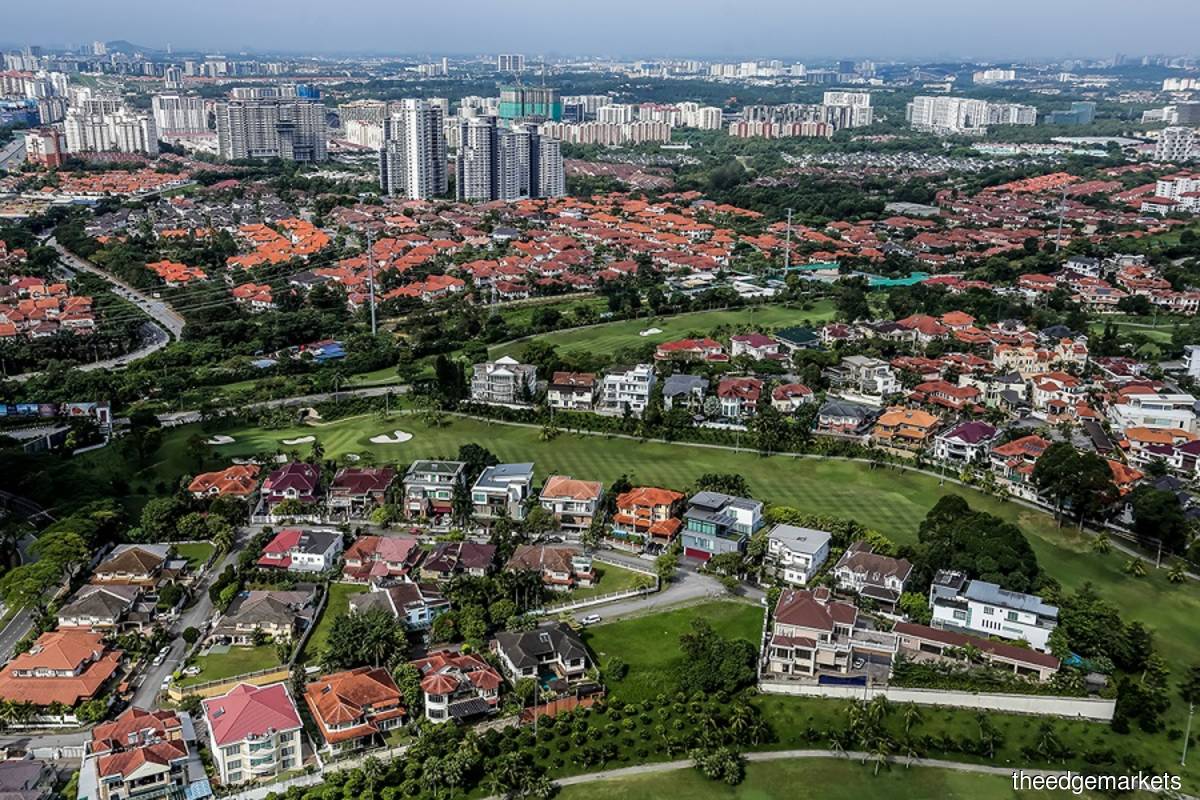 Putrajaya's housing programme is to be guided by the concept of shelter as a basic need and human right, instead of homeownership.
KUALA LUMPUR (Sept 11): The Malaysian government intends to improve access to housing by shifting its priority towards affordable and accessible rental over ownership under the 12th Malaysia Plan (12MP) Mid-Term Review (MTR).
At the same time, it seeks to enhance rent-to-own housing programmes to provide better access to home ownership financing, as well as to increase supply of affordable housing in the country.
The MTR, published by the Ministry of Economy on Monday (Sept 11), said that "a new rental tenancy regulation will be introduced to promote rental as an alternative to home ownership".
Putrajaya's housing programme is to be guided by the concept of shelter as a basic need and human right, instead of homeownership, the review said.
"In this regard, the role of the public and private sectors will be crucial by actively participating in the provision of housing that is safe, secure, and affordable.
"Under this concept, the focus will be shifted from the development of housing for sale to rental," the report read.
Government-owned affordable housing development bodies PR1MA Corporation Malaysia and Syarikat Perumahan Negara Bhd (SPNB) are to be aligned to support the shift, the report said.
Towards providing attractive and sustainable housing financing packages, the Ministry of Economy said collaborations with financial institutions will be pursued.
The expansion of the rent-to-own programme will be implemented to diversify housing financing options, it added. "This programme will enable the target group to rent with an option to purchase within a stipulated rental period," it said.
(Read also: Purchase limit of one affordable house per citizen to be enforced — 12MP MTR)
Malaysia has had several rent-to-own programmes in the past, including under PR1MA and the Selangor state initiative Rumah Selangorku. Rent-to-own typically has smaller up-front costs, and allows some flexibility for those who have yet to decide on home ownership.
Towards managing housing construction costs, the ministry said a guideline to assess and standardise the charges for land premium and compliance costs will be developed to expedite the approval of development orders for affordable housing development.
"In addition, incentive packages for developers who obtain a score of more than 70% in the Quality Assessment System for Building Construction Works will be explored.
"Pre-approved plans developed by the Construction Industry Development Board will be adopted as a standard design to expedite building plans approval by the local authorities, thus facilitating faster and more efficient construction of affordable houses," the report said.
Meanwhile, land inventory information that integrates all information on waqf land will be established to identify suitable land for more affordable housing, it added.
Looking to buy a home? Sign up for EdgeProp START and get exclusive rewards and vouchers for ANY home purchase in Malaysia (primary or subsale)!