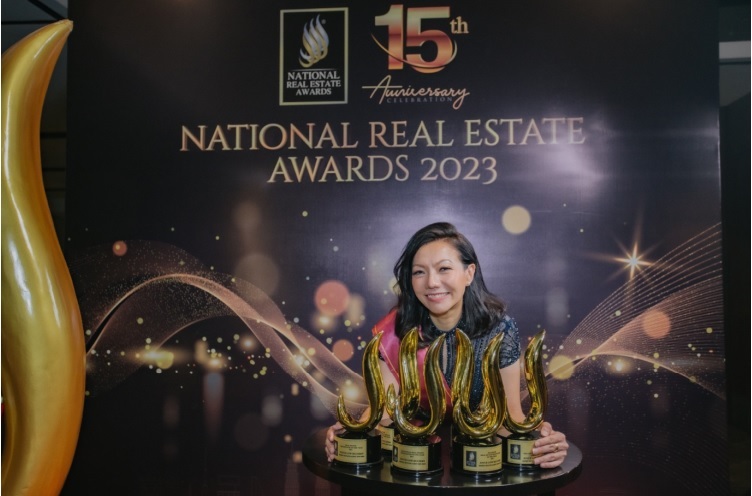 Joyce Low, real estate negotiator at Esprit Estate Agent Sdn Bhd: Learning is a continuous journey, and staying updated is essential for delivering valuable services in the ever-evolving real estate landscape.
In every profession, there are the average, the good and the outstanding. Naturally, everyone would want to shoot for the stars, but the star is reserved only for those who persevere through the grind and possesses the grit to get there.
One such person is Joyce Low, a real estate negotiator at Esprit Estate Agent Sdn Bhd, who has decided early on in her career that she wants to be superb in her choice of vocation.
But as Matshona Dhliwayo says, "The road to success is paved with doubters and haters."
"Like any aspiring entrepreneur, I faced criticism and scepticism about my decision to enter the male-dominated real estate industry. However, I chose to view these challenges as stepping stones.
"Leveraging my corporate accounting background, I provided comprehensive due diligence and reliable customer service to clients. Building strong partnerships with my clients and staying proactive in my approach have proved crucial in overcoming challenges," said Low.
Armed with academic credentials
And Low is well armed with the needed qualifications to get her foot in the door. She has a Master of Business Administration (MBA) from the University of South Australia; Association of Chartered Certified Accountants (ACCA) certification; Bachelor of Science in Applied Accounting (First Class) from Oxford Brookes University, UK; and of course, a Certificate of Estate Agency from the Institut Penilaian Negara.
Even with all the academic achievements, Low feels that constant learning is what keeps one ahead of the pack.
"Real estate is a dynamic field with various aspects that require continuous education. While this demands time and commitment, the process is crucial for establishing a strong knowledge base and fostering trust with clients. Learning is a continuous journey, and staying updated is essential for delivering valuable services in the ever-evolving real estate landscape."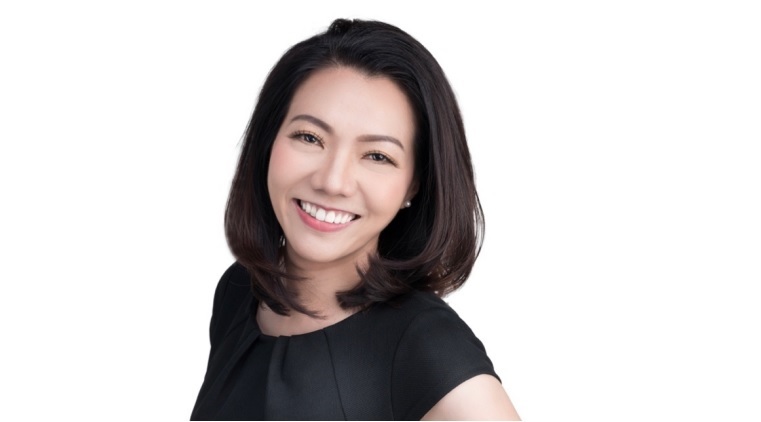 However, all that would not have materialised if Low did not already have an inner drive to soar in her profession. She revealed that her previous job was actually in the accounting line.
"My inspiration to excel in my work comes from within and from the incredible potential I see in the real estate industry. Leaving a secure corporate accounting position was a significant decision, but the prospect of contributing to Malaysia's growth and development while helping clients achieve their real estate goals motivated me. Witnessing the transformation of spaces and the positive impact on people's lives through real estate keeps me driven and passionate every day," said Low.
Multiple awards
Armed with such a winning attitude, Low has had a fruitful seven years in the industry, which culminated in the bagging of six Malaysian Institute of Estate Agents (MIEA) National Real Estate Awards for 2023. The accolades are Real Estate Negotiator (REN) of the Year, Industrial REN of the Year, MIEA Million Dollar Achiever, Industrial Rental Deal of the Year, Selangor REN of the Year, and Selangor Industrial REN of the Year.
Notably, this is Low's first time participating in the awards, and she ended up receiving the highest number of awards given to a single individual!
"The recognition is a testament to the unwavering support from my mentors, team, and clients, who have played a pivotal role in my success. This milestone fuels my determination to continue serving others with sincerity and passion. Being acknowledged among the calibre of real estate entrepreneurs is truly humbling and an immense honour," Low said of her success at the National Real Estate Awards.
"The challenges along the way only made the recognition even more rewarding," she added.
Novices hoping to make it big in the real estate business would of course want some words of wisdom from Low.
"Perseverance is the key to success. Stay resolute in your goals and continuously improve your strategies, even in the face of challenges. Embrace your unique qualities, leveraging them as strengths. Building a robust network and forging strong connections are vital for unlocking new opportunities and enhancing your influence. Seek guidance from experienced mentors and maintain a mindset of constant learning to stay ahead in the ever-evolving real estate landscape."
Elevating Malaysia as preferred hub for foreign investors
Low also has praise for the company she is working for, saying that she has chosen Esprit Estate Agent because of its reputation for professionalism, integrity, and commitment to excellence in the industry.
"The company's values align closely with my own, and I have seen the opportunity to thrive within a supportive and dynamic team that shares the same vision for providing exceptional service to clients."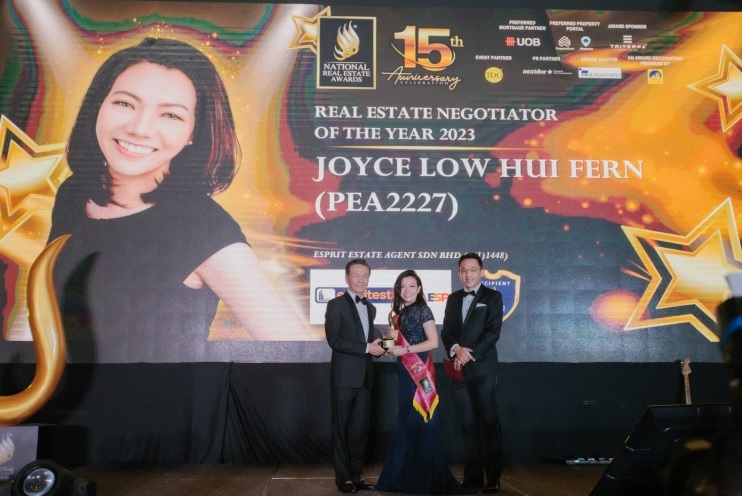 On the future, Low said: "In the coming decade, my vision is to play a pivotal role in further elevating Malaysia's reputation as a preferred hub for foreign investors. Through strategic efforts, I aim to spotlight the nation's cultural richness and economic vibrancy, while continuing to foster the advancement of the industrial real estate sector.
"Additionally, I aspire to give back to social causes that hold deep meaning for me, leveraging my professional success to make a positive impact on the community. Moreover, my commitment extends to empowering more women to excel and thrive in the real estate industry, ensuring a dynamic and diverse landscape that benefits all stakeholders involved."
Looking to buy a home? Sign up for EdgeProp START and get exclusive rewards and vouchers for ANY home purchase in Malaysia (primary or subsale)!