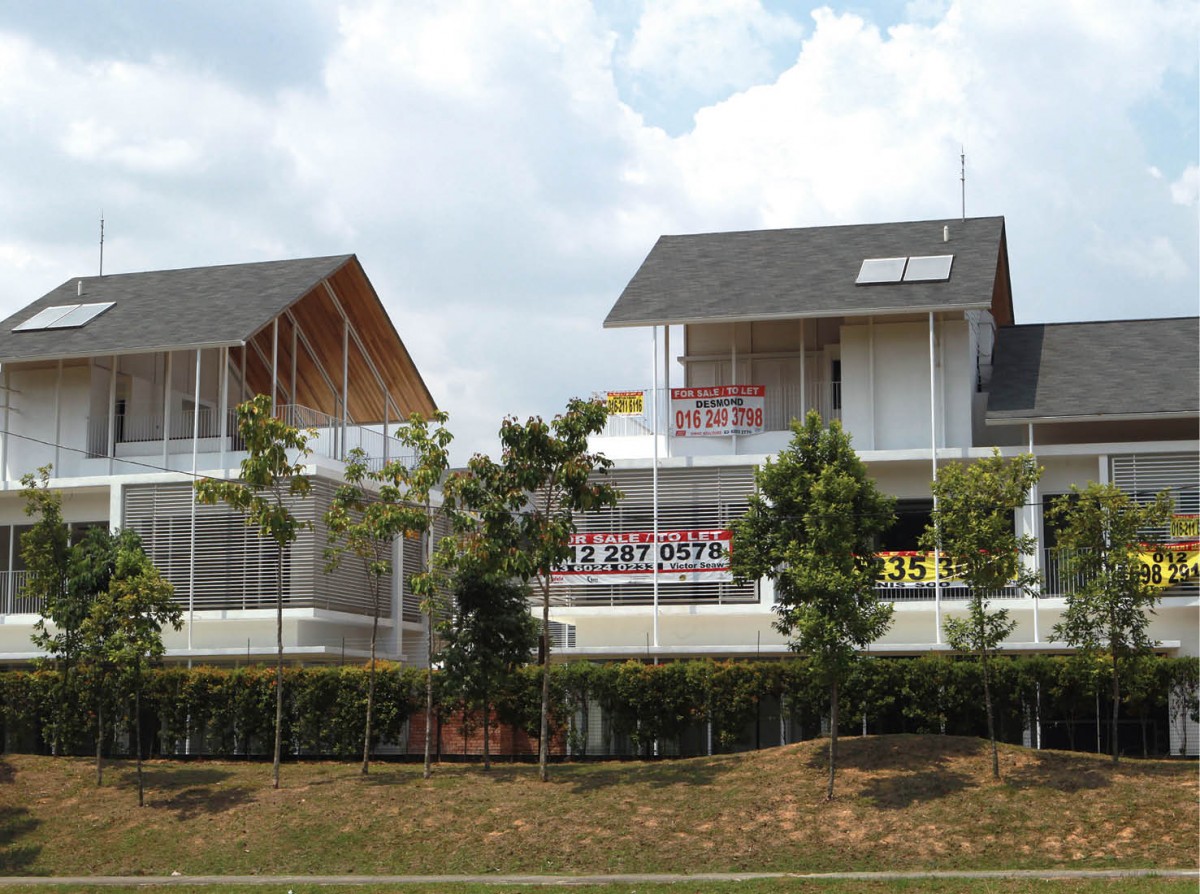 HOW do you help your children achieve their future life goals including owning their own home? There are many ways we can help our children learn about budgeting and how to be financially independent. TheEdgeProperty.com asked a few industry players about how they teach their children about investments and they gave some interesting ideas based on their own experiences. They believe the younger you start them off, the better. Parents should start educating their children about investments or financial planning early on in life.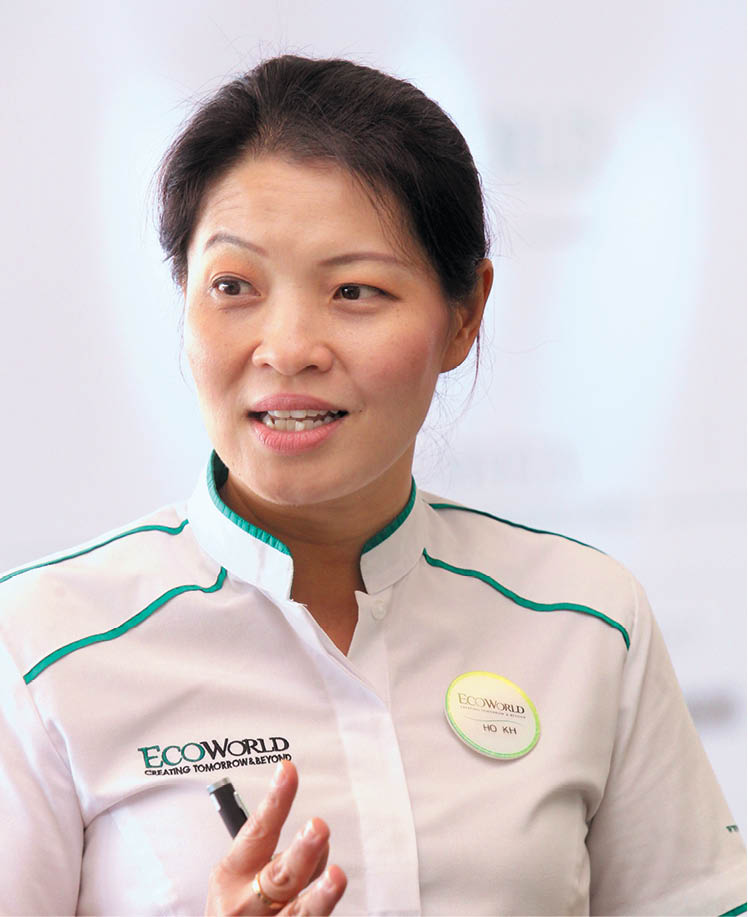 Ho Kwee Hong, Eco Sanctuary general manager — Buying the first property with saved Ang Pau money
Ho and her husband started to teach their daughter about the importance of savings and investments when she was eight years old.
At the age of 10, their daughter experienced selling her first property which was jointly-owned with her parents and is now investing in her second jointly-owned property.
"It started from the Ang Pau money she received every year! She saved up all her Ang Pau money and we opened a bank account for her. Every year, we would tell her how much money she had collected and how much in total she had in her account".
Since young, Ho has been taking her daughter to the sales gallery on weekends when she has to conduct market research and for her daughter to look at the project models.
"We explained to her the value of these houses and what kind of property she could buy with her savings. When she was eight years old, one of the local developers launched a low-cost apartment project in a new township, and we decided to let her buy a unit — through a joint ownership with us," Ho says.
Due to her age, their daughter cannot technically purchase a property but Ho and her husband brought her along to observe the whole transaction process. They helped her choose her preferred unit and submit the booking cheque — using her savings from her Ang Pau money.
After the project was completed, they sold off the unit and put in the money they had earned into their daughter's account. Just like buying the first property, their daughter also followed them throughout the entire sale transaction process — such as obtaining Vacant Possesion, checking defects and agreement signing — while her parents explained how the process worked.
"Although the quantum of profit was not substantial, but as parents we just wanted to teach her the concept of saving and ways to accumulate wealth via investment such as property investment," Ho explains.
"My husband and I hope that she will learn about the importance of financial planning at an early age so that she can learn to live independently when she grows up and be financially responsible to herself," she adds.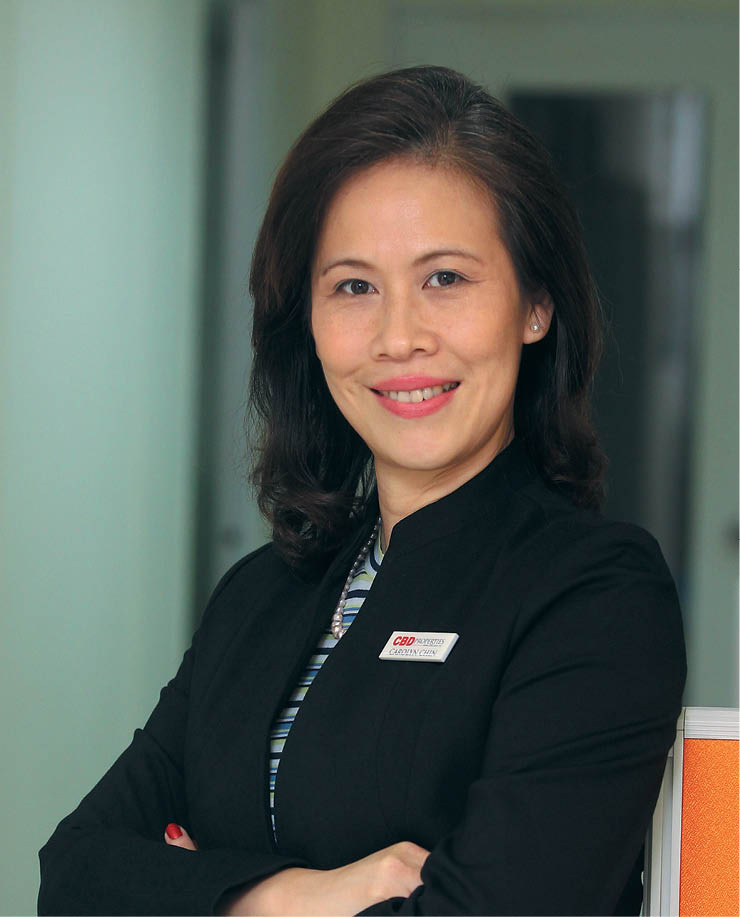 Carolyn Chin, CBD Properties (USJ) Sdn Bhd director and principal — Learning about property investment through Monopoly
Children may not really understand the value of money but the concept can be taught through games, for instance, Monopoly.
When her daughter started schooling, Chin also began teaching her about money and the importance of managing it.
Due to her busy schedule, sometimes Chin had to bring her daughter along to the office or to a property viewing. "My daughter is very observant, she always wondered and asked why people were willing to pay so much money for a house. It was very hard to explain by using words, so I resorted to games," she adds.
Chin chose Monopoly. "She was just a seven-year-old at that time. To her, cash was important in the game. When I started to buy as many land and properties as I could in the game, she could not understand why in the beginning.
"But soon when she found out that she had to pay a rental to me every time she was on my property, she began to feel the pinch," Chin explains.
After a game, Chin would explain the key points of the game — that you do not win the game just by holding a big pile of "cash" but to own properties that will eventually bring you more returns.
"I also explained how property investment works in reality and why people choose to buy houses for investment. She may not fully understand the concept of investment, but at least she will have some knowledge about it," she says.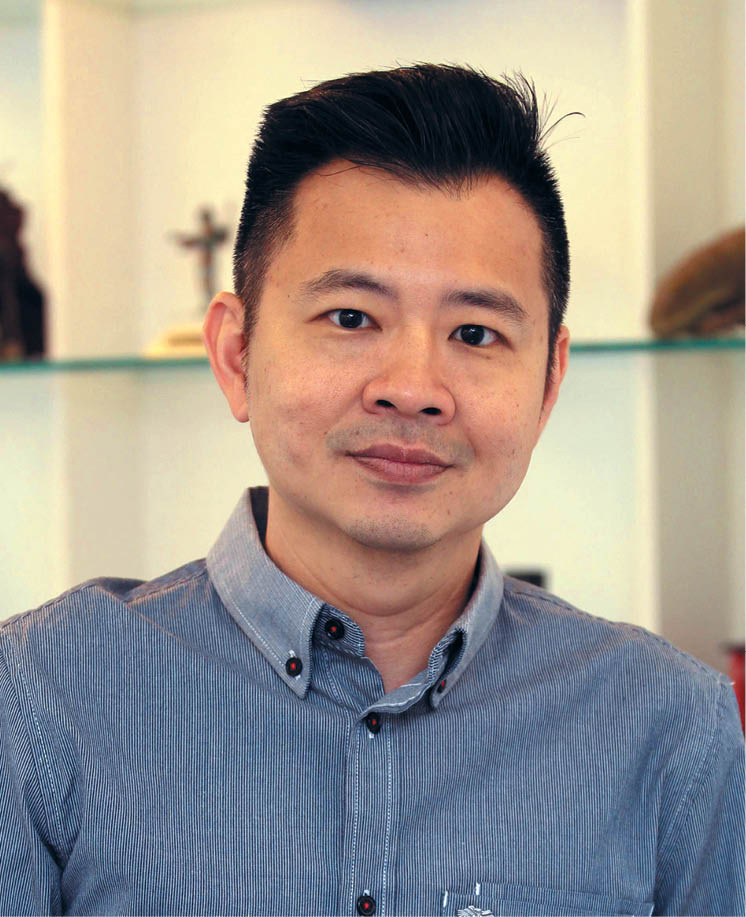 Alex Lee, Tech Realtors Sdn Bhd and Tech Real Estate Sdn Bhd founder and director — Investing in collectible toys
Being a toy collector, Lee finds it easier to explain the concept of investment to his daughters through toys.
"My youngest daughter likes LEGO, so I used LEGO as an example to explain to her how the value of certain things can grow. For instance, for some collectible LEGO, we can buy two boxes — one to play with and one to keep. After a certain time, the company stops producing certain products and that is when the price of those products will increase. So we can now exchange that one box for two new boxes of LEGO," says the father of two daughters aged 12 and 15 years.
With their understanding of this concept, his daughters now consider the potential value of appreciation of certain toys.
Besides that, Lee also brings his daughters with him on property roadshows or to his office where they can learn a little more about the questions people ask when they are interested in buying a property.
"Once they understood my work, they have had no more complaints. They understand that working and meetings are not fun at all, and earning money is not easy," he says.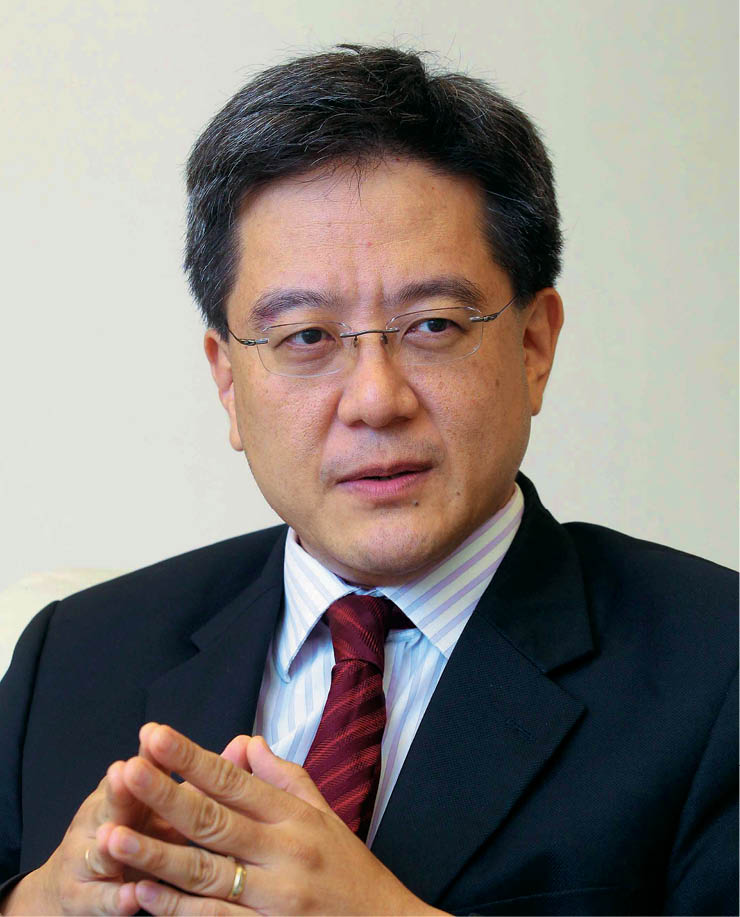 Datuk N K Tong, Bukit Kiara Properties group managing director — Learning through delayed gratification
Tong learnt an unusual but effective way of teaching his children from his own parents through delayed gratification.
"My father did not stay in the house he owned until he was sixty. All the while, he had been renting. He felt that the property he bought was too valuable to be occupied. The good lesson that taught me was you can choose not to enjoy what you have at the moment for better returns in the future," he explains.
He applied the same notion with his three children aged between 12 and 18 years — they usually do not get what they ask for immediately, they often have to earn it.
"There are many ways to do this. It could be through good academic results or good habits such as being punctual, keeping clean or helping others to earn their reward," he says.
Tong says delayed gratification helps one to learn self-discipline and the value of things. The more valuable something is, the more effort you need to get it.
Recalling one family trip to Japan, he gave his children ¥1,000 (about RM40) to spend in the ¥100 shop.
"They were very happy and started to put things that they liked in the basket. After a while, they realised the money they had was not enough for all the items that they wanted, so they started to think and remove things which they could do without," he explains.
Such seemingly small lessons could help children get their foundations right. "When they learn self-discipline and spend within their means, it becomes a building block for financial planning or investment in the future," he concludes.
Buying a house for your children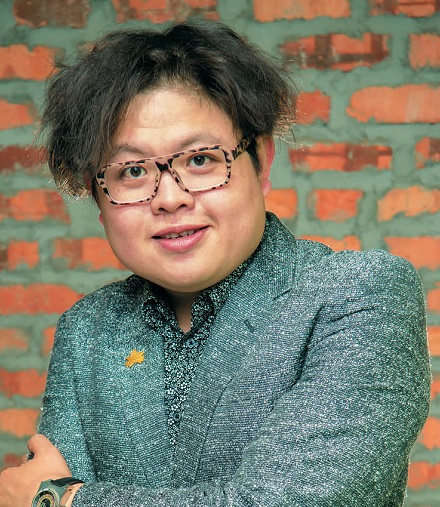 What do you do when you can't afford to buy a home of your own? Let your parents know and before you know it, you own a home?
This "Papa Mama fund" is common and sometimes the best funding option for new and young homebuyers.
In China, many parents understand the difficulties faced by their children when it comes to owning their own home. Therefore, listed among their goals as parents is to buy a home for their child or at least put aside some funds to help them own a home. The trend has expanded to other countries, including Malaysia, where more parents have or are planning to purchase properties both locally or overseas, for their children — as an asset that will benefit them in the long term.
There is a growing concern that housing prices would rise in the future and become less affordable. Hence, parents are doing what they can to help their children own at least one home.
What are the legalities involved when parents buy properties for their children?
"Parents can certainly buy property for their children but whether the property can be owned in the direct name of the child, depends on the age of the child," Chur Associates managing partner Chris Tan tells TheEdgeProperty.com.
A minor cannot own a property in his or her own name, according to the National Land Code 1965 as one has to be above 18 years old in Peninsular Malaysia or above 21 years old in East Malaysia to own a property.
"However, parents can still buy a house for their children by holding it in trust for their children and the same trust must be registered under Section 344(2) of the National Land Code 1965," adds Tan.
For parents who want to help their working-age children to own a house, Tan says a joint ownership would be a better option.
"This is a good leverage on the age of the child for a longer loan repayment period as well as higher income from the parents thus reducing the monthly instalment amount," Tan says.
On taxation matters, he notes that if the property is purchased directly under the child's name, and not the parents, to be transferred subsequently to the child, the normal tax regime will apply on the child.
"As for the parents, there should not be any concern about their own taxation if their declared income can support the purchase. Parents buying property for their children is an acceptable reason," he adds.
However, Tan notes that parents who are planning to purchase property for their children should consider the ability of their children to pay for the future instalments and not buy something which could burden them instead.

This story first appeared in TheEdgeProperty.com pullout on June 17, 2016, which comes with The Edge Financial Daily every Friday. Download TheEdgeProperty.com here for free.