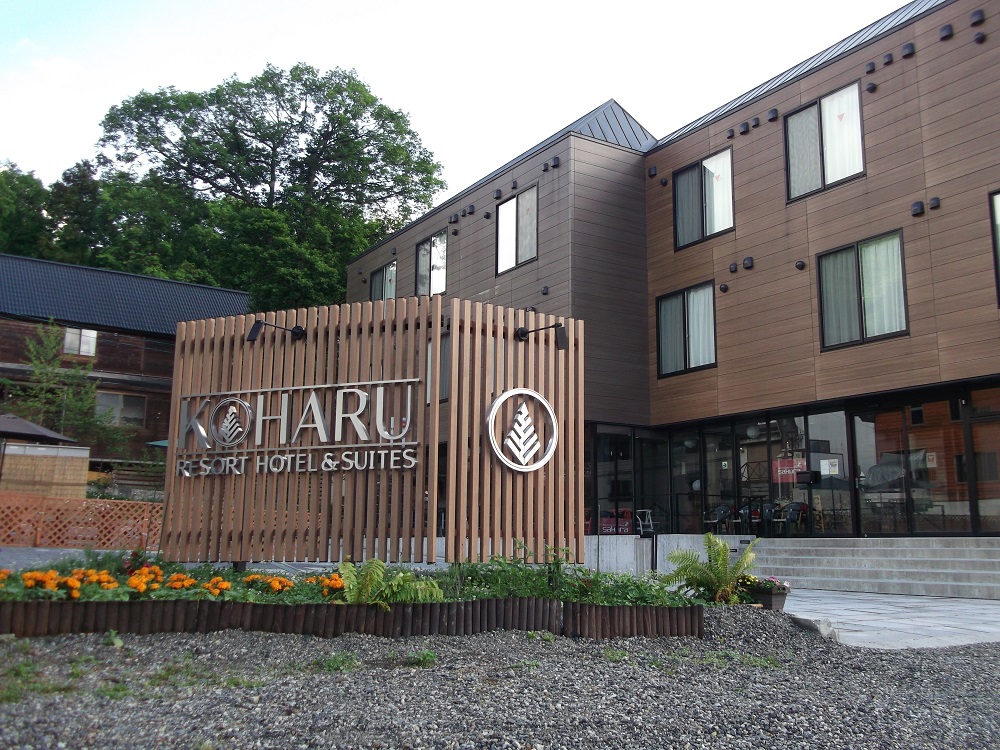 IT WAS yet another hot and humid afternoon on May 25. Datuk NK Tong was in his office in Kuala Lumpur's Mont'Kiara when an email flashed on his computer.
The message was short, but sweet. The Koharu Resort Hotel & Suites had been awarded the coveted Certificate of Excellence by TripAdvisor!
● Koharu Resort receives TripAdvisor's Certificate of Excellence 2016
Koharu Resort Hotel & Suites in Hakuba, Japan is Bukit Kiara Properties Sdn Bhd's (BKP) first foray overseas. This ¥1.8 billion (RM66.8 million) development lies in the popular Japanese ski hub of Hakuba in Nagano, one of the host venues of the 1998 Winter Olympics.
Tong, group managing director of BKP, has every reason to be thrilled. TripAdvisor's Certificate of Excellence is awarded to hospitality businesses that have consistently received rave reviews by travellers for delivering superior customer experience the past year.
Despite being relatively new and a modest-sized outfit, Koharu Resort has received the thumbs up — all because of its consistently high service rating by customers.
Quality service key to a developer's success
Quality service or customer experience is no longer the lifeline of the hospitality industry alone. In Malaysia, it is a distinct differentiator for property developers who want to stand out in a challenging environment.
What is quality service? Who sets the benchmark? It has to be the customer, of course.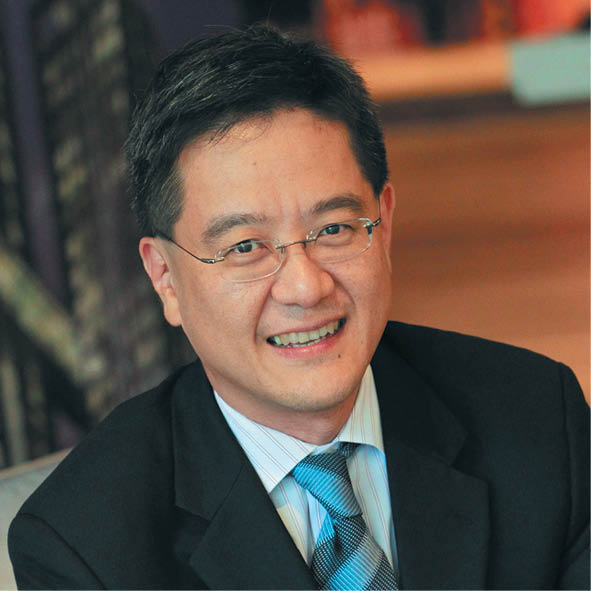 The traditional principle of merely meeting customer expectations is archaic. Quality customer service is now about exceeding expectations. Wowing your customers like they have never been wowed before and we are not talking about the application of mere pure fluff disguised under public relations.
It is certainly not about the customer always being deemed right. But engaging with him/her and building a steadfast and ongoing relationship. This engagement process starts even before the customer decides to buy a property and right through to signing on the dotted line, taking vacant possession of the property and beyond.
When was the last time you walked into a developer's show gallery? Did the doorman (assuming there's one) greet you with a smile? Did members of the sales team immediately look up from what they were doing and give you a warm smile that made you feel right at home? Or maybe they assumed you were happy to idle away on your own among the imposing project models while they watched from a distance — which made you wonder whether it was because you were clad in shorts? Or that you were not brandishing an expensive watch on your wrist?
Were the sales personnel professionally trained in product knowledge? Or were they clearly there merely because they were rostered for duty that day?
Let's move on to property exhibitions — a popular occurrence these days. It is intriguing why some developers choose to invest in these shows only to showcase staff who display nonchalance.
Some developers appoint property agents to man exhibition booths. I have tried asking agents questions on the project showcased but I did not get all the answers sought.
As a consumer, I would have been more assured of the project had a representative of the developer been present, at least.
Stay connected
Customer relationship managers who act as mere complaint bureau heads should be retired. They need to be proactive, not reactive. Buyers are entitled to feel important. They expect to be kept informed of the construction progress, on top of other forms of constant communication with the developer.
For me, the process of handing over a property must be the most telling of the level of a developer's customer service.
Some developers choose to rush through the process while others take pains to dote on the buyer, the buyer's comments and feedback.
What the developer does and does not do at this stage of the relationship with the buyer will stay in the minds of the latter for a long time.
A happy and satisfied buyer is a developer's best ambassador.
Au Foong Yee is managing director/editor-in-chief of The Edge Property Malaysia. She has been tracking and writing about real estate for more than two decades.
This story first appeared in TheEdgeProperty.com pullout on July 15, 2016, which comes with The Edge Financial Daily every Friday. Download TheEdgeProperty.com pullout here for free.