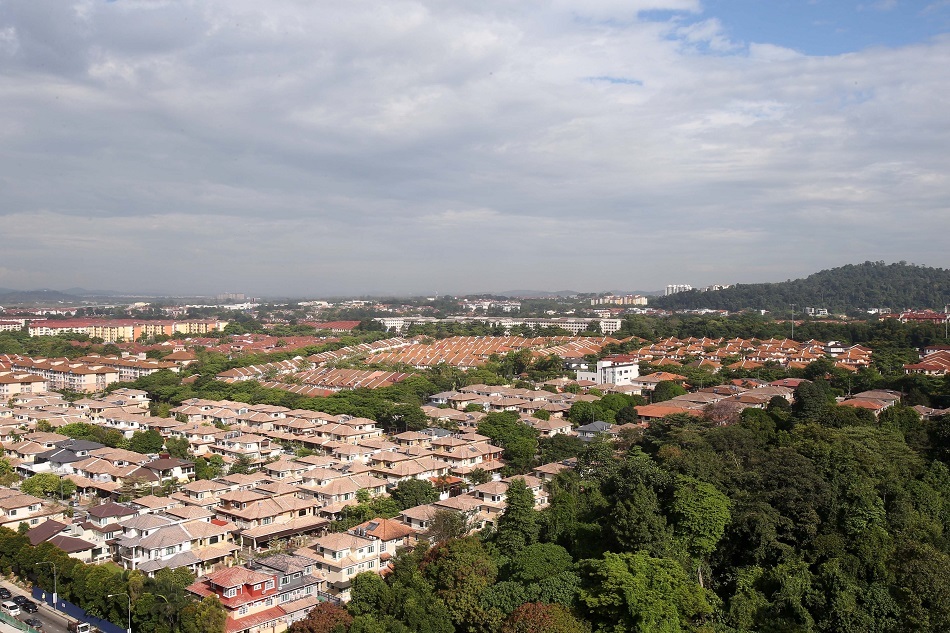 KUALA LUMPUR (Aug 3): Malaysian houses priced up to RM165,060 each are "considered affordable" to the median Malaysian household, but only 21% of housing launches in the country were priced below RM250,000 in 2014.
This was one of the talking points mentioned by Deputy Finance Minister I Datuk Othman Aziz in the 2017 Budget focus group meeting on affordable housing. Othman said developers were attracted to build higher-end properties priced above RM500,000 each.
"While affordable housing initiatives by the Government have gathered some momentum, the current level of house-building in the affordable housing segment has not been sufficient to meet the demand.
"The worsening shortfall in housing supply reflected the mismatch between the pace of growth in the supply of new houses and the net increase in the number of households, particularly in the past five years," Othman said in a statement today.
According to him, the focus meeting on affordable housing followed the 2017 Budget consultation chaired by Prime Minister Datuk Seri Najib Tun Razak on June 16 this year.
Malaysia's 2017 Budget will be tabled in Parliament this Oct 21. — theedgemarkets.com
Not sure how much you will have to pay a month for your home? Check out our mortgage calculator here.