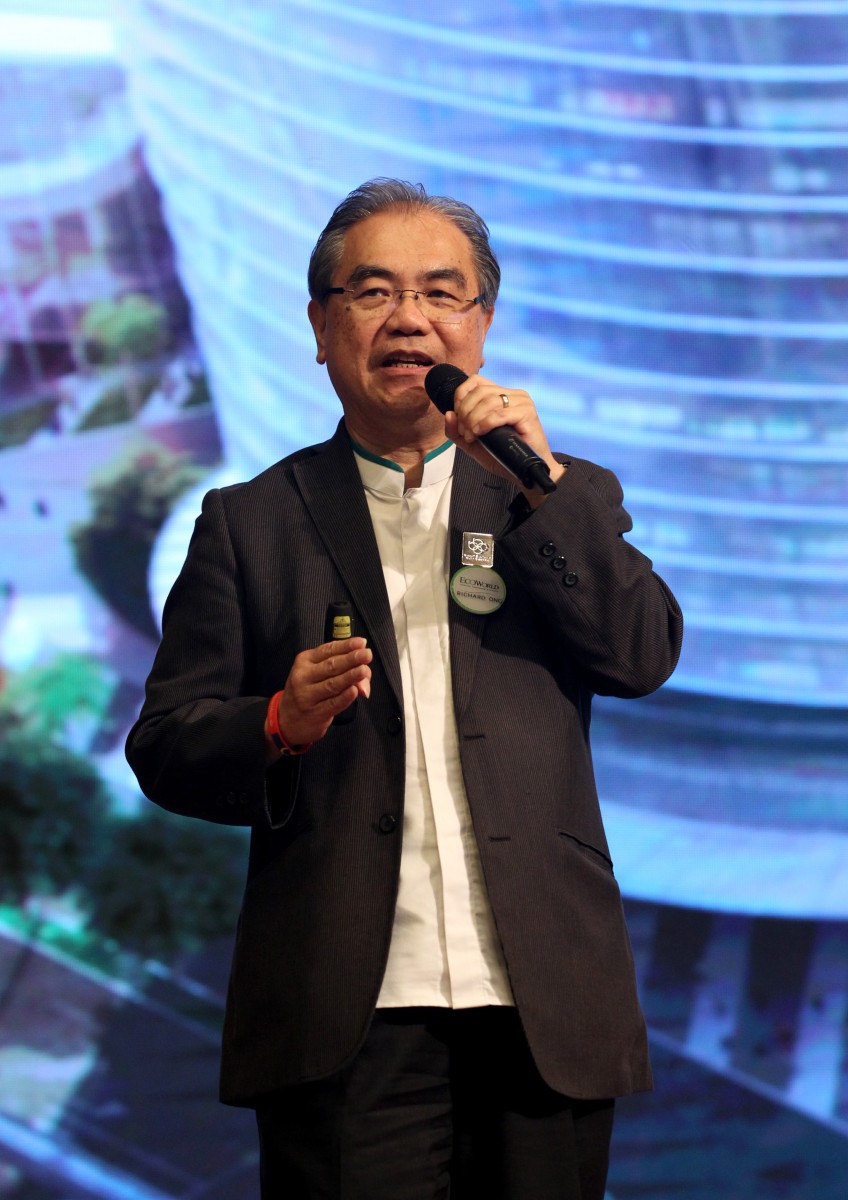 KUALA LUMPUR (Aug 27): Believing that connectivity is absolutely vital, BBCC Development Sdn Bhd said the developer will be investing RM30 million into creating the central transport hub located within the Bukit Bintang City Centre (BBCC) development, said its chief executive officer, Datuk Richard Ong.
Speaking at TheEdgeProperty.com's inaugural "Symposium on Kuala Lumpur-Singapore High Speed Rail 2016", Ong said the developer is going to do a lot more besides banking in on the existing transportation system that surrounds BBCC, the former Pudu jail site.
According to Ong, the transit hub will connect the Light Rail Transit (LRT) station, the future Mass Rapid Transit (MRT) station and the monorail station.
"This is something we're doing on our own for the benefit of commuters. It will cost us RM30 million, but we want seamless connectivity from the stations for everyone who comes to BBCC or live within BBCC.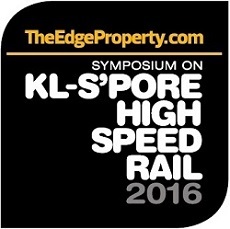 "BBCC counts a lot on connectivity. Forget about cars, the future is going to be the rail lines including the High Speed Rail. You have the MRT connected to the monorail and LRT right in front of BBCC.
"If you take the LRT you can reach Chan Sow Lin where you can transit and then reach the HSR located at Bandar Malaysia. Connectivity is very important not only in the Klang Valley but beyond that, to Singapore and even the whole world," said Ong.
Ong's presentation topic titled "The new heartbeat of Kuala Lumpur" touched on how BBCC is set to be the new heart of Kuala Lumpur.
The 19.4-acre project with a gross development value (GDV) of RM8.7 billion is located at the intersection of Jalan Imbi and Jalan Pudu, also dubbed as the Golden Triangle of KL. It is being developed by a consortium comprising UDA Holdings Bhd, Eco World Development Group Bhd and the Employees Provident Fund in a 40:40:20 share structure over a period of between 8 to 10 years.
The integrated development will comprise a 1 million sq ft retail mall, lifestyle street, entertainment hub, hotel, 350 units of 715 sq ft to 1,423 sq ft offices within the Strata Office Tower, six luxury residential towers, an 80-storey Signature Tower, parks and gardens, and finally the transport hub.
Organised by TheEdgeProperty.com, the symposium titled "Where to invest — Don't miss the boat" is supported by The Edge Malaysia with Bukit Bintang City Centre as the presenting sponsor.
For more reports on the symposium, read the Sept 2, 2016, issue of TheEdgeProperty pullout. You can download the pullout for free at www.TheEdgeProperty.com.
Not sure how much you will have to pay a month for your home? Check out our mortgage calculator here.
HSR270816