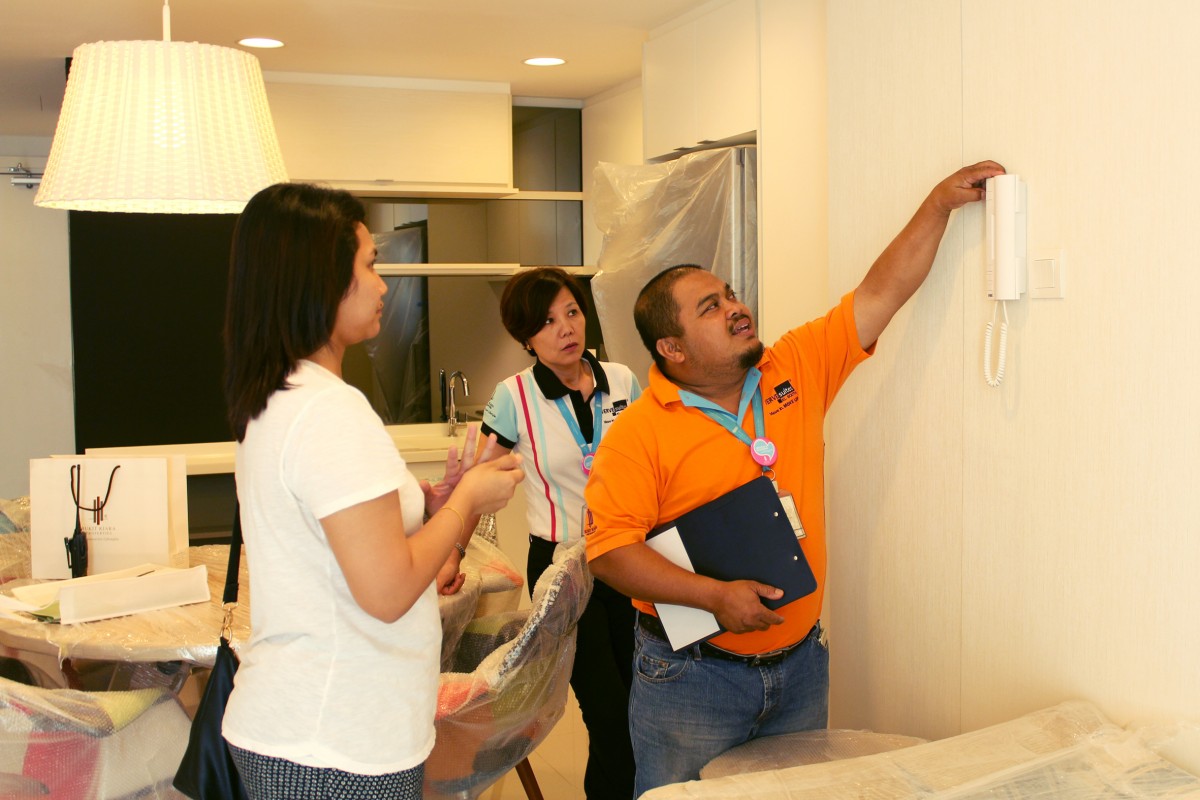 KUALA LUMPUR (Oct 10): Bukit Kiara Properties (BKP) completed and handed over VERVE Suites KL South in Kuala Lumpur last month.
Prior to handing over the units, the BKP team members from various departments were involved in a series of unit inspections and handover briefings to ensure a smooth handover process for the homeowners, the developer said in a statement.
"We hold on to our core values of quality, innovation, caring and integrity close to our hearts. Delivering quality products and services and maintaining meaningful relationships with customers are our aspiration. Hence, in conjunction with the handover of VERVE Suites KL South, the company is running on the theme 'Serving and Delivering with Heart', with the objective of engaging our team members to go the extra mile for our customers," said BKP group managing director Datuk NK Tong.
During the handover process, homeowners were accompanied by BKP's customer service and technical team members to their brand new units, and were given a briefing on how to operate the appliances in their units. They were also taken for a tour around the facilities at the sky bridge, pool podium and recreational deck.
Homeowners were also presented with a box of customised gifts, which included embroidered throw pillows, bath and hand towels, a twin set of organic essential oils and an exclusive key pouch.
"We are excited to be handing over the units to our customers and delivering a new living concept to them. With the handover of keys, it signifies a new milestone in our continuing relationship," Tong added.
VERVE Suites KL is located on a freehold site in Old Klang Road. It comprises two towers of 321 serviced suites, 45 SoHo units and three retail units.