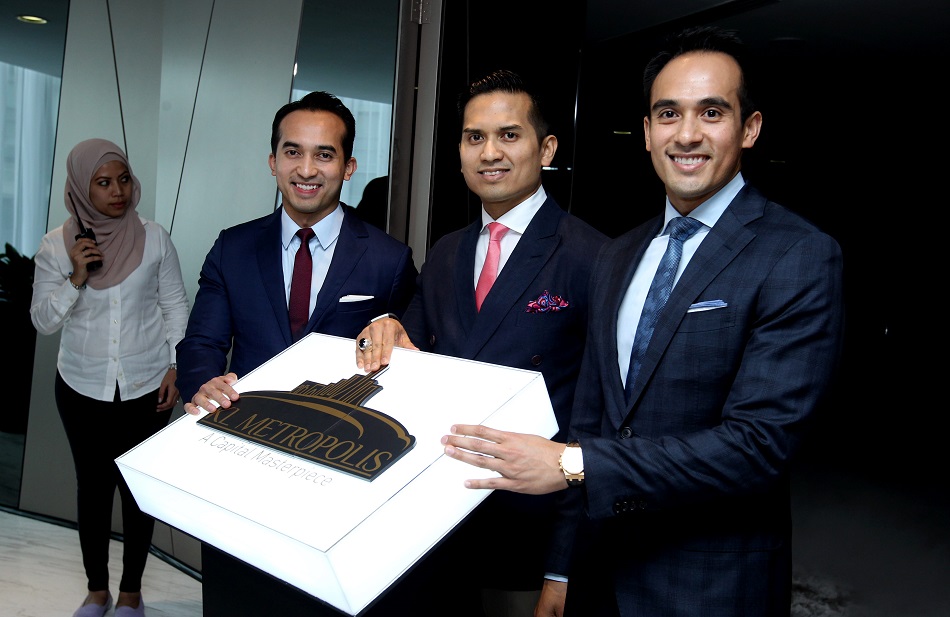 KUALA LUMPUR (Oct 18): Naza TTDI Sdn Bhd has once again postponed its plan to list the company, citing the current soft market conditions.
Its chairman SM Nasarudin SM Nasimuddin today said the listing plan has been put on the backburner for a further two to three years.
"We are always considering an IPO, but the market has been soft so we plan to put the idea on the shelf for now," Nasarudin said after unveiling the master plan for KL Metropolis, the group's biggest property project.
The property arm of the Naza group had announced its intention to float its shares as early as 2008. It spoke again about the listing plan in 2011 after launching KL Metropolis but felt that the market conditions were unfavourable.
Meanwhile, Naza TTDI deputy executive chairman SM Faliq SM Nasimuddin said the Malaysia International Trade and Exhibition Centre (MITEC) — one of the key components of KL Metropolis — will be operational from the first quarter of 2017.
"We are confident that MITEC with its capabilities to host international events will encourage further growth to the business tourism industry in Malaysia," he said.
MITEC has a gross floor area of one million sq ft with a total of 11 exhibition halls across three levels.
KL Metropolis will also feature several office buildings, hotels, retail centres and residential towers. — theedgemarkets.com
Stay on top of trending Narratives
Use Location Scan to view project options and price trends near your preferred location, including MRT3 stations
Check your loan eligibility on LoanCheck, or use LoanReport to get a FREE credit report