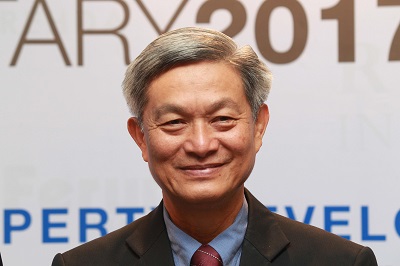 KELANA JAYA (Nov 2): The Malaysia property market will be experiencing a soft-landing as property prices are still holding up although price growth is decelerating, said Sunway Business School Professor of Economics Yeah Kim Leng.
"The housing price indicator is still growing at around 5%, it hasn't really dropped significantly. Therefore, we are seeing a soft-landing for the property sector," he told reporters after his presentation at Rehda (Real Estate and Housing Developers' Association) Institute's Budget Commentary 2017 today.
Yeah said as the government shifts its focus to help more low to middle-income earners to own homes, property developers also need to re-balance their strategy and focus on the affordable segment, which has higher demand.
"The overall budget is neutral to the higher-end segment of the property market, as the supply of this segment has surpassed demand. But the imbalance is in the affordable segment where demand is higher than supply," he added.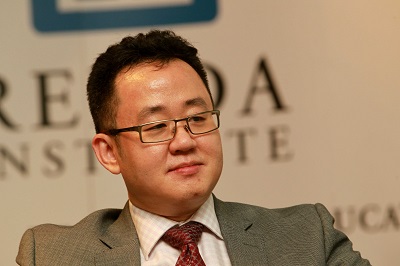 He shared his views during his presentation entitled "Overall review on the changes, opportunities and the effects impacting the sector".
Meanwhile, at one of the panel discussions during the budget commentary, RAM Rating Services head of agribusiness, real estate and construction ratings Thong Mun Wai said there is a mismatch of supply and demand in the property market — there is an oversupply of high-end properties and an under-supply of affordable homes.
He said the rating agency has a negative view on the property sector as the newly announced budget does not really benefit the property sector.
"Although we have a negative view on the industry, but most fundamentally, healthy property development companies still maintained a stable rating. In such a challenging environment, the developers will need to offer more products that the general public could afford," he added.