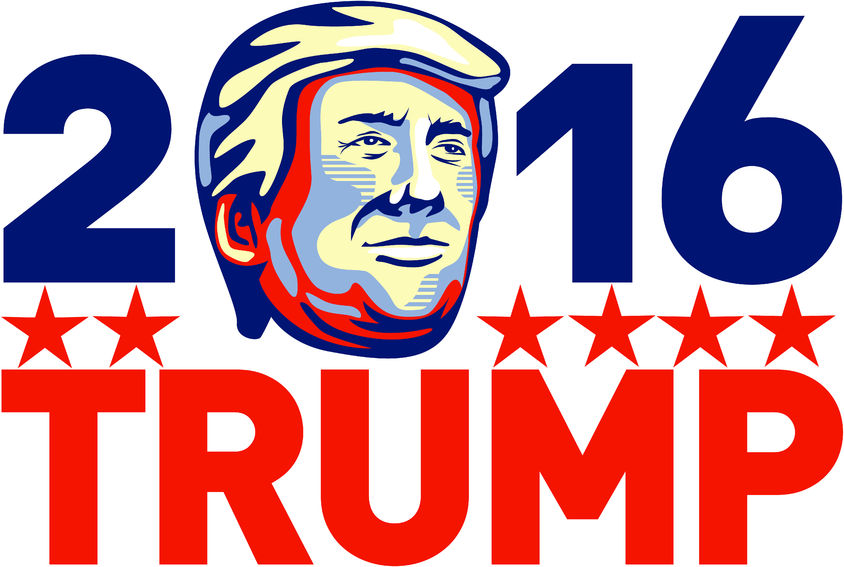 SINGAPORE (Nov 15): JP Morgan reckons that there will be three key implications for Singapore property from Donald Trump's election as US president.
These will likely favour property developers and hit Singapore REITs, according to lead analyst Brandon Lee in a recent report.
Steeper yield curve a negative for S-REITs
A higher US fiscal deficit would steepen the US yield curve, as well as Singapore's, notes Lee, given the 87% co-relation.
Singapore REITs displayed an 83% negative co-relation with the steepness of the yield curve in 2016, notes Lee, compared to 51% in 2015.
Singapore's yield curve has flattened 3bps since Trump's appointment, but is steeper at 13bps month-on-month, according to Lee.
Fed hikes are likely at the 14 Dec meeting and two more are forecast for 2017, according to JP Morgan.
While S-REITs may have priced in the impact of a Fed hike, in the backdrop of a steepening yield curve and expected SGD weakness, Lee notes that the overall share price performance may be capped going forward.
"We are not expecting a major sell-off given where yield spreads are, but S-REITs with improving sector fundamentals and healthy DPU growth could counter any interest rate hikes," says Lee.
JP Morgan's top picks are CapitaLand Commercial Trust (Overweight; S$1.70), Keppel REIT (Overweight; S$1.20), Ascendas REIT (Overweight; S$2.65) and Mapletree Industrial Trust (Overweight; S$1.71).
Overweight value a positive for developers
Portfolios should remain overweight value cyclical reflation stocks, according to JP Morgan.
"We think developers fit the bill given their current valuations of 0.77 times price to book value and a RNAV discount of 35%, both of which are at one standard deviation below the mean," says Lee.
GDP slowdown and faster rate hike a harbinger of policy relaxation?
Trump's stance against free trade and towards protectionism may result in Singapore's weak macroeconomic outlook being subjected to further downside risks, notes Lee.
The US is currently the republic's third largest trading partner, accounting for 18% of GDP.
Employment growth could contract further, accompanied by more retrenchments and redundancies, precipitating the pace of residential price declines.
Lee believes that the mass market and mid-end will be largely affected, as the high-end segment has bottomed out.
"Coupled with higher interest rates, we think the government may look at tweaking some of the existing cooling measures," says Lee.
While it still may be early to call the ultimate impact on both Brexit and Trump's victory, Lee notes that the yield curve flattened in the former and steepened in the latter.
"This may explain why S-REITs outperformed developers by 1% a day after Brexit, while underperforming by 3% after Trump's election," says Lee.
"Interestingly we note that developers outperformed S-REITs by 6% since Brexit, and this outperformance may persist in the short term given steepening yield curve and their undemanding valuations," he adds.
JP Morgan's top developer picks are UOL (Overweight; S$8.05) and CapitaLand (Overweight; S$3.65).
As at noontime, CapitaLand Commercial Trust was trading flat at S$1.48, Keppel REIT was up 1 cent at S$1.04, Ascendas REIT was up 2 cents at S$2.23 and Mapletree Industrial Trust was trading flat at S$1.60.
CapitaLand was trading flat at S$3.00, while UOL is up 4 Singaporean cents at S$5.64. — theedgemarkets.com.sg