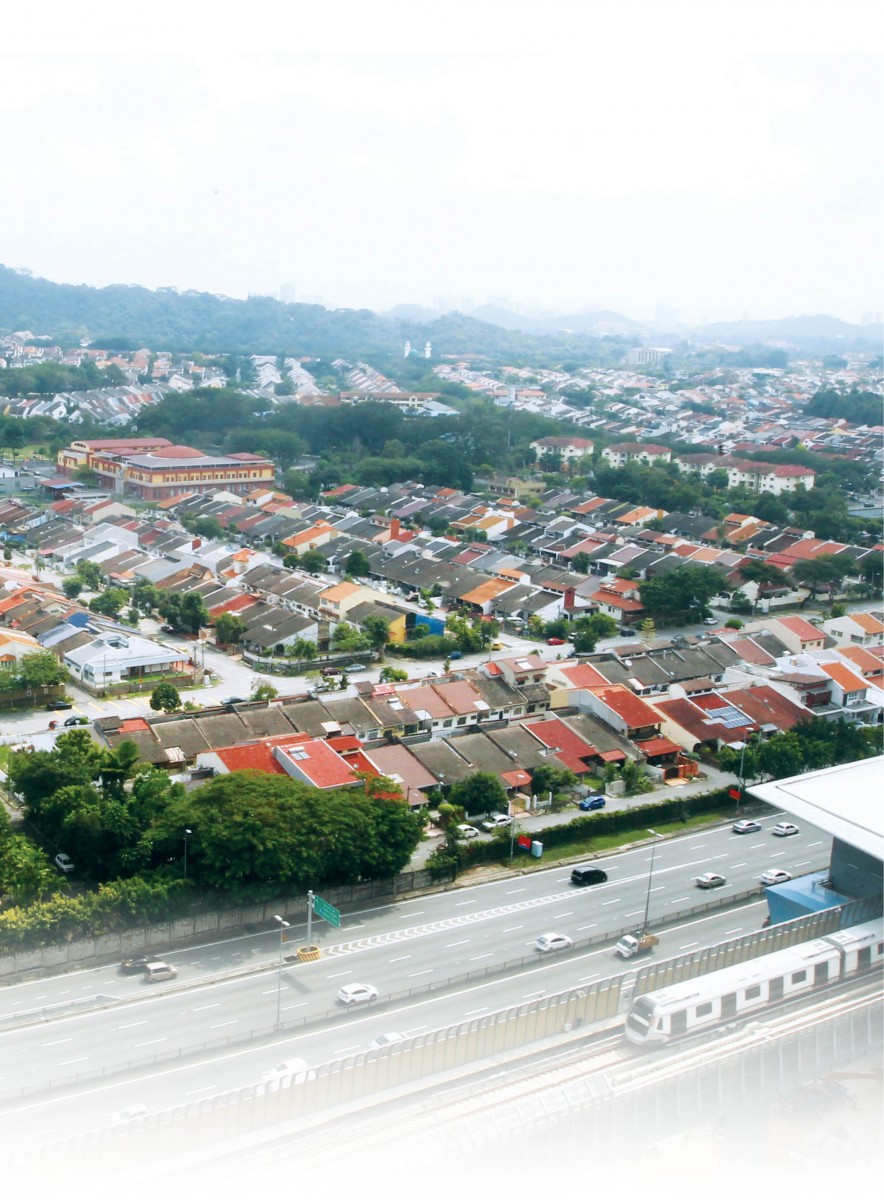 THE Taman Tun Dr Ismail township, more fondly known as TTDI, is one of the most affluent and historical townships in Kuala Lumpur. Situated at the border of KL and Selangor's Petaling Jaya, it neighbours other vibrant locales such as Bandar Utama, Mutiara Damansara and Damansara Utama.
TTDI derived its name from Malaysia's second deputy prime minister (DPM) Tun Dr Ismail Abdul Rahman. Lauded as "the man who saved Malaysia" during the May 13, 1969 episode, in his role as Home Minister, he was thereafter appointed as DPM in 1970 by the second prime minister of Malaysia, Tun Abdul Razak Hussein. Sadly his service was cut short by a fatal heart attack, only after three years in office.
Roads in TTDI have also been named after men who have made exceptional contributions in various fields including politics, language and education. The roads include Jalan Wan Kadir, Persiaran Zaaba and Lorong Rahim Kajai, just to name a few.
The housing in the township is made up mainly of terraced homes, both single-storey and double-storey with a minimum built-up area of 1,200 sq ft and 2,000 sq ft, respectively, and land area of 22ft by 75ft. The township was first developed by a joint-venture company between the Urban Development Authority, the government's arm for urban planning and redevelopment, and SEA Housing Corp Sdn Bhd, a private development company, and covers 286ha of old rubber estate land.
According to data from TheEdgeProperty.com, the highest average transacted price of terraced homes in TTDI was RM810 psf in 4Q2015, up a whopping 35% from RM600 psf a year earlier in 4Q2014.
Prices of terraced houses were hovering between RM500 and RM600 psf from 2012 to 2014 and subsequently moved up to the RM700 to RM800 psf price range. However, 2016 has seen a marked slowdown in the overall property market and the average transacted price for terraced houses in TTDI reflected that, with the average transacted price down 17% to RM665 psf in 2Q2016 from RM801 psf recorded during the same period last year.
In terms of absolute price, the highest transacted price of terraced homes in the township was recorded in 4Q2015 at RM1.57 million, up 3.3% y-o-y from RM1.52 million a year earlier. The latest data by TheEdgeProperty.com in 2Q2016 showed that the terraced homes were transacted at an average absolute price of RM1.25 million, a drop of 20.4% from an average absolute price of RM1.57 million in 2Q2015.
According to the principal of Synergy International Realtors, Terry Wong, the initial launch prices for homes in TTDI differ as different phases of TTDI were launched at different times.
"On top of that, double-storey terraced houses at different sections of TTDI, such as Lorong Aminuddin Baki, Lorong Rahim Kajai, Jalan Athinahapan, Jalan Datuk Sulaiman and Persiaran Zaaba have different designs and layouts," says Terry.
Terry cites some examples where a 2-storey terraced home at Persiaran Zaaba was priced at RM30,000 in 1975, while a single-storey terraced home at Lorong Aminuddin Baki was priced at RM35,000 and a 2-storey terraced home on Jalan Athinahapan was priced at RM200,000 in 1980.
Single-storey terraced houses are sizzling
"In 1975 and 1976, the developer's selling price for 1-storey terraced houses in TTDI was about RM34,000 to RM37,000 for units with a land area of 1,916 sq ft. Today, on average, the 1-storey terraced houses are transacted at about RM1 million and if it has been renovated or extended, the price is around RM1.25 million," says VPC Alliance (Malaysia) Sdn Bhd managing director James Wong.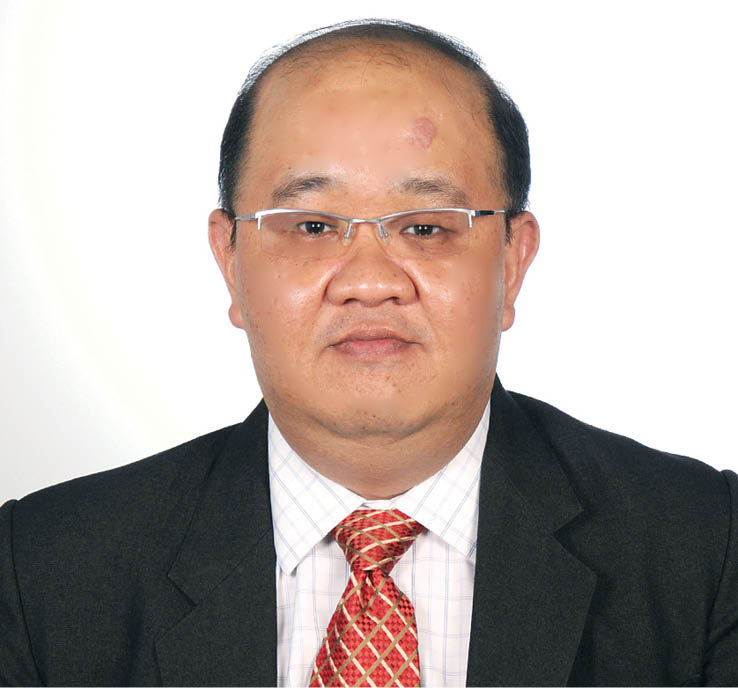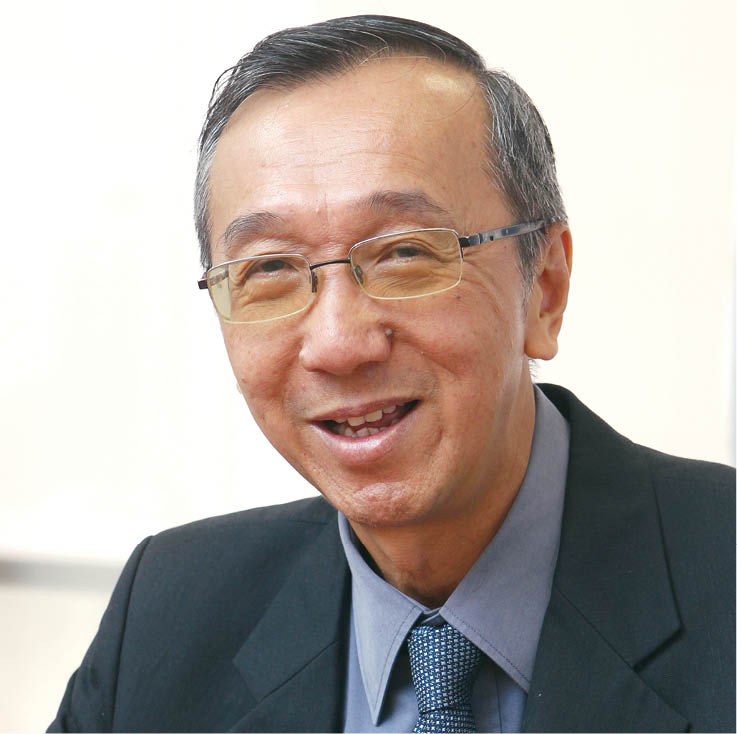 Investors and homeowners in the area have seen extremely fruitful returns, James adds. "For example, in 2010, a 1-storey terraced house with a land area of 1,760 sq ft was sold for RM550,000. Today, the average transacted price for 1-storey terraced homes is at RM1 million, an increase of 82%," James elaborates.
"There is limited supply and strong demand for terraced homes here particularly the 1-storey terraced homes. Currently, to maximise profit and scarcity of land, developers will build high-rise residential developments," James adds.
Meanwhile, a 2-storey terraced house with a land area of 1,798 sq ft was transacted for RM765,000 in 2010 and today it is transacted at an average price of RM1.3 million, an increase of 69.9%, says James.
James also notes that the rental rates for 1-storey terraced homes in TTDI have grown slightly from between RM1,500 and RM1,700 per month in 2014 to between RM1,900 and RM2,000 in 2016.
Meanwhile, according to TheEdgeProperty.com's data, non-landed residential properties in TTDI saw average transacted prices peak in 2Q2015 at RM693 psf, up 26.5% y-o-y from RM548 psf in 2Q2014. In 2Q2016, the price was RM578 psf, down 16.6% y-o-y.
Transaction volume for non-landed residential properties has also dropped from the 40-odd units every quarter back in 2012/13 and has been hovering in the 10s and 20s since then. TheEdgeProperty.com's data showed only six transactions in 2Q2016 compared with 26 transactions in 2Q2015.
The pull factors
According to James, one of the reasons TTDI has remained attractive to homebuyers is its accessibility, connectivity and surrounding amenities.
"It is close to popular commercial developments such as 1 Utama Shopping Centre in Bandar Utama, the Curve, Tesco and IKEA in Mutiara Damansara, KPJ Damansara Specialist Centre and Tropicana City Mall.
"It also has wide roads within the township which leads to the Damansara-Puchong Highway, New Klang Valley Expressway, Penchala Link and Jalan Damansara," says James.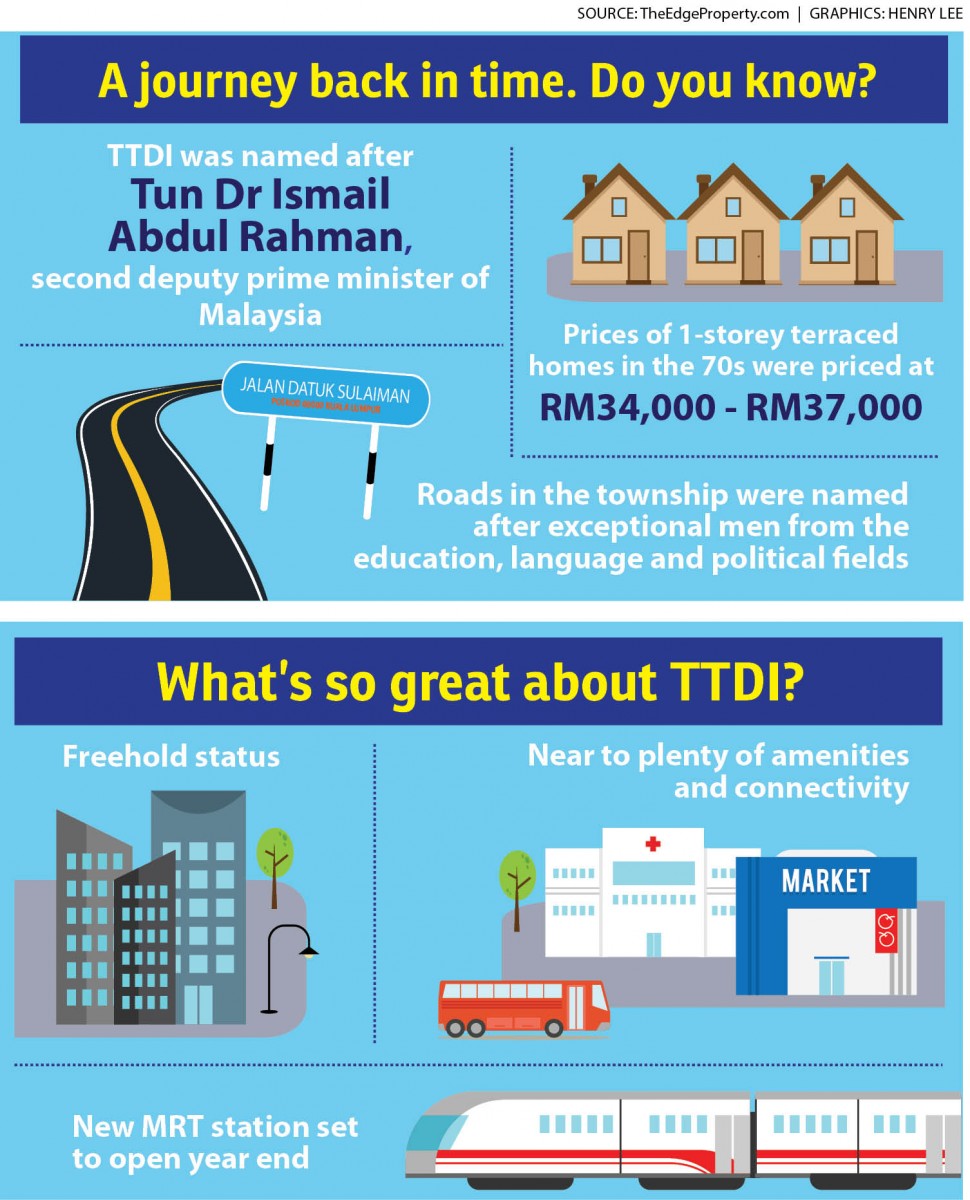 There are also several schools in the vicinity such as SK Taman Tun Dr Ismail 1 and SMK TTDI Jaya. The township's commercial centre is also thriving with many restaurants and cafes, banks, grocery stores and other businesses. Besides the very popular TTDI fresh market, there are other supermarkets such as Hero Market and other mini marts in the area.
Another plus point is that TTDI sits on freehold land. James notes that based on VPC Alliance's analysis of the Valuation and Property Services Department's record on the ownership of TTDI residential homes, most homeowners are professionals, consultants, entrepreneurs, expatriates, senior executives of public listed companies and non-listed companies, as well as senior government servants.
Meanwhile, Terry concurs that TTDI is an affluent neighbourhood with a KL address but away from the hustle and bustle of the city.
"The population mix may change in the future as the pioneer property owners may want to cash out while many of the younger generation and expatriates want to reside in this affluent neighbourhood.
"There was a surge in demand when the mass rapid transit (MRT) line work commenced with the confirmation of a station within TTDI," Terry notes.
MRT impact on TTDI rents
TTDI is set to see the operation of a new MRT station among the 31 stations on the Sungai Buloh-Kajang Line this Dec 31.
According to Terry, the impact in terms of property sale prices has been felt since the announcement of the MRT Line a couple of years ago and since then property prices have more or less stabilised.
"Several new condo projects were being launched at that time. The Greens @ TTDI developed by Bellworth Development Sdn Bhd, which was launched at RM700 psf in 2012 and completed in 2014, set a new benchmark for high-rise residential property prices within TTDI," Terry explains.
"With the upcoming commencement of the MRT Line, property owners have been steadily asking for a slightly higher rental for both residential and shopoffices. We have been experiencing a steady increase in demand for rental property here recently," reveals Terry.

However, in terms of prices, he does not foresee much change due to the current soft economy coupled with banks' stringent borrowing guidelines.
"Prices have already appreciated since the MRT announcement and the actual commencement of work for the TTDI MRT station. Potential vendors might still want to take the opportunity to seek a higher price but affordability has always been a concern. Nevertheless, it always comes down to a "willing buyer willing seller" situation," says Terry.
VPC Alliance's James also believes that as an upper-middle-class residential estate with each household owning two or more cars, the MRT Line will have minimal impact on TTDI's residential property prices.
"Nevertheless, commercial developments such as shopoffices and office buildings will benefit in terms of value and rentals," says James.
Besides the MRT Line, the new underpass towards Bandar Utama at the TTDI interchange which was completed mid-2012 has also improved the traffic flow into the township tremendously.
However, there is a desperate need for more parking facilities in the area, says Terry. "Insufficient parking bays has always been an issue and the local authority should plan for a multi-storey carpark on suitable sites. The local authority should also have foresight in this issue and enforce specific requirements for parking spaces in their approval for new projects, especially office buildings," he says.
TTDI will continue to perform well
Both Terry and James agree that TTDI's housing prices can still appreciate in future although the current market slowdown has impacted transactions and prices.
However, although the general property market is soft, being a mature neighbourhood, residential properties here continue to be in demand, says Terry.

"This is provided the prospective vendor or landlord asks for a reasonable price. TTDI landed properties are usually for own occupation and not for speculation and as such, the number of transactions remains stable. However, commercial properties here take longer to transact," he adds.
"Human traffic will increase as the new MRT stop will bring in outsiders to this location. Single-storey terraced homes sold may be extended to two storeys in certain sections of TTDI to accommodate the population increase," says Terry.
"In the long term, given the proximity to the KL city centre, new developments within TTDI and its surrounding neighbourhoods such as Glomac Neo, and the upgrading of Damansara Uptown coupled with its surrounding amenities, TTDI will continue to prosper and will definitely attract maybe even foreign buyers and multinational corporations to set up home here," Terry concludes.
This story first appeared in TheEdgeProperty.com pullout on Nov 25, 2016, which comes with The Edge Financial Daily every Friday. Download TheEdgeProperty.com pullout here for free.