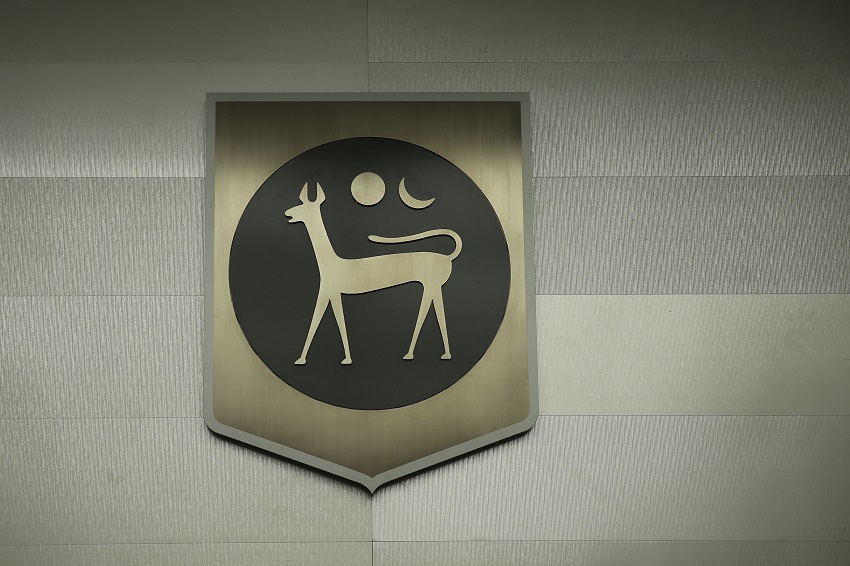 KUALA LUMPUR (Nov 27): Urban Wellbeing, Housing and Local Government Minister Datuk Seri Abdul Rahman Dahlan is in the midst of engaging Bank Negara Malaysia (BNM) to be more lenient with the loan approval requirements for low-cost houses built by the government.
In his winding up speech at the Dewan Rakyat yesterday, the Kota Belud member of parliament (MP) said the central bank needs to look into low-cost housing loan approvals not merely as commercial transactions but through a social lens as they transfer wealth to the impoverished.
"We have been talking, I want them to understand, especially on low-cost housing built by the government, and this is not just a buy-and-sell transaction. It's more for the poor people, and for the nation to empower the poor.
"The cost of the house and the value is around RM150,000 but we are going to sell at RM35,000. What does that tell you? That says that this government is doing something good, transferring the wealth of the nation to the poor.
"They're being rejected because they seem to be unable to pay the loans since they lack a fixed income. Many of these folk are traders, selling char koay teow or pisang goreng by the roadside. I hope Bank Negara with all its wisdom will relook at this.
"This is bigger than buying and selling. It's a national agenda to empower the poor and grant them more assets," Abdul Rahman told reporters after his winding up speech.
He also pointed out that even if the houseowner defaults on his or her loan, the value of the house at RM150,000 is more than three times the value of the loan at RM35,000.
"You have a house worth RM150,000 against a loan of only RM35,000 ... surely that means something!" Abdul Rahman said.
Earlier during the debate, Barisan Nasional (BN) Baling MP Datuk Abdul Azeez Abdul Rahim pointed out that many of his poorer constituents could not apply for the RM35,000 low-cost housing loan as they do not qualify without proper documentation of fixed income.
"It's easy for those who are employed. But what about the poor who are self-employed? The pisang goreng sellers, the nasi lemak sellers… They don't have all the proper documentation but it doesn't mean they cannot afford the loan. What is the government doing about this?" questioned Abdul Azeez.
Abdul Rahman replied that he has requested the banks to treat such loans as something beyond a normal commercial transaction, but that he also understood Bank Negara's stance and predicament.
"I'm not blaming [it] (Bank Negara). I say all this but I am not blaming it. Bank Negara has its own concerns, worries and priorities. Mainly it is the increasing household debt. But I have my own consideration as Minister of Housing. My priority is to house as many people as possible.
"Our engagement is still ongoing and it won't stop. We have to convince them. At the very least, with the low-cost houses first," said Abdul Rahman.
Do not ask your BFF about the value of your home. Click here at The Edge Reference Price to find out.
This article first appeared in The Edge Financial Daily, on Nov 27, 2015. Subscribe to The Edge Financial Daily here.